The Body Shop Limited Collection For Eyes 02 A La Mode
Hello everyone! I'm back to blogging! Busy period is finally gone and finally i have some breathing space! <3
I got this palette after hearing a few nice reviews and me myself really love the body shop eye shadows :)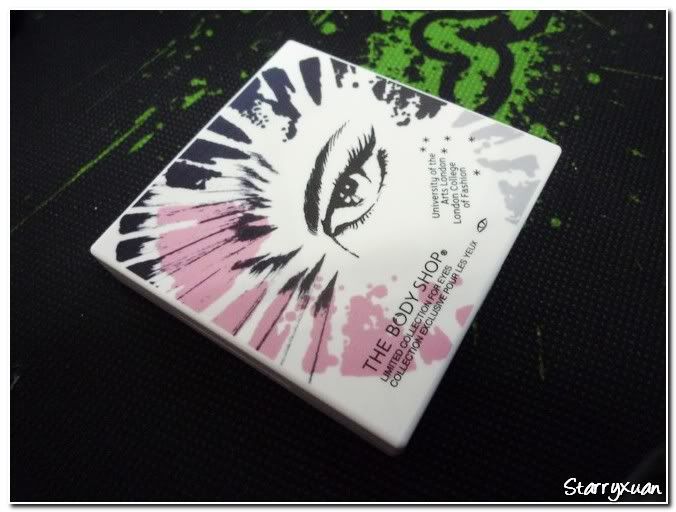 It comes with 4 colors, an eyeshadow brush and a pencil eyeliner which is quite worth it. I don't really like the pencil eyeliner but i do love the brush. They are famous for being very soft! :)
This eye palette features three pearlescent shades in silver, white and pink, and a matte black. It includes a mini Eye Definer in 01 Black and features collectable packaging designed by London College of Fashion.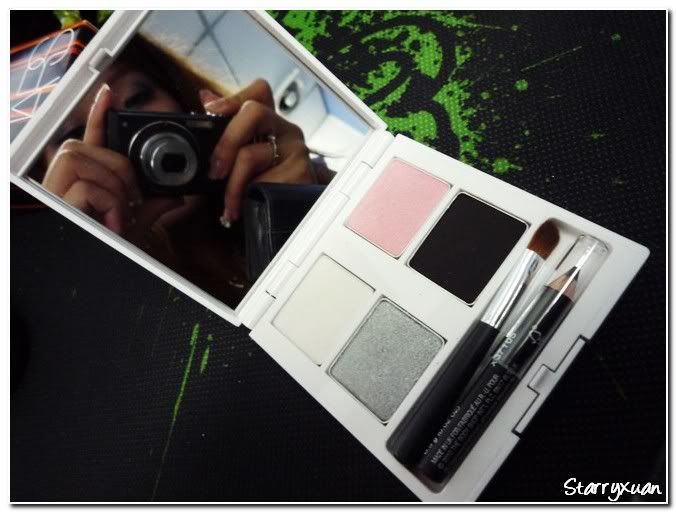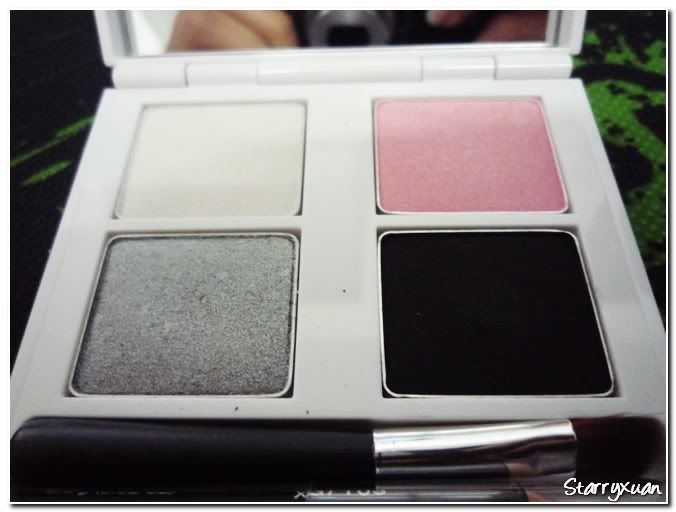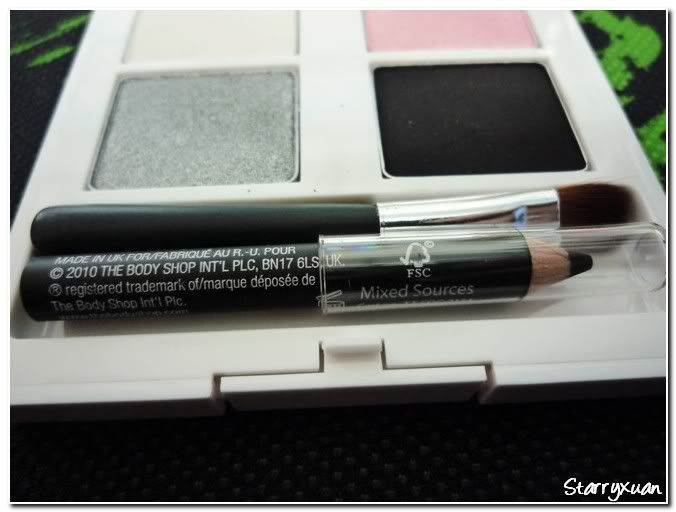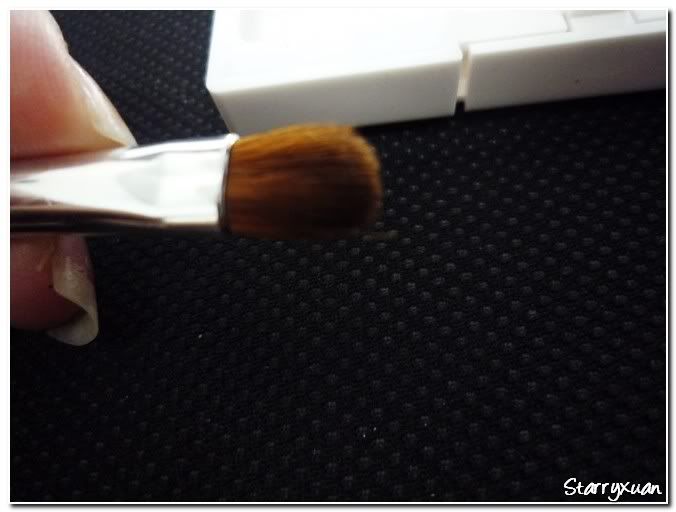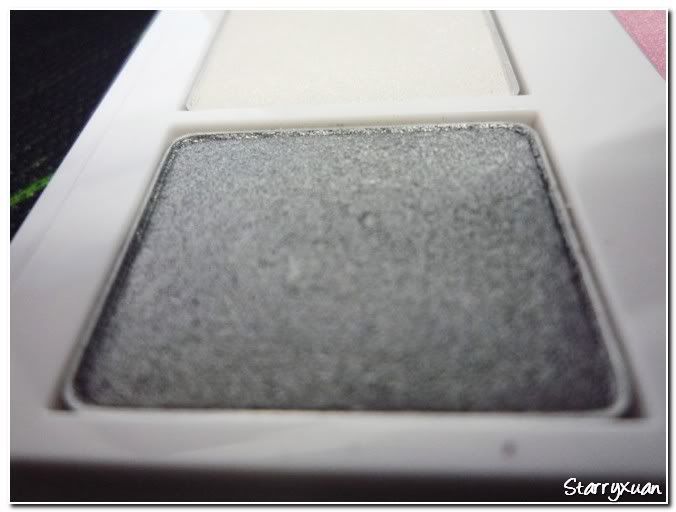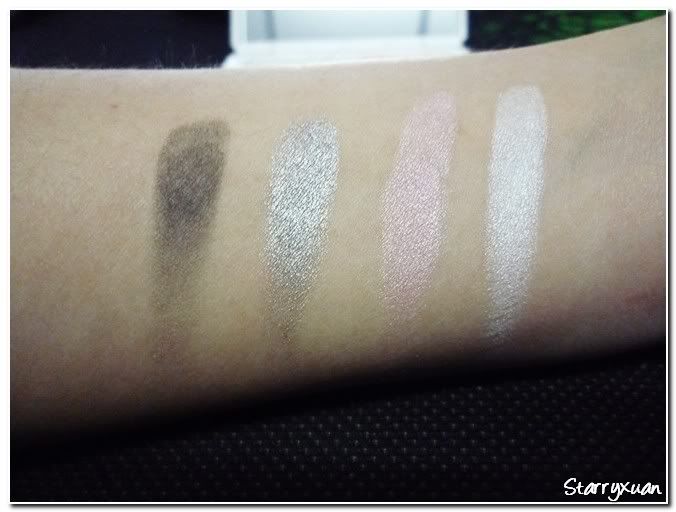 The black is not so pigmenthed but the others are alright. Love silver the most :)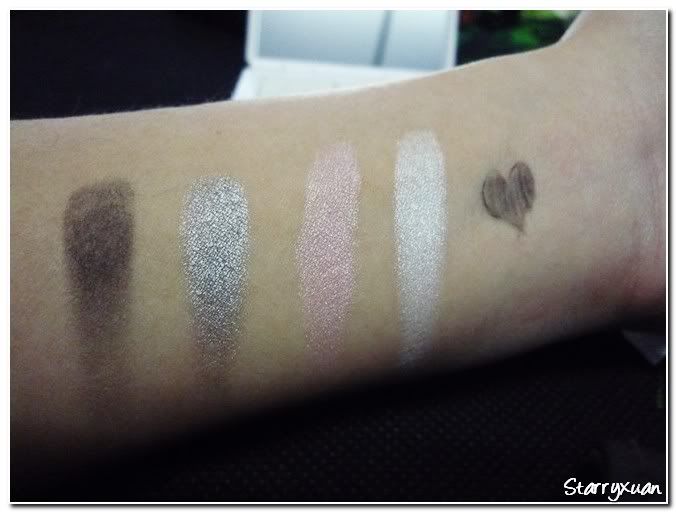 The pencil eyeliner is so-so..
Overall, this is a nice palette to keep but if you don't really like shimmers, or love a strong black eyeshadow, maybe you would not like this.
Have you got this yet?
Rating: 3/5