It has been a long time since i review a bb cream :P Before i receive this bb cream, i was using Revlon Colorstay (still my favourite) and finally, i started to switch back to BB Cream :)

I received a few BB creams (3 in exact) for reviews and i'm excited! I'm going to review the Bio-Essence Multi Effect BB Cream in this post.


(Look using Bio Essence Multi-Effect BB Cream)











What is BB cream
BB Creams (Blemish Balm Cream) originated from Germany and was initially prescribed by dermatologists to patients who had undergone laser skin treatments to soothe redness and cater to their sensitive skin. The trend of using BB Creams caught on in Korea when celebrities started using them to create a natural and dewy finish. The use of this multi-purpose wonder-cream is a sizzling-hot beauty trend, particularly in Asia, and has helped many girls streamline their beauty regime.
BB Creams
Bio-Essence comes with 3 different BB creams to cater to everyone! (It was almost sold out when i went to a Watsons branch yesterday!). Aqua BB Cream provides moisture, Platinum provides whitening purposes and the multi-effect BB cream provides coverage.
New Bio-essence Bio-Platinum BB Cream Plus Multi Effects SPF 25 PA/ ++

New Bio-essence Aqua BB Cream

Bio-essence Bio Multi-Effect BB Cream SPF25/PA++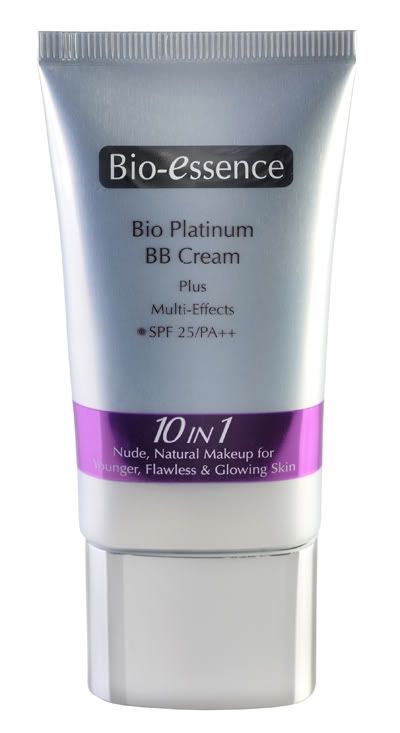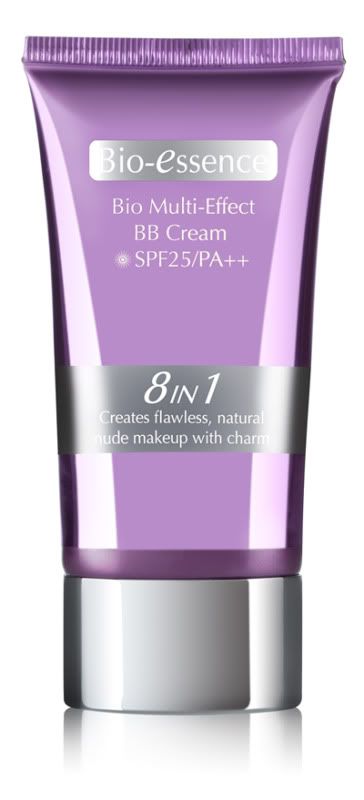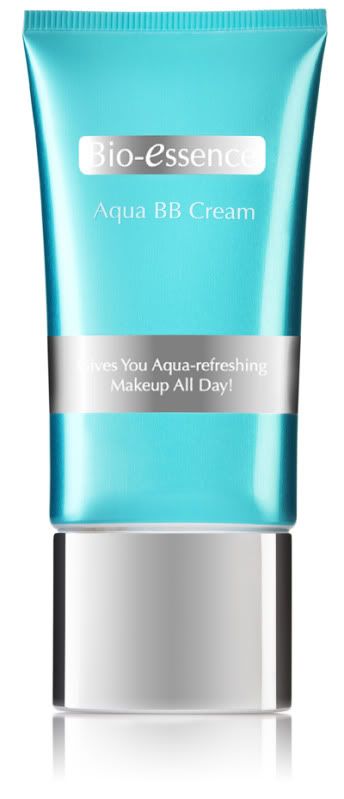 I will be reviewing them one by one :) I'm starting off the with the Multi-Effect BB Cream.
Bio-Essence Multi-Effect BB Cream
Bio Multi-Effect BB Cream SPF 25/PA++ is created to meet the needs of busy modern women. It is uniquely blended with Bio Energy Fluid, Pollen extracts, Titanium Dioxide, Ginkgo Biloba, Ginseng and Angelica to nourish skin while providing superior protection against sun's rays. Its light and smooth texture creates a natural flawless finish that does not need any touching up. With its strong oil control and moisturizing properties, your skin does not need any blotting throughout the day.
Banish the thought that makeup clogs pores and damages skin! Bio-essence's
Bio Multi-Effect BB Cream SPF25/PA++
helps to improve skin texture as these effective ingredients repair and protect skin. Also, gone are the days when you have to spend 30 minutes to do your makeup. With Bio-essence's Bio Multi-Effect BB Cream SPF25/PA++, you just need
10 minutes to have the perfect skin you have always desired
.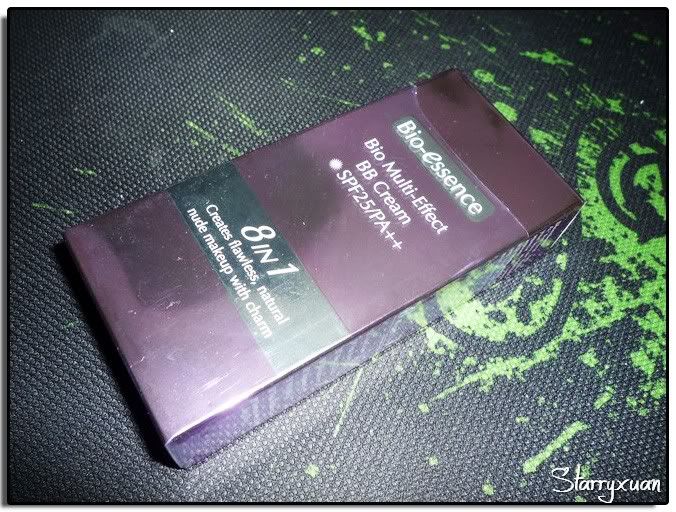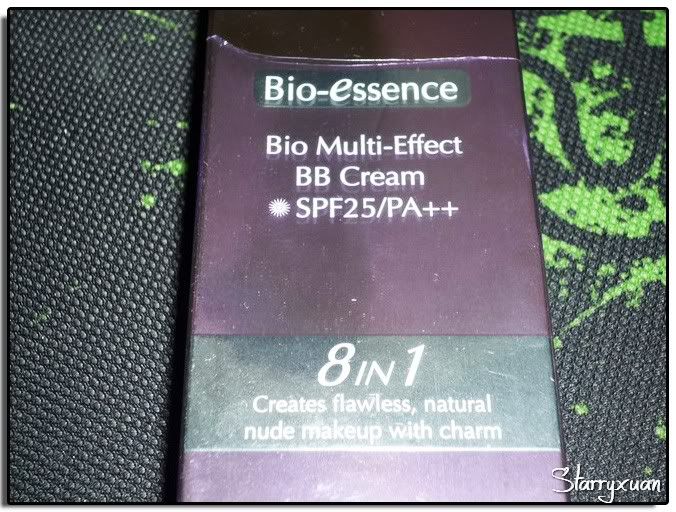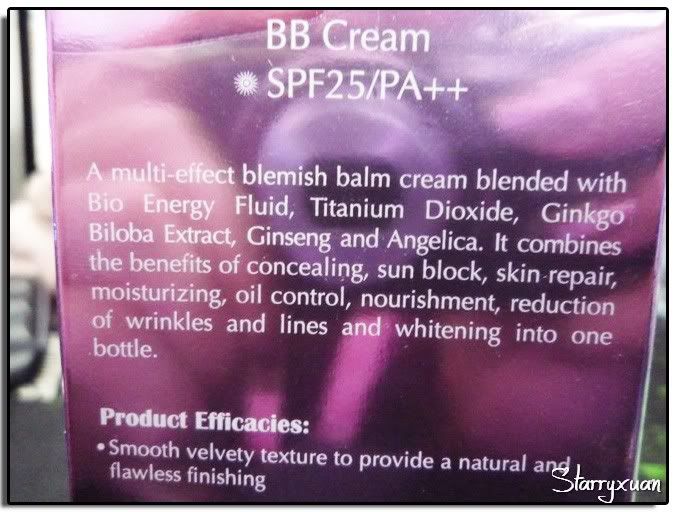 8 Benefits in a tube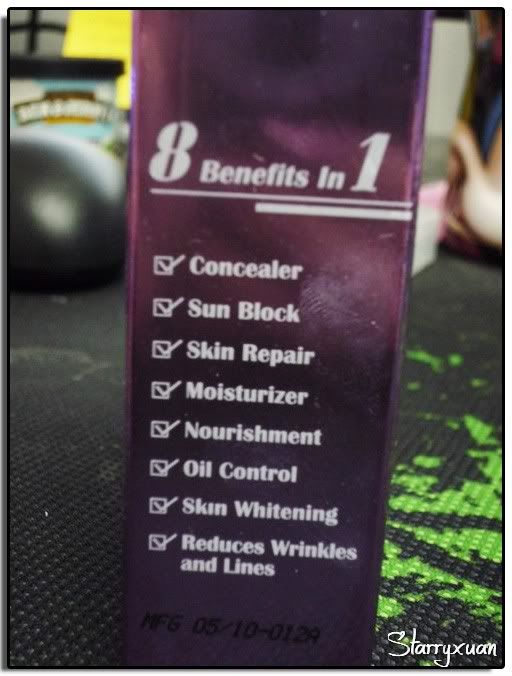 Directions
"At the final step of your skincare regine, squeeze an adequate amount of content and apply evenly on your face. Pat lightly to avoid uneven patches"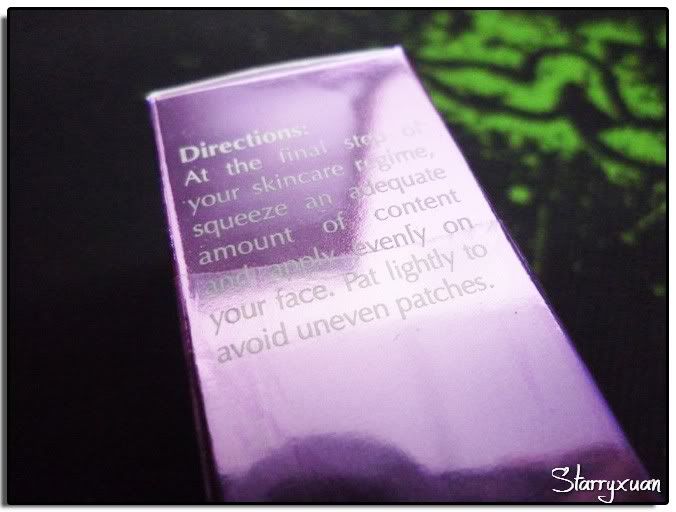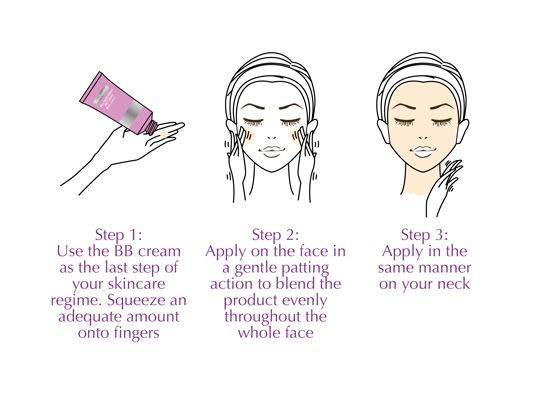 Ingredients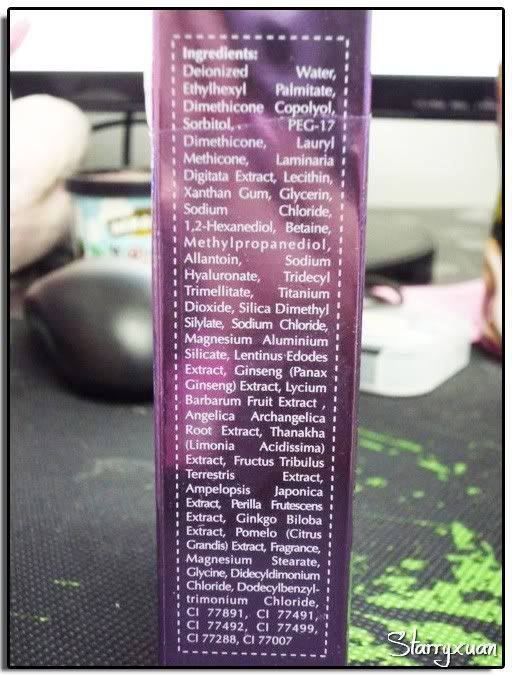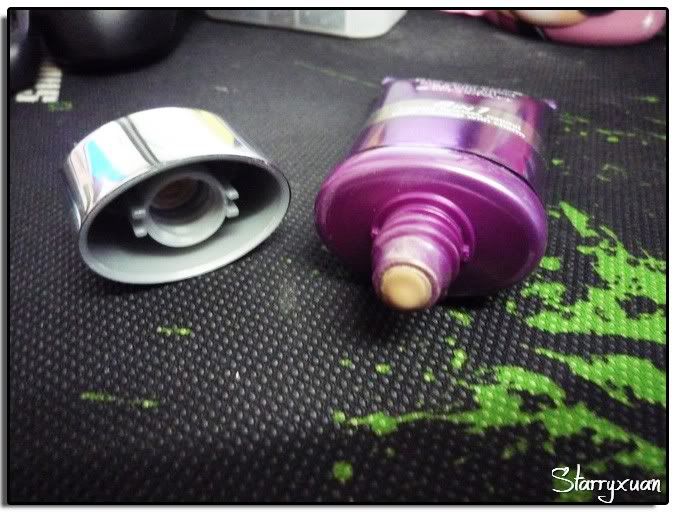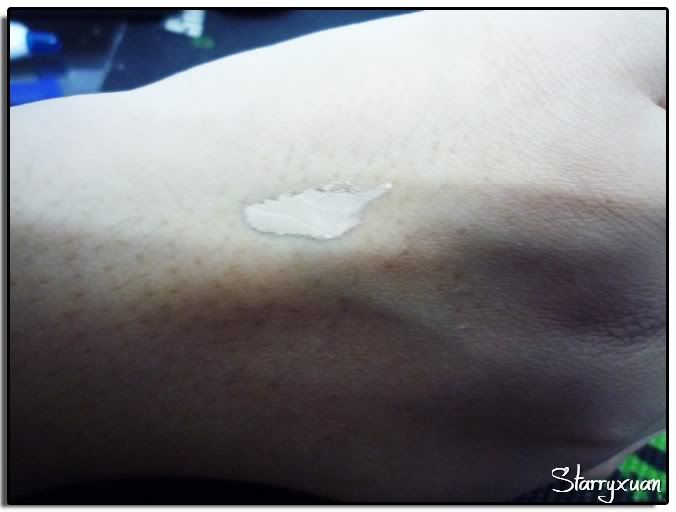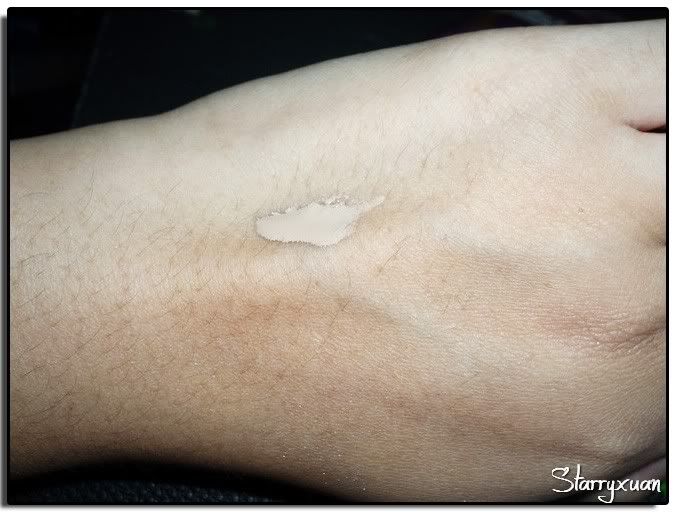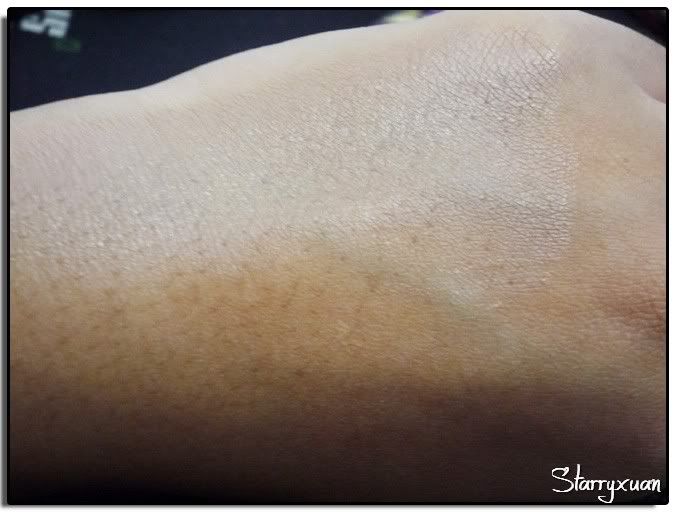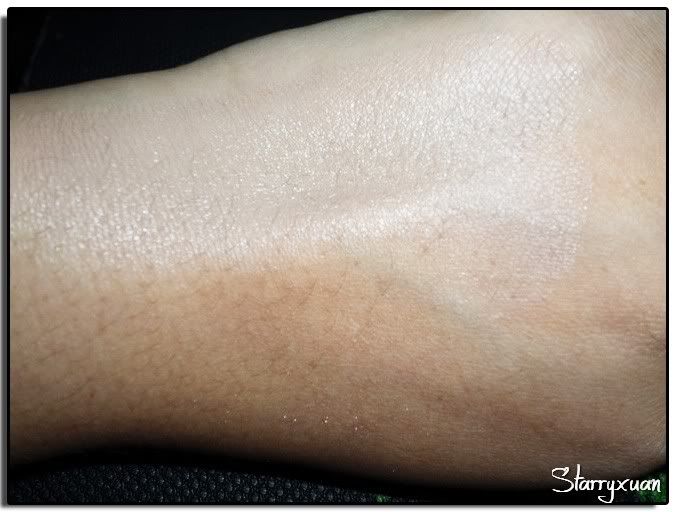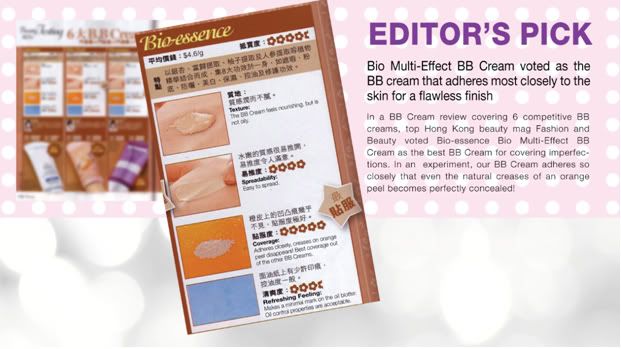 (In a survey done by HK Fashion and Beauty Magazine among 6 other competitive BB
Creams, the Bio Multi-Effect BB Cream came up tops in terms of being the BB Cream that
adheres most closely to the skin for flawless coverage.)
My Reviews
I love how it make my skin flawless, especially my dark eye circles and uneven skin tones. My pores seems to be hidden too. I'm not very sure about whitening, will update soon after trying out for a longer period. I love the SPF25/PA++ in it, perfect for working enviornment :) The BB Cream do seems to have very light tone, and after application, i really look like a ghost! I applied MAC MSF powder on top and it comes out alright. I tried it for a week, no break outs, face do feel a little oily, have to blot in the middle of the day. Other than these, this BB cream is perfect for those who wanna start try out BB creams.
I wonder.. If i use longer, can i have awesome skin like her?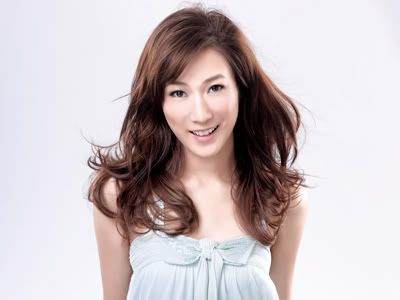 =D She is the brand ambassador for Bio-Essence. If i have awesome skin like her..:D
Where to buy
Watsons, Guardian, Robinsons, John Little, BHG, OG, NTUC FairPrice, Carrefour, Giant,
C K Department Store and other leading cosmetic houses.
Price: $28 Net Weight 30g
---
Look of the Day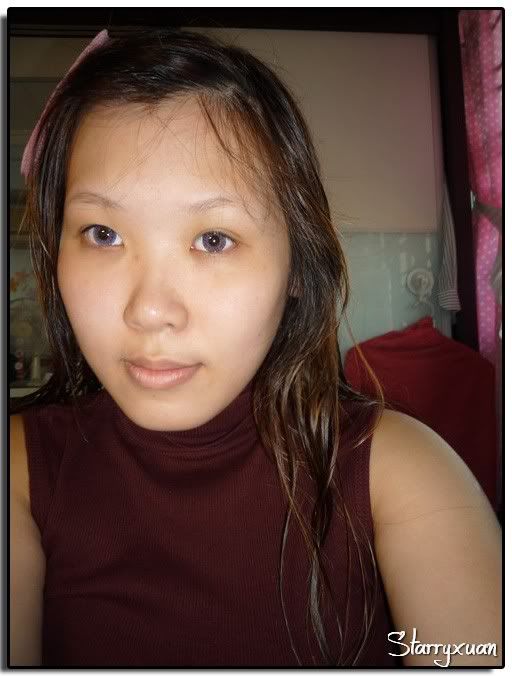 My bare face after putting on sunblock :)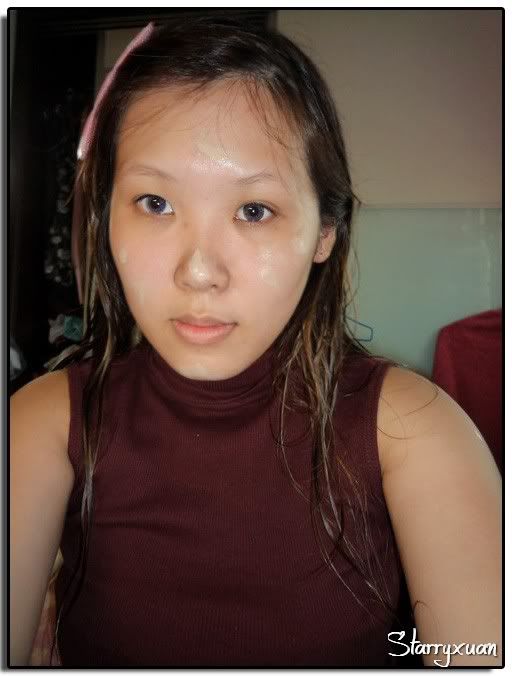 Applying Bio-essence BB cream on face.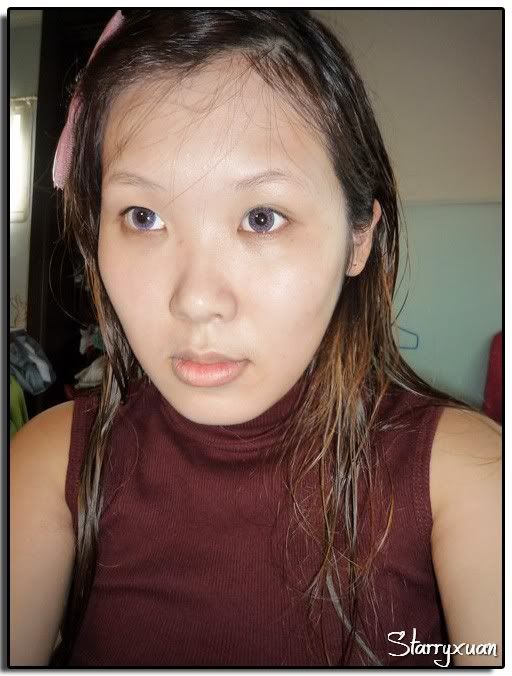 Spread out the bb cream evenly by patting lightly.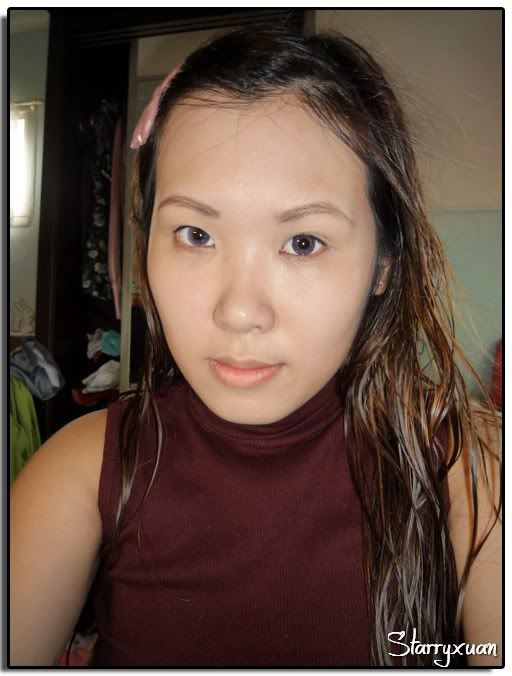 Apply powder on top of foundation.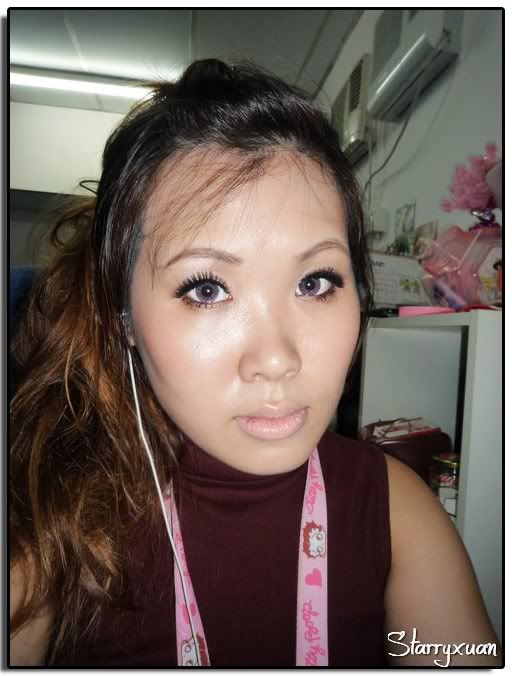 Final with eye and lips makeup :)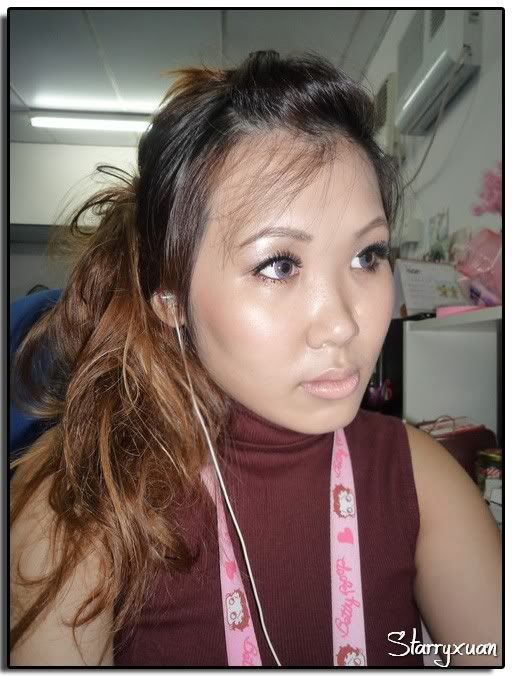 For EOTD
Items Used
Sleek Makeup Storm Palette
Ardell False Lashes
Dollywink liquid Eyeliner in black
Dollywink pencil eyeliner in Black
Bourjois Volumizer Mascara
I will be updating another EOTD with the next BB cream :) Stay tuned :)



*PS. Giveaway is closed! will announce the winner shortly! <3