I participated in the Eucerin contest recently and i need to post up my photos. I wasn't really comfortable to post up my photos (other than my personal fb and blog) T.T
Here are them!
The makings of this picture: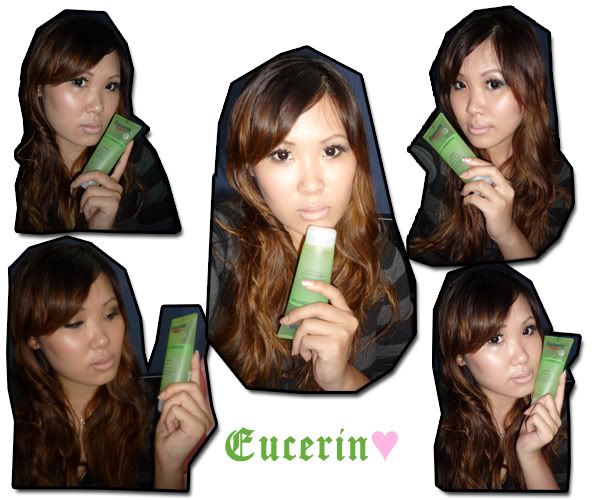 Vote here
from: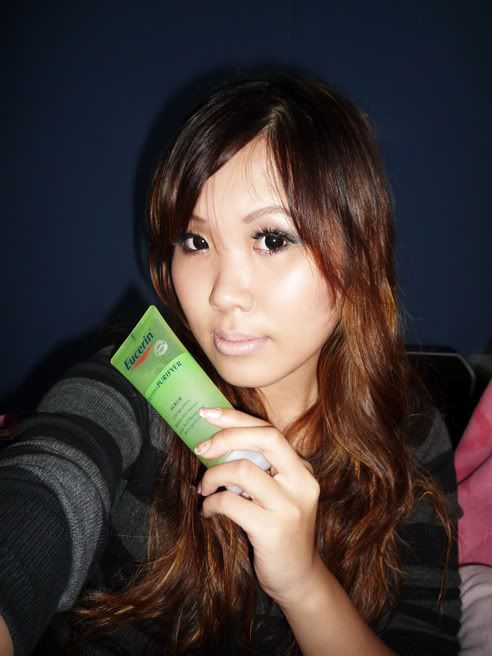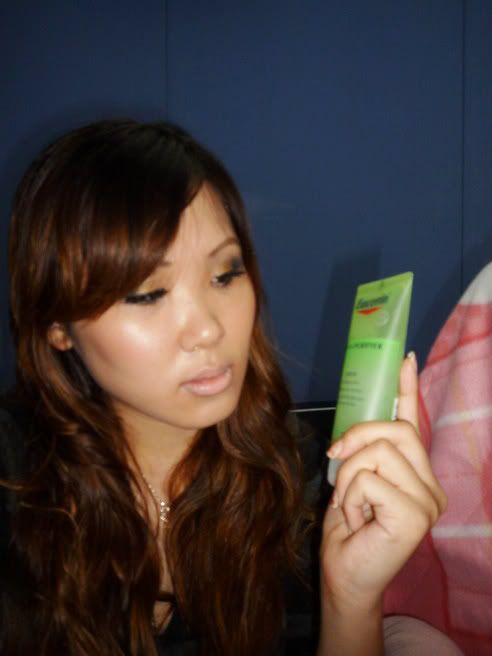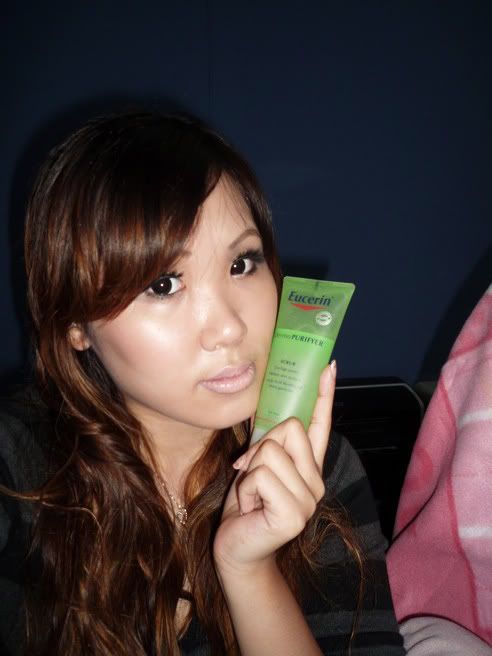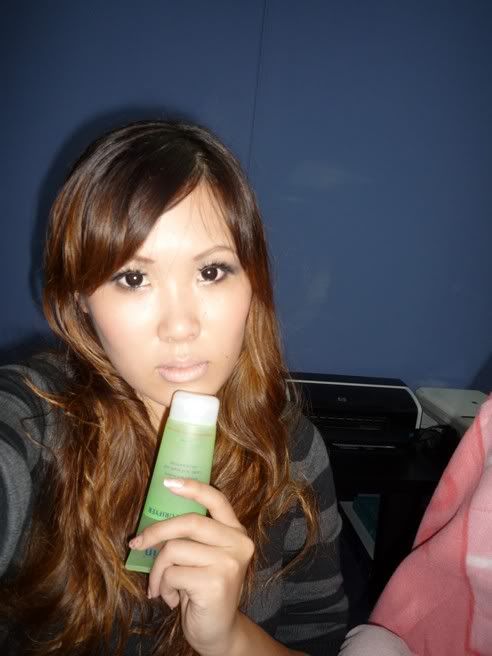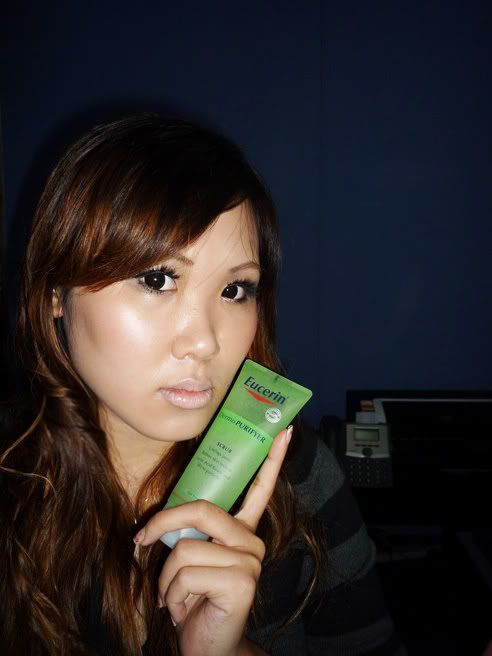 I actually wanted to post this one up...
Sigh! i'm bad at posing with product, or even posing!
Please help me vote here
(it's through Facebook, if u have!)
Here is an EOTD to complete off this post!
Gold Miner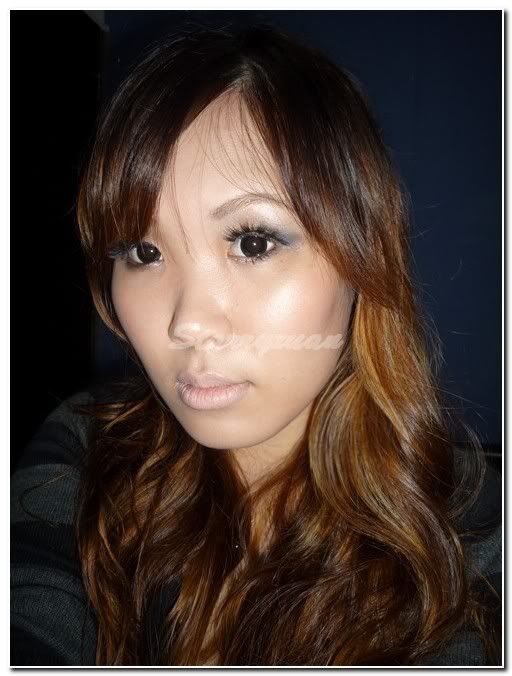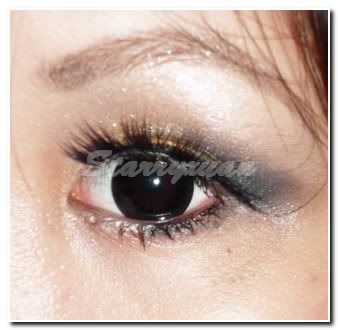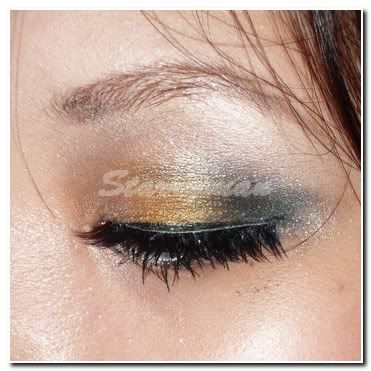 Don't forget to join my giveaway~