My love for Ettusais blushers grown a lot recently, maybe when i first got them from the shiseido sales. :)
I bought an orange and pink blusher from the sales which i was attracted to on the first glance.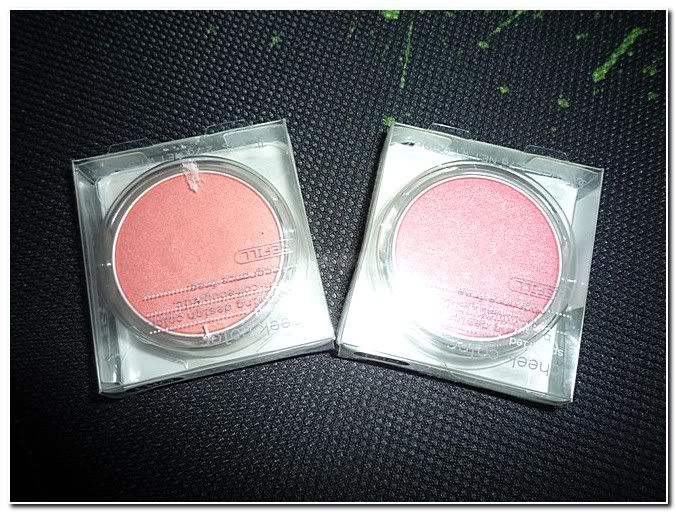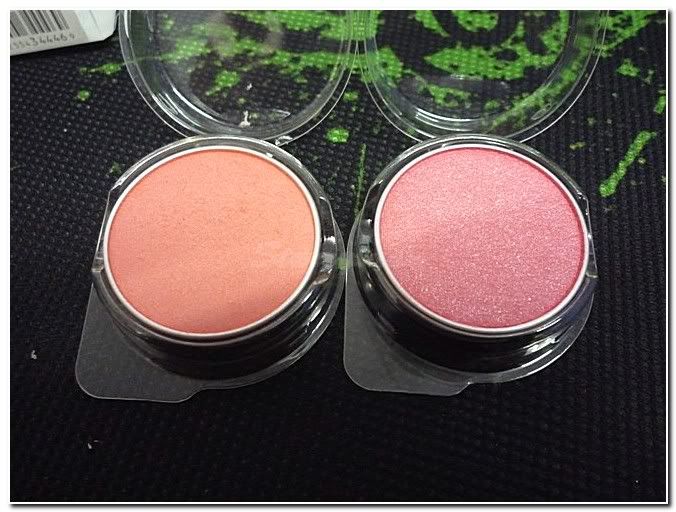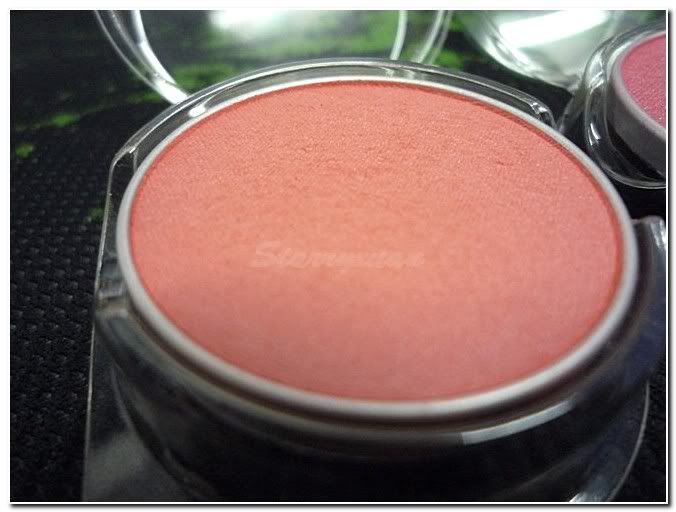 This reminds me of benefit Coralista which i like alot too :)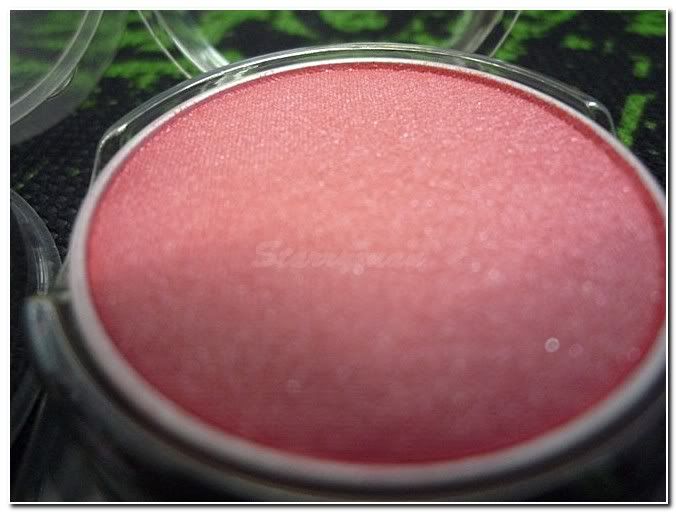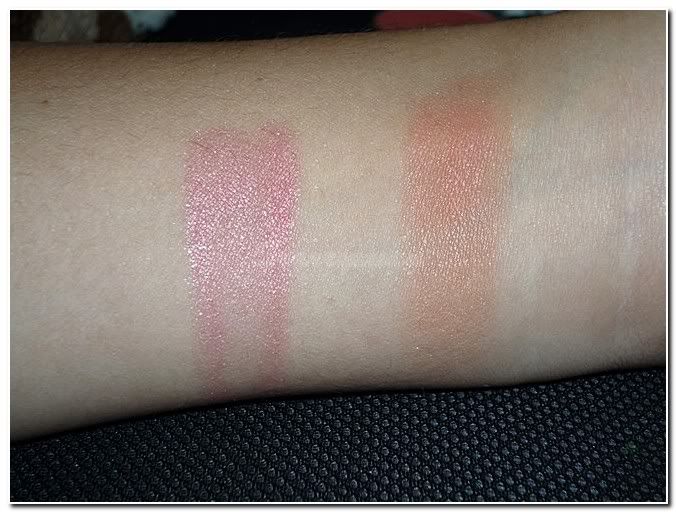 They are very pigmented and the colors appears natural on my cheeks :) I bought the refills at $8 at the sales. I think the original packaging cost about $20 or more at counters.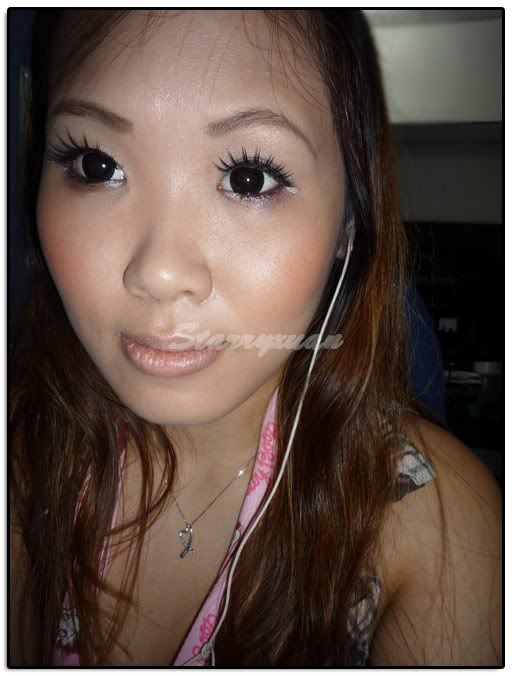 Me with coral blusher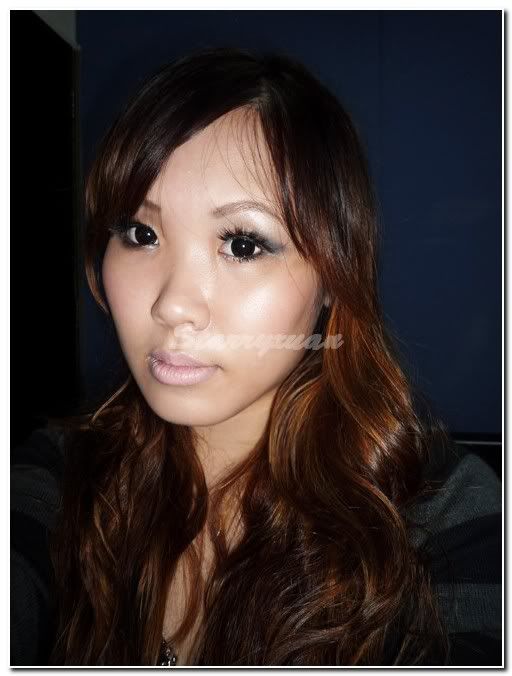 Me with pink blusher.
I'm having bad hair days recenty, hair getting dried up, tangled etc. :( ahh. What have you hauled recently?
Don't forget to join my giveaway~