I was thinking whether to make this post, as it might make my urge to spend even more. :P I really need to control my spending already! :P
My Short wish list!
I wonder next year, this time, would i complete the list? :P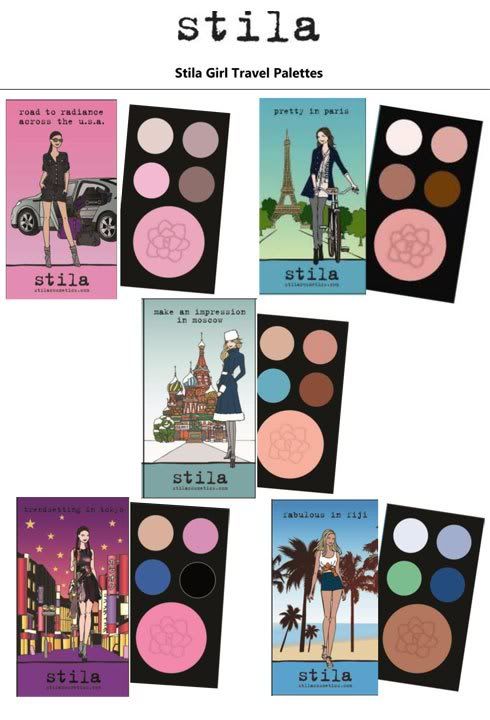 Stila Travel Palettes
All of them look so pretty. i wish i could collect them all!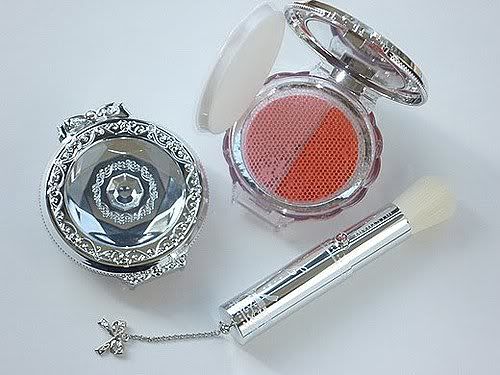 Jill Stuart Bloom Blush
I fell in love with them after receiving my first one in the JS Xmas set (shall review them soon!) I wish i can have all! :D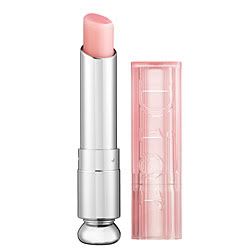 Dior Lip Glow
Read so many nice reviews about it make me wanna have 1! and the packaging really attracts me so much!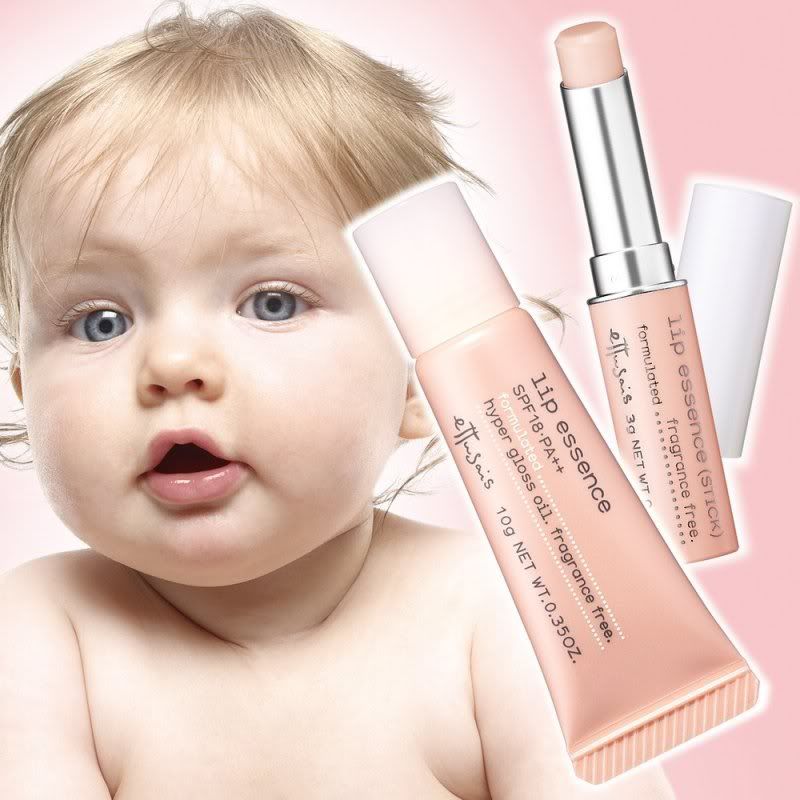 Etthusais Lip Essence
I would love to have both. I think i was attracted to the packaging again, with the baby. :P but i heard lots of nice reviews about this. It really makes me wanna try it.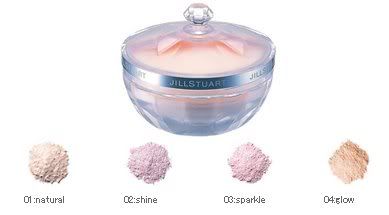 Jill Stuart Loose Powder
I'm using loose powder more recently and Jill stuart has a nice packaging, and loose powder, What more can i ask for. <3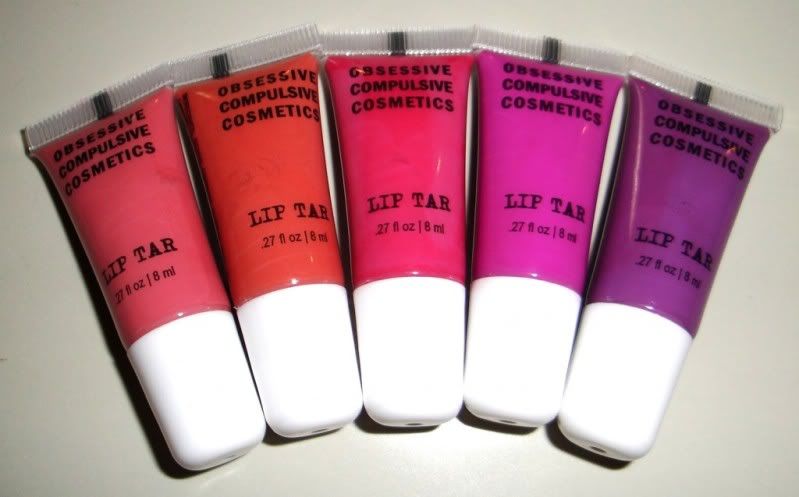 OCC Lip Tar
I read about how pigmented they are and i really wanna try. I love bright colors, and i have not venture into bright lips. Maybe i can try it next yr! (blue, yellow, purple lips!)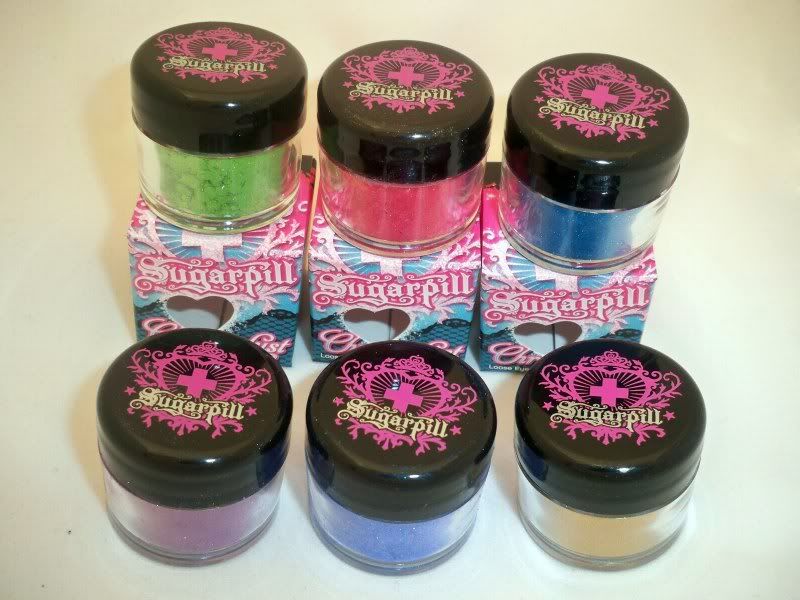 Loose Eyeshadows
I do love pressed eyeshadows and not like loose eyeshadows as they are messy, but don't know why, i'm getting to love all the loose eyeshadows i have. I need more colors to add to my collection <33
What's your wish list for this xmas? Share it out! :):)