Another new nail color from giang!
i love how this color is on my nails, not too striking, lovely shade of lilac :)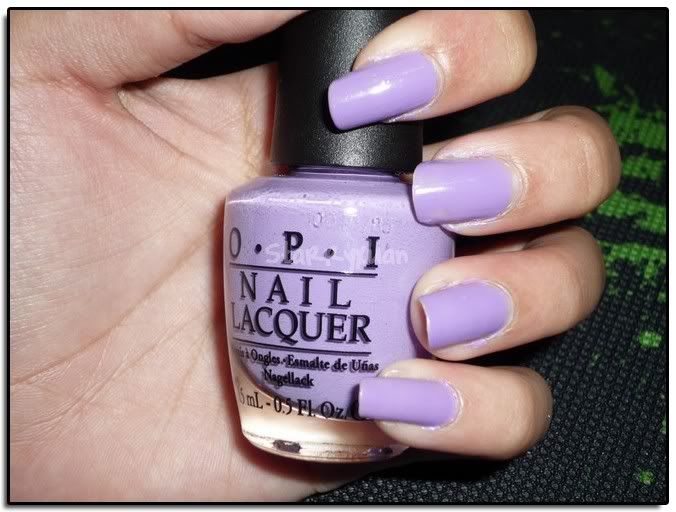 Thanks giang!
Revlon Colorstay
My first bottle of Revlon Colorstay after hearing so many nice reviews. It's a foundation for combination/oily skin, suits my skin with the current weather :) I got it off drugstore.com instead of locally as revlon stuffs are quite expensive over here and not much sales on it :( I got my first bottle in 200 nude. Its actually hard to compare shades online and we have limited shades here, luckily 200 nude is okay for me.
ColorStay™ Makeup with SoftFlex™ provides lightweight comfort, so you feel like you're not wearing makeup. Looks fresh for up to 16 hours.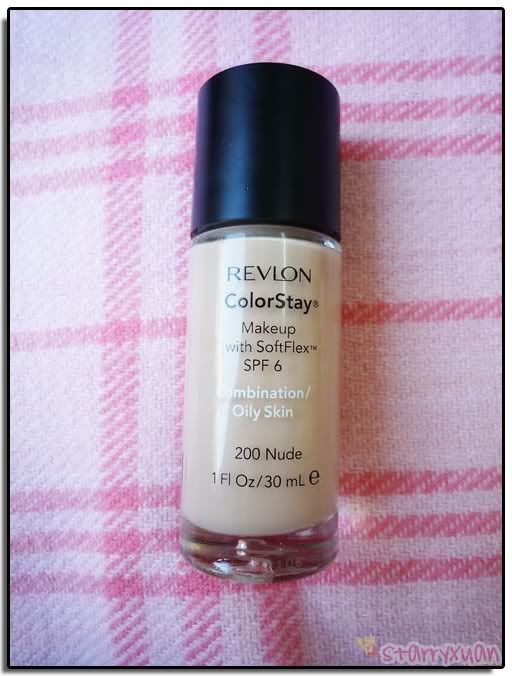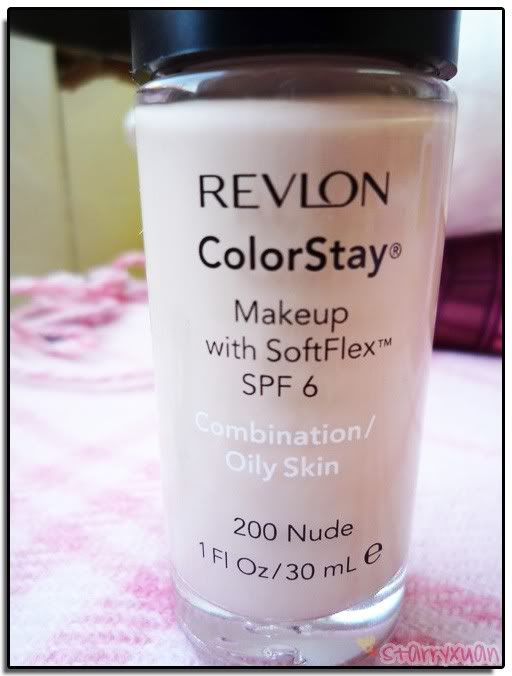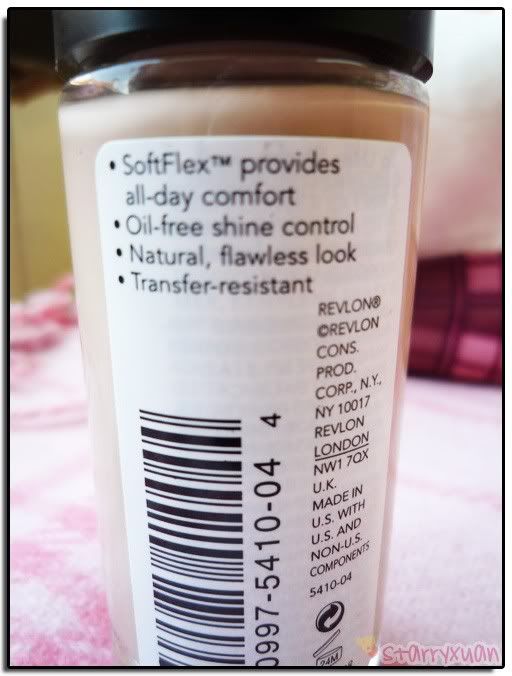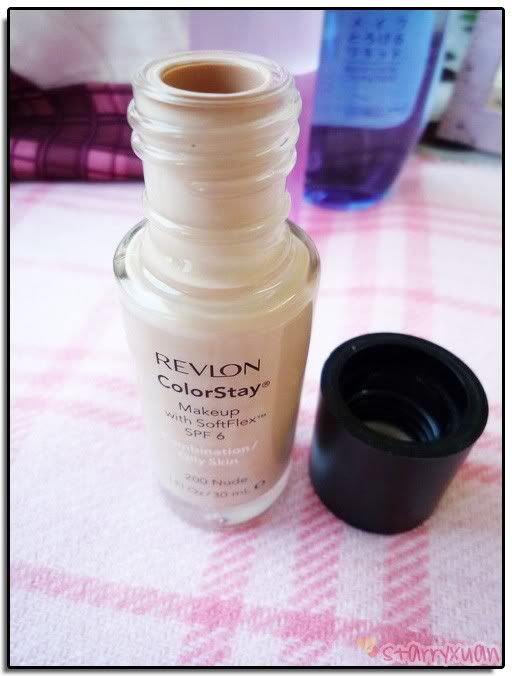 it doesn't come with a pump, and it can be quite messy.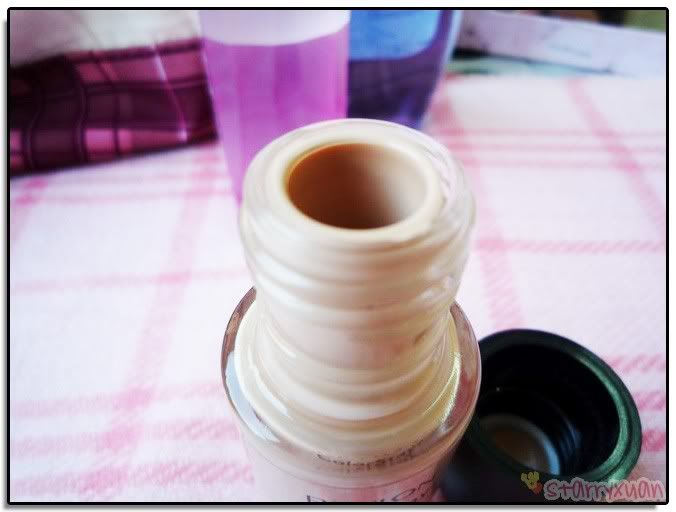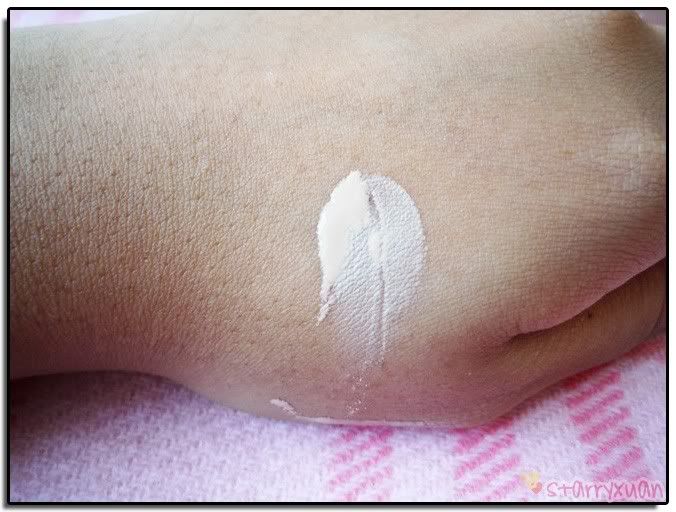 Shade: 200 Nude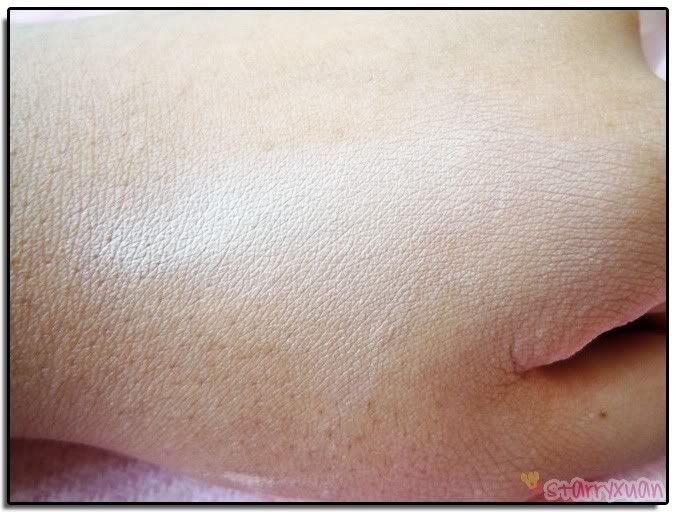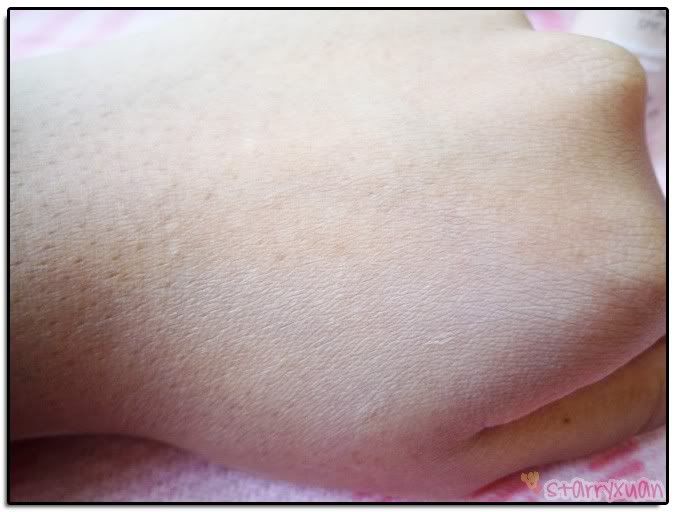 Personal Review
Overall, i like this foundation other than my usual bb cream, its an cheaper alternative other than my MUFE HD foundation for everyday use. After using this, i found out that i do not have to blot so often, has nice oil control, and coverage is pretty good. I do not like how it doesn't have a pump for it. I have to pour on a palette and apply from there. on my first try, i poured too much and it was a waste. It has a weird smell on it, although it doesn't really bother me too much, i still feel it's quite strange.
Pros: Cheap, nice coverage, no need to blot too often
Cons: low SPF, no pumps, weird smell
I bought the revlon photoready too :) will review that later! :)