UD
♥

NYC

Finally i have my hand on this baby! When it came out, i wanted it to complete my collection (i have BOS 2 and BOS Alice in wonderland) but it was sold out in UD. Fortunately, i got it from Sephora and shipping wasn't too expensive. :)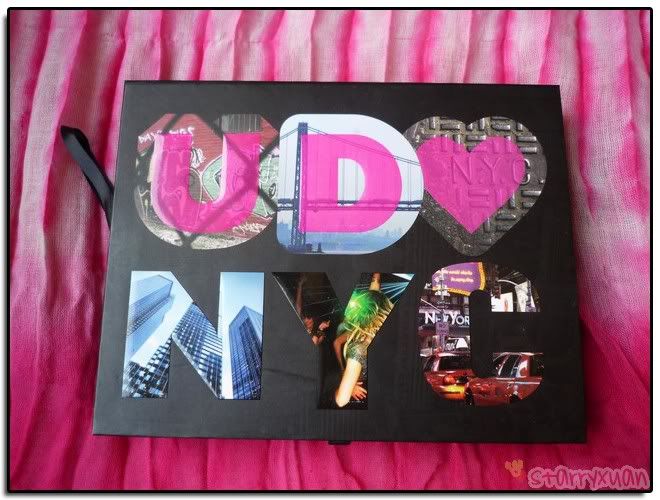 i was fascinated with the little lights on the towers and it's so pretty. I need to make it a point to travel to NYC if i have the chance!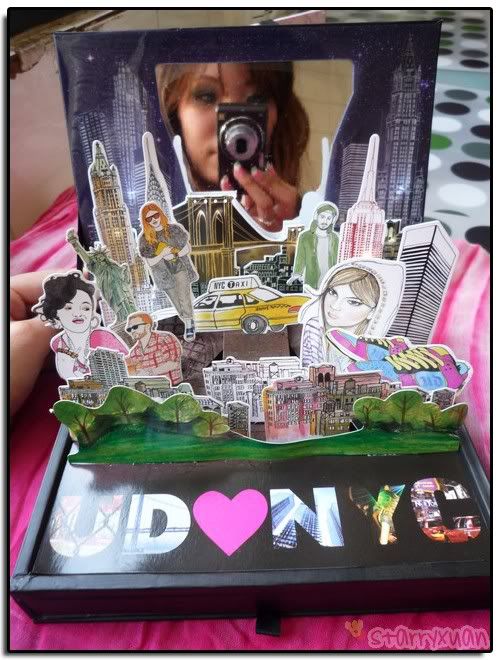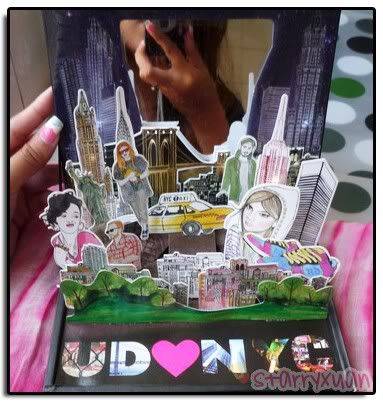 Here are the colors. most of the colors are repeated like the common "Midnight cowboy rides again", i think i might have seen it on the previous palettes or i have one. I like how they have perversion and uzi together. :) I have both from the AIW and BOS 2 palette already. Radium is one interesting color that caught my eyes. Going to do a EOTD with that soon :)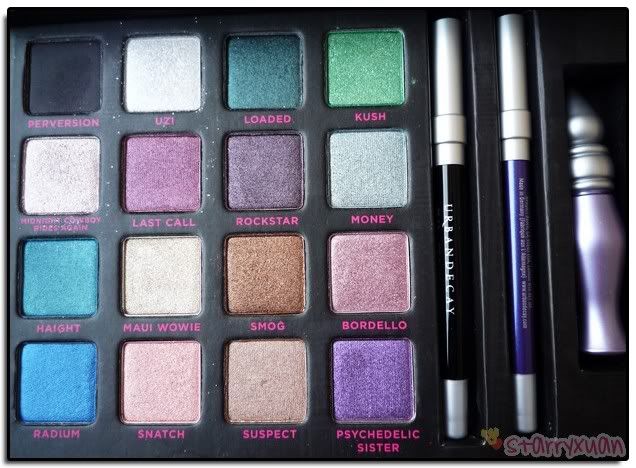 I did some swatches on hand and they are really pigmented and pretty.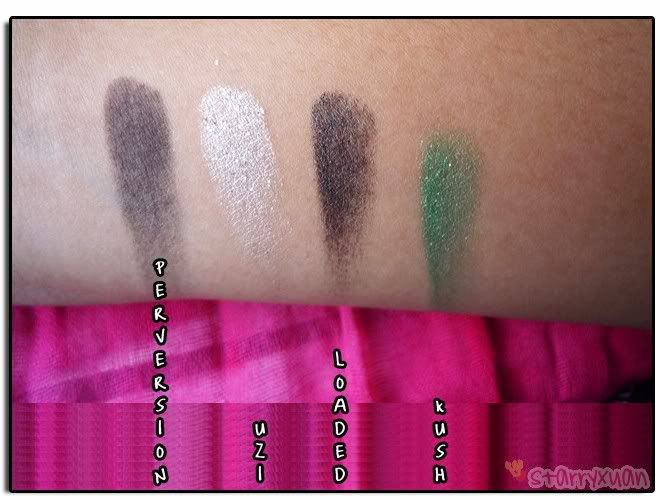 Close view...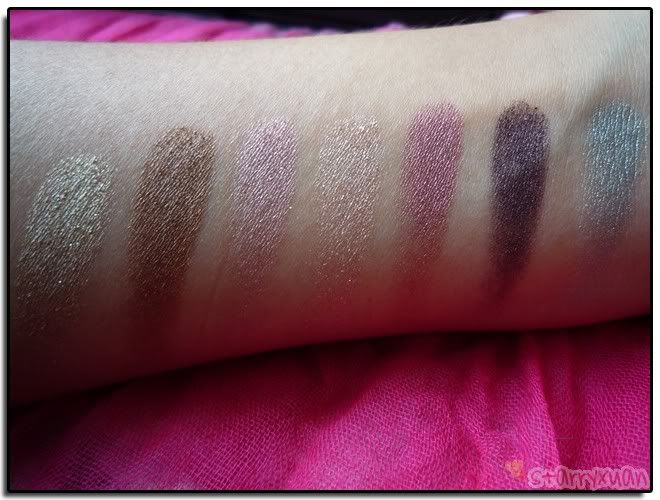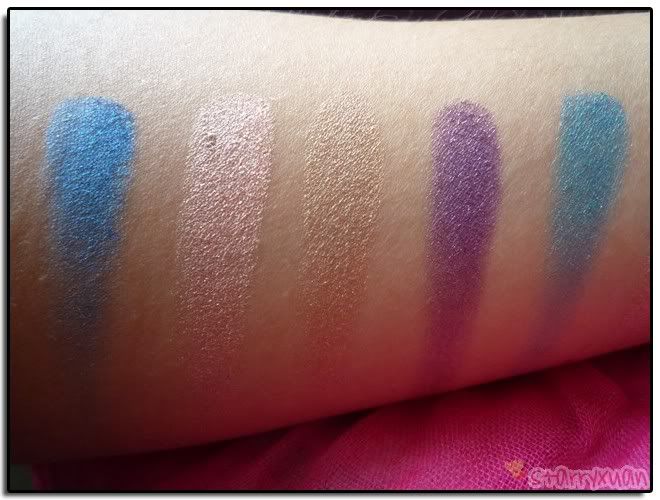 The palette has 2 24/7 pencil which is ransom and zero. I have zero already but ransom is new to me. The color is really pretty.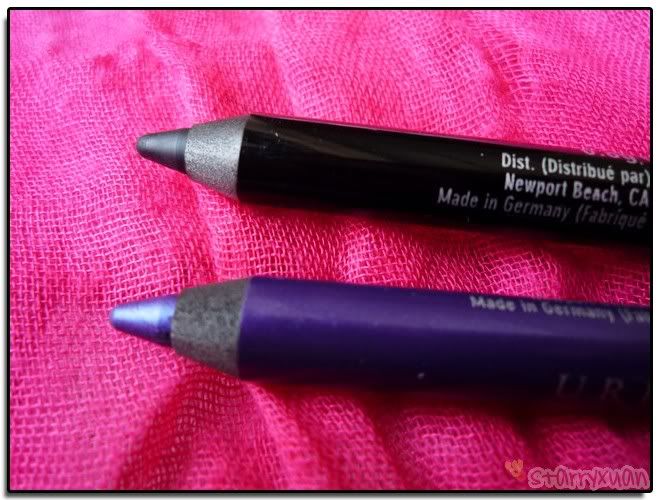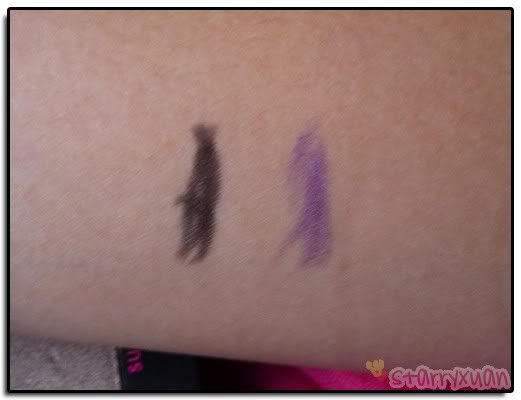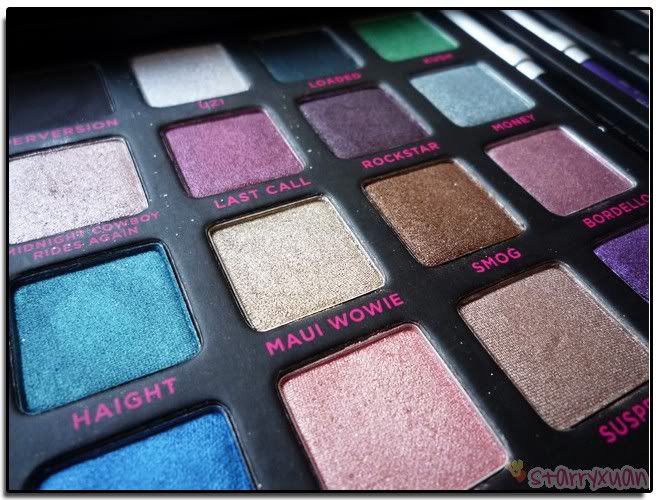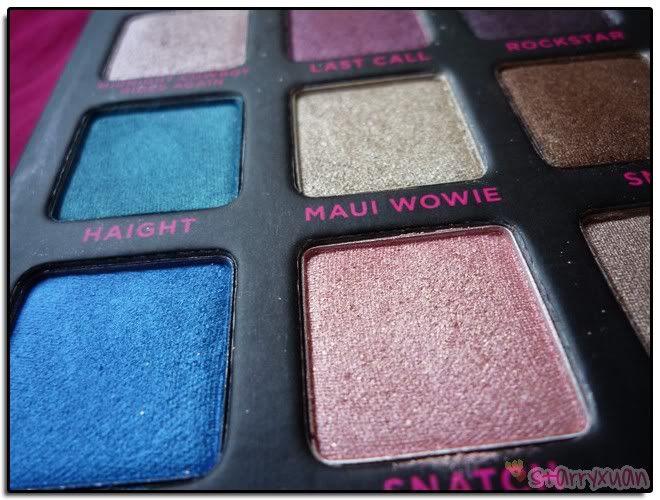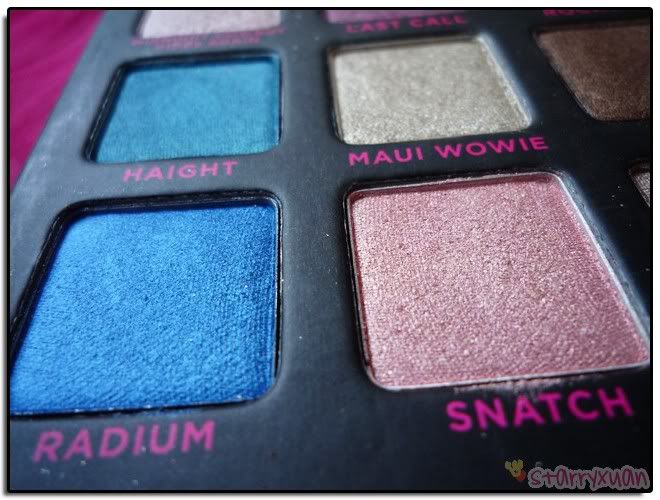 Did an look with just perversion and uzi :)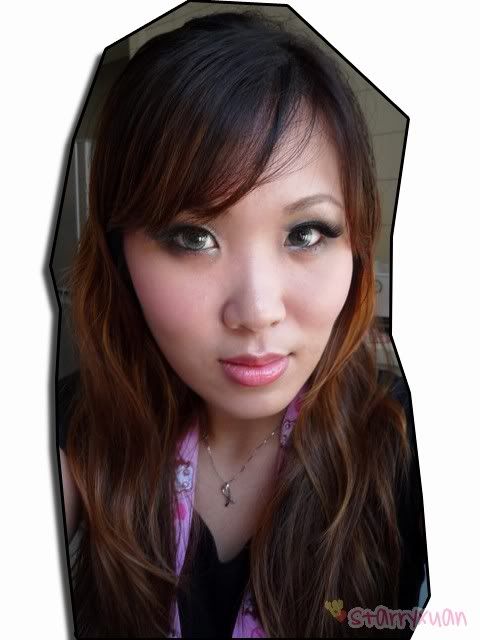 Items used
Eyes
- UD NYC Palette (Perversion, Uzi, 24/7 pencil in Zero)
- MUFE white eyeliner
- KPalette black liquid liner
Face
- Skin79 Oriental BB Cream
- Skin79 Diamond Loose powder
- Benefit Dandelion Blush
Lips
- Candy Doll lip concealer
- NYX Lipstick in Femme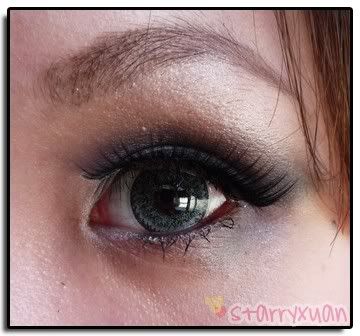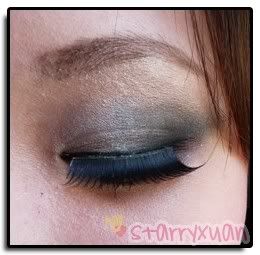 Do you like this palette? Which color attracts you the most?
Don't forget to join my giveaway~