Maleficient Hauls
Here are my swatches and look for Maleficient :) Sleeping Beauty is one of my favourite disney cartoon.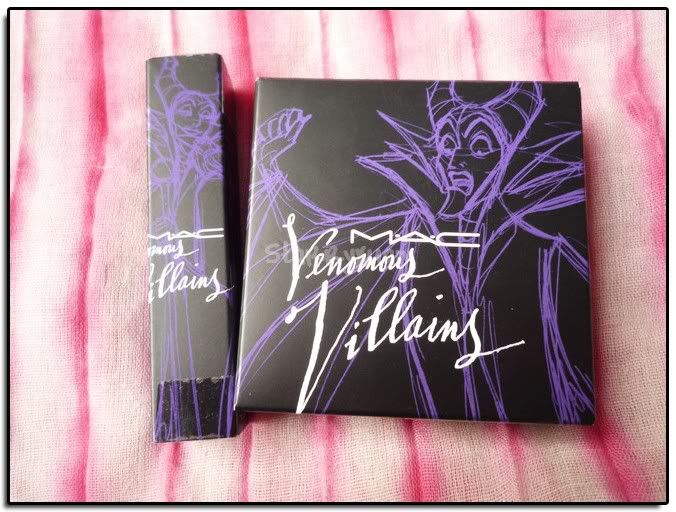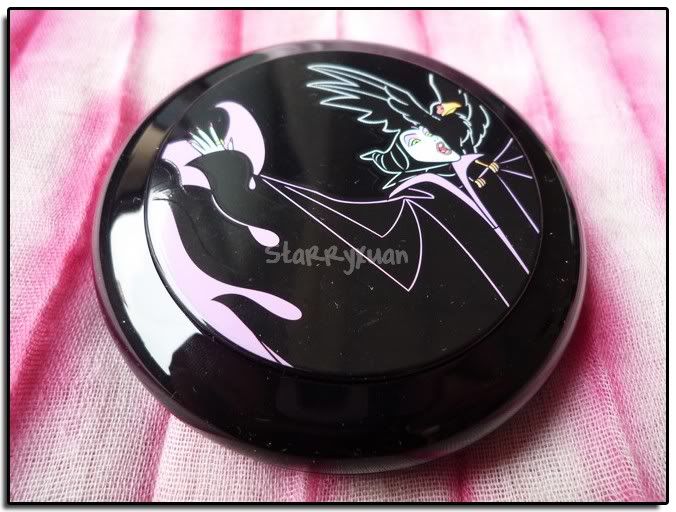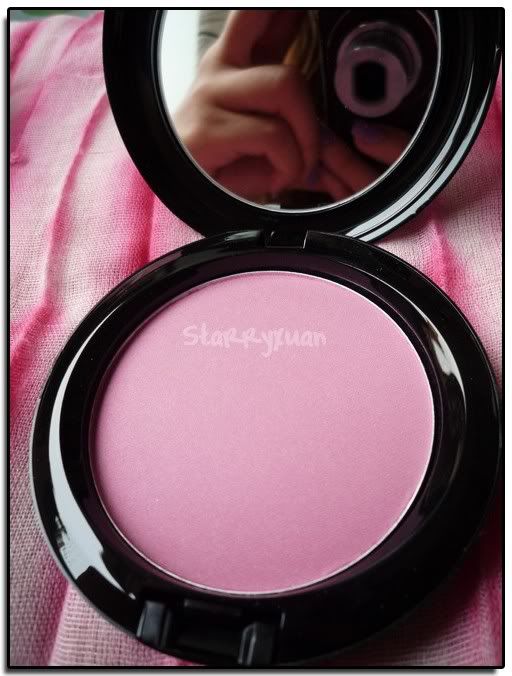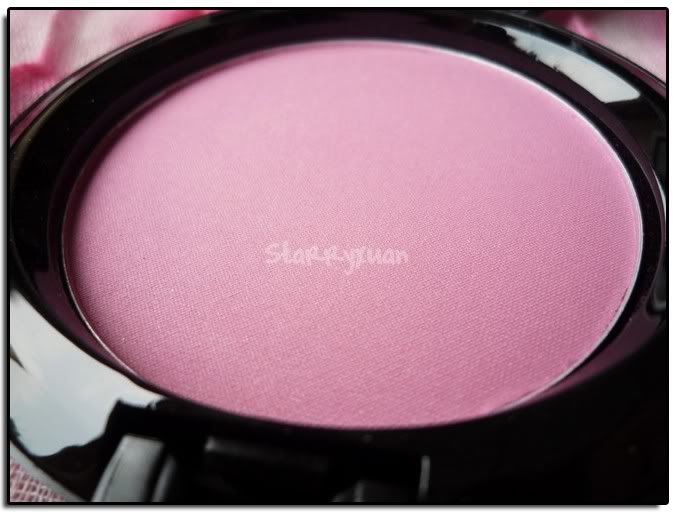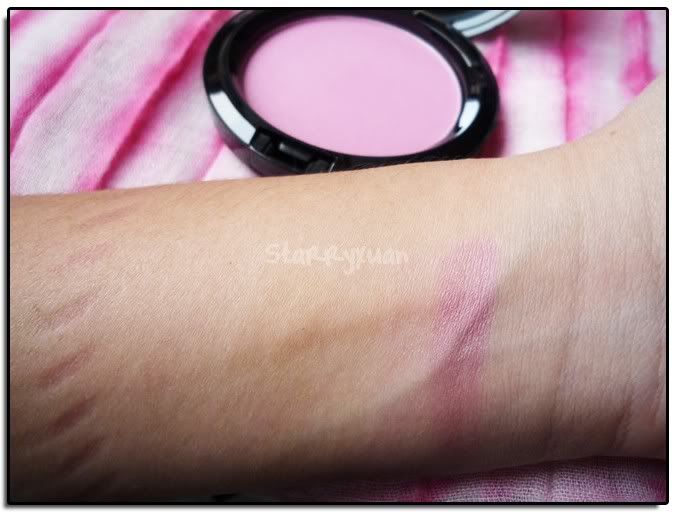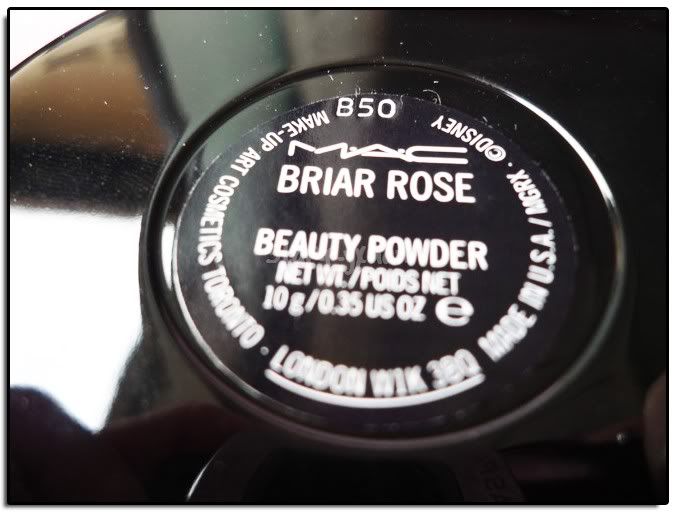 I wasn't planning to get this but after i swatch it in the MAC shop, i just pop it inside my basket :) love the color! :)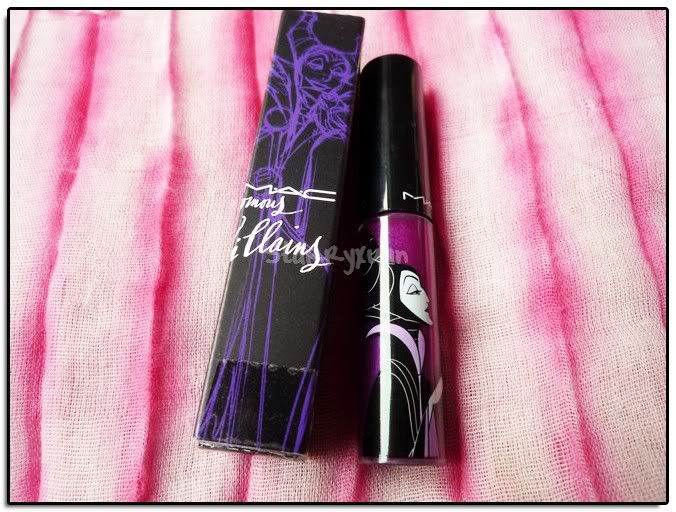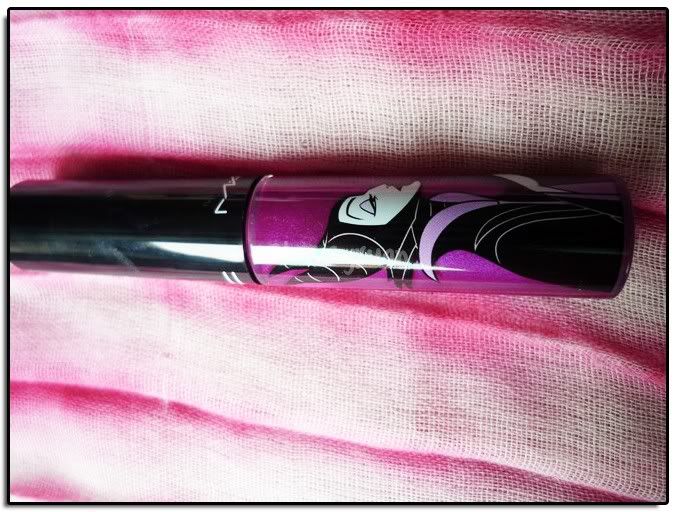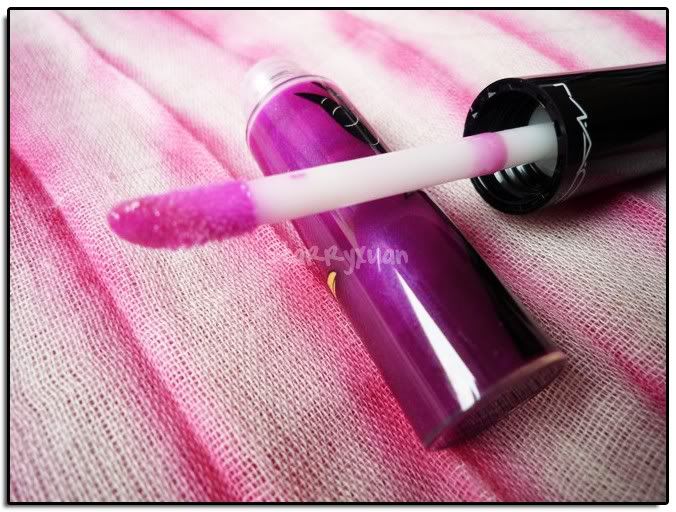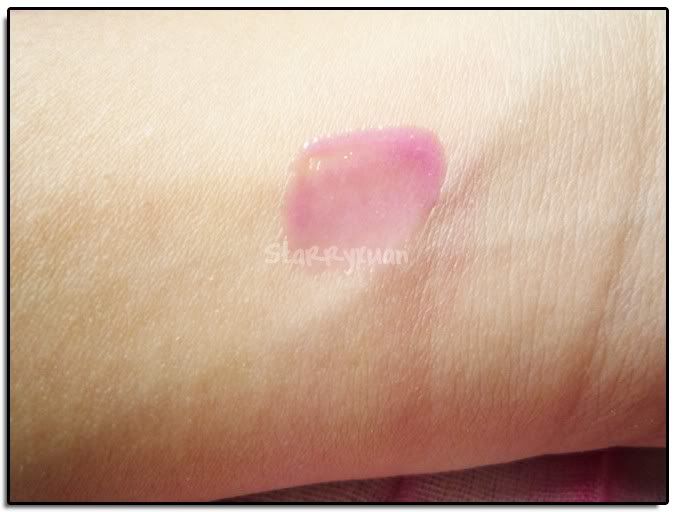 A very light purple lipgloss that really look pretty on the lips!
EOTD with some Glamourdoll eyeshadows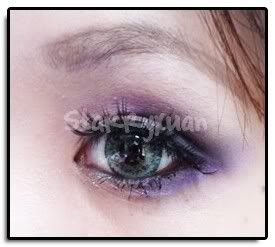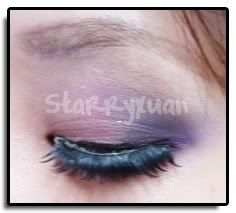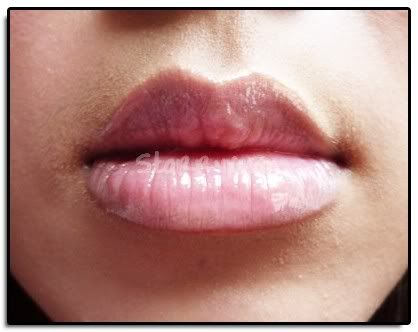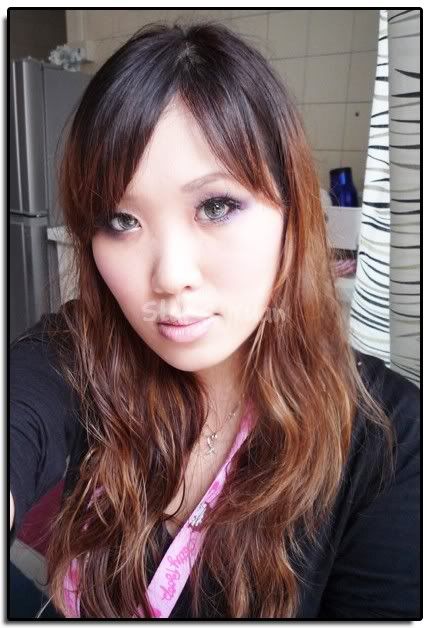 *time to color my hair again :):)