*please click on title to view full post :)
I must be having fun doing halloween stuffs and the BF is getting irritated at me. Oops!
Here is another one. It didn't as i planned, so i think i didn't do it very well too. :( I need to try harder tonight~ :)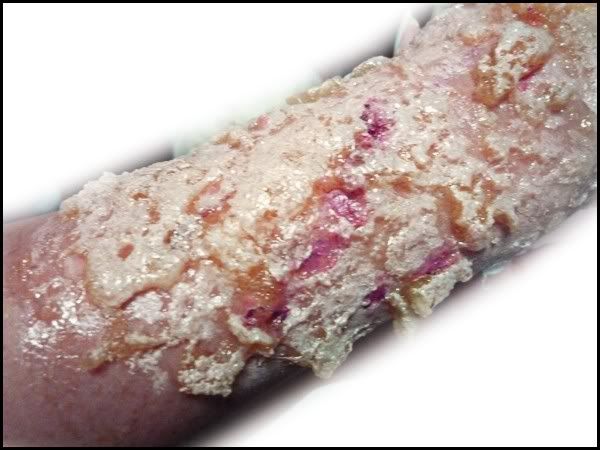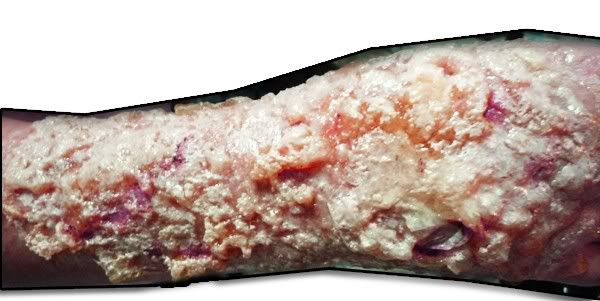 I only use gelatin for this, not much painting involved...
Im still new in this and still trying out.
*took a huge step and look at gore pictures. I hated them so much that i don even want to see any pictures, any movies etc. that are gory*
*ouch im feeling sick :(