PLEASE DON LAUGH AT THIS POST! :P
I had an aging lesson recently and i put my face to the test! I really wanna see myself in 50 years down the road too!
Here are some normal pictures :D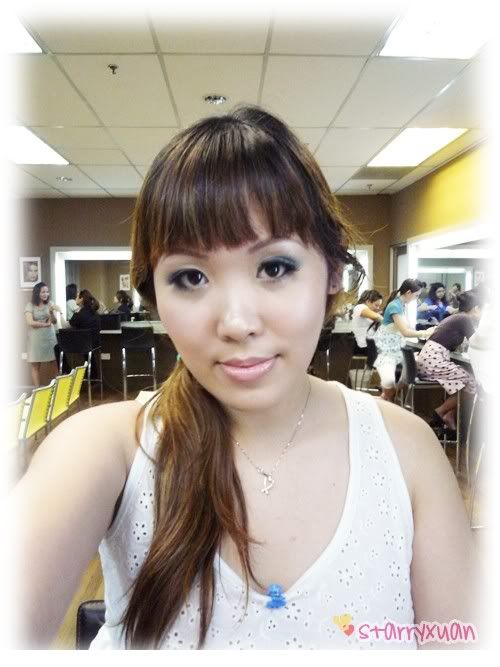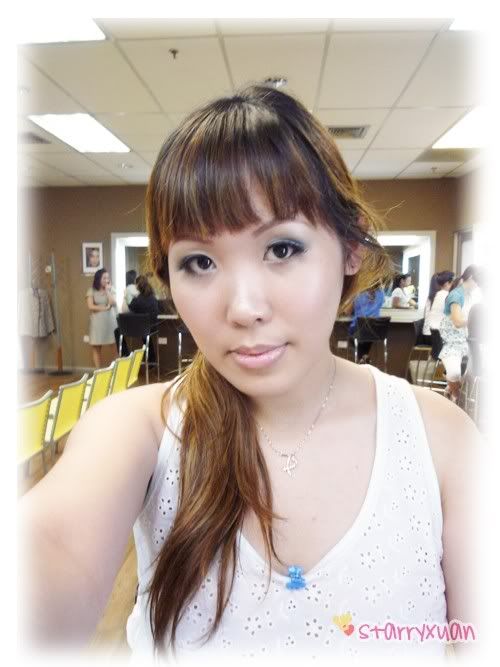 Click view more to see!
Start aging....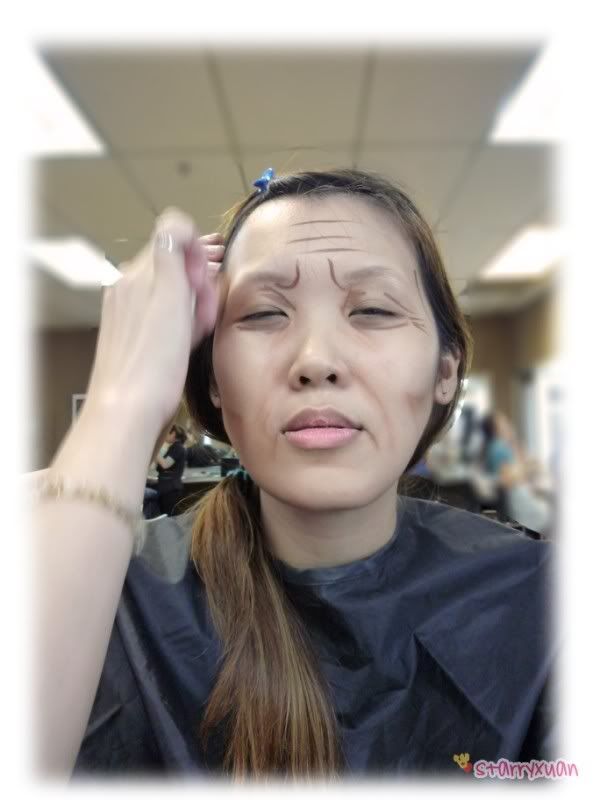 I aged!!
With wigs and tools!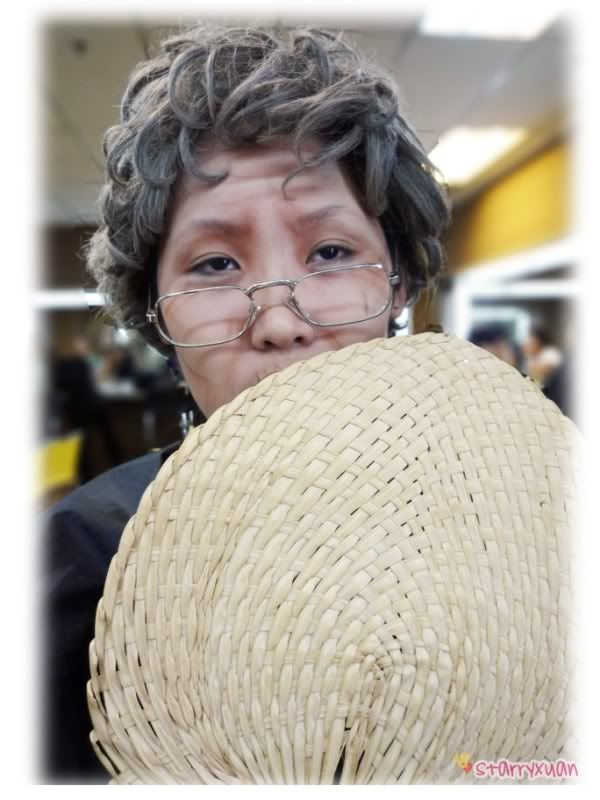 Here is the full face!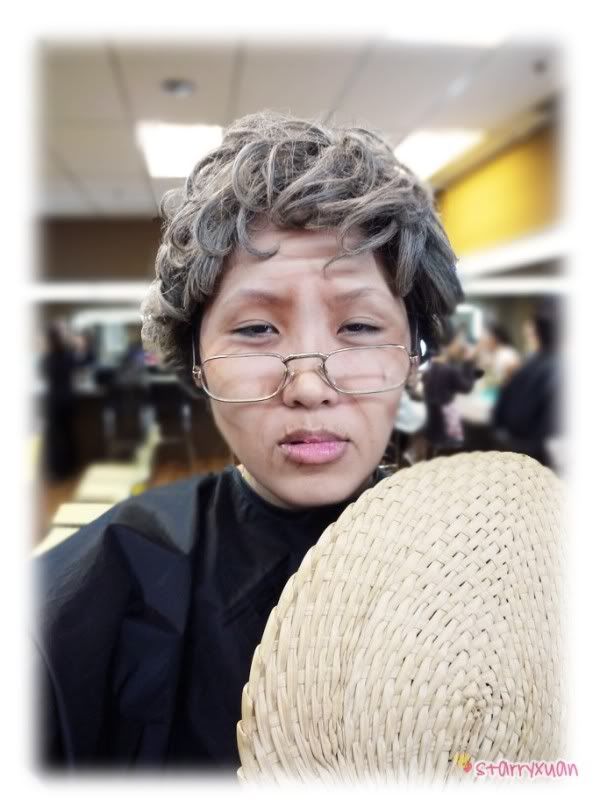 Before n After...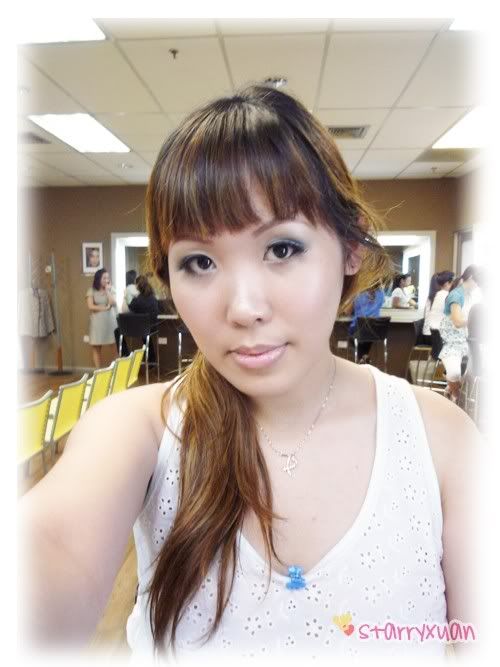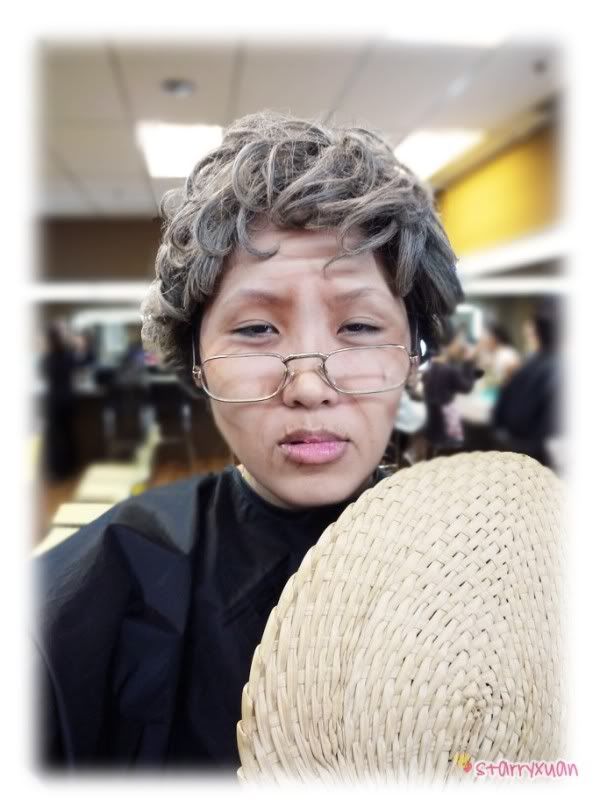 Told you not to laugh! This lesson was one of the funniest! Duper fun! how is it? =D
Im still in my 20s! hurhur!