I hauled a set of ecotools brushes after hearing how soft there were. It took me weeks just to find a set. It's always sold out at my nearby watsons. *pouts*
Here it is!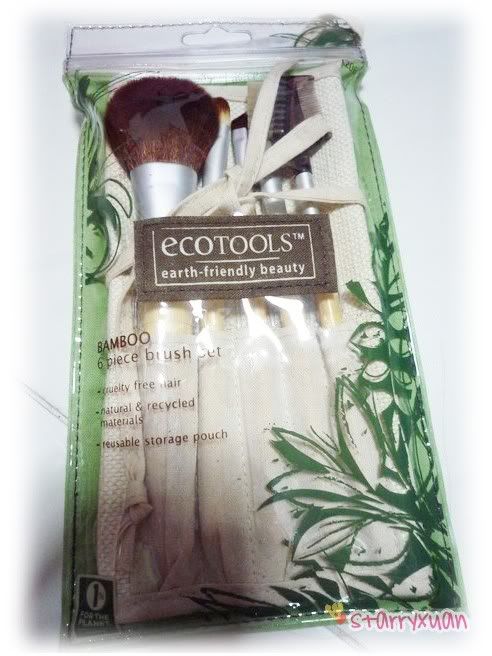 • 5 high-quality brushes inside a natural cotton & hemp case

• Soft cruelty-free bristles

• Natural & recycled materials




This earth-friendly brush set is packed with the 5 high-quality brushes you need to look beautiful. And, it shows respect for the planet:

• Bamboo handle has a low impact on the earth's resources as it is a highly sustainable plant.

• Synthetic taklon bristles are 100% cruelty free.

• Sleek ferrule is made from recycled aluminum.

• Cosmetic case is made from natural cotton and hemp.




Blush Brush

• Gently apply blush in an upward motion over cheek bones and blend edges.

Eye Shading Brush

• Apply a neutral shadow on the lid or crease and blend up and toward your brow bone.

Eyeliner Brush

• Dot along the lash line in short, connected strokes from the corner out.

• For brows, apply a small amount of shadow to brow to cover sparse or light areas.

Lash & Brow Groomer

• Use brush to give brows shape by brushing upward and out.

• Use comb to separate and lengthen lashes after applying mascara.

Concealer Brush

• Use brush tip to precisely apply concealer.

• Use the flat, fanned portion of the brush to blend.
About Ecotools
EcoTools has joined with 1% For the Planet® to donate 1% of annual sales to environmental organizations that create a healthier place to live.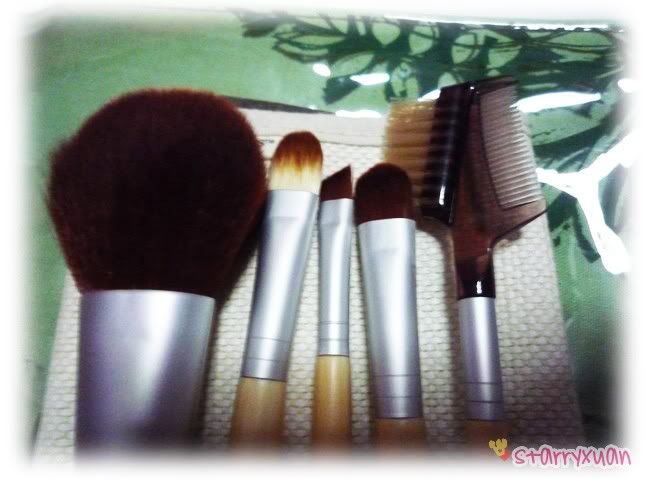 The full set of brushes
This pack the basic set of brushes that you need to use or bring over to travel and with their really soft bristles, this goes in my HG brushes :)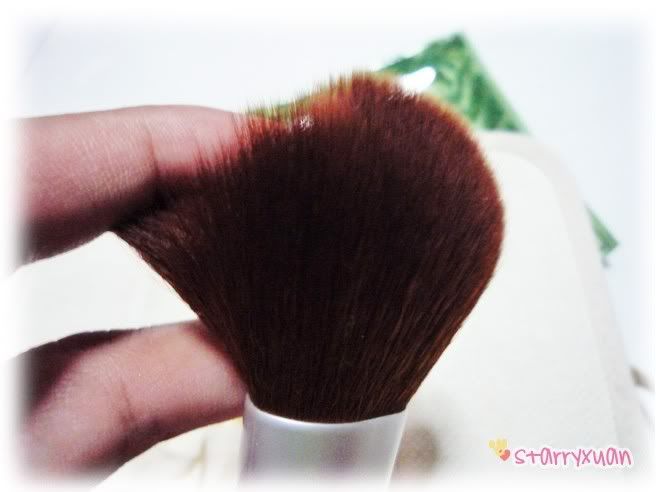 The blusher brush
this is one of the softest brush i have ever tried. Another soft brush i'm using is from The Body Shop. They have very soft bristles and it applies my powder and blusher nicely.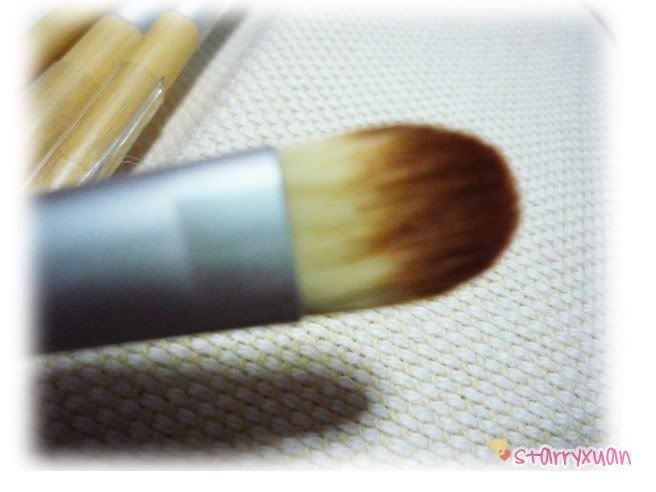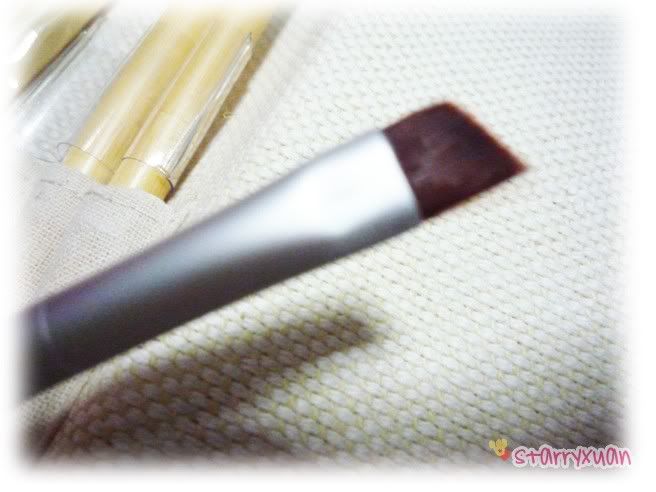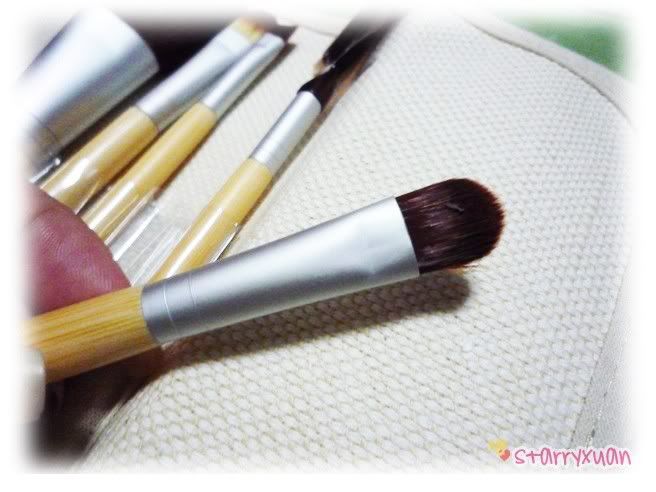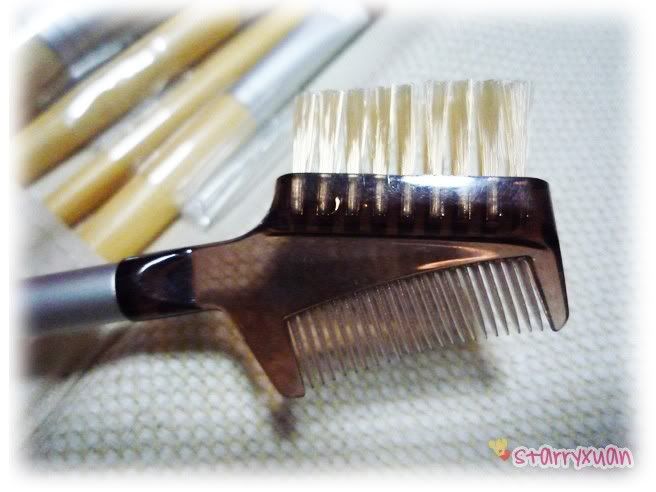 Why do i love it?
- 100% cruelty free
- Really really soft brushes!
- Reasonable prices
- Natural Products
Why do i not love it?
- Too small of a collection. I wish they would come out with more :)