I have been using sponge weekly due to classes as they uses cream foundation and never in my life i have to clean makeup sponge! I always buy those use and throw away (a big pack for around S$4) and this sponge from school is quite costly, therefore, i have to resort to cleaning them after every use.
The first few times i use, i normal rinse it with water and try to rub until they turn white, which most of the time, turn into light beige colour (due to foundation). I got this sponge cleanser when i'm hauling in Daiso and for $2, a sponge cleanser would be nice.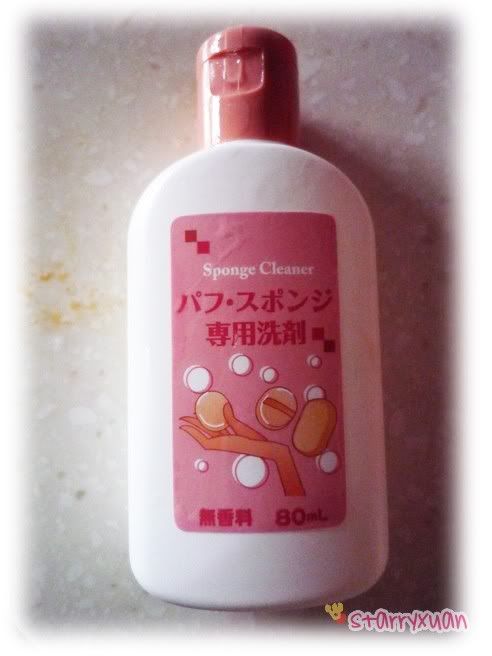 Here it goes!
Before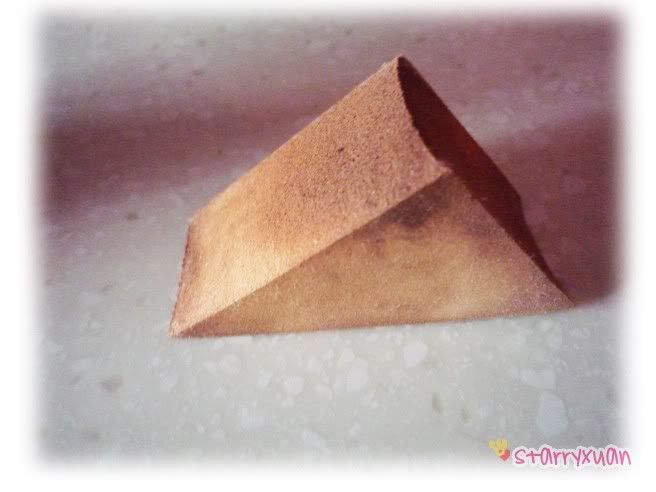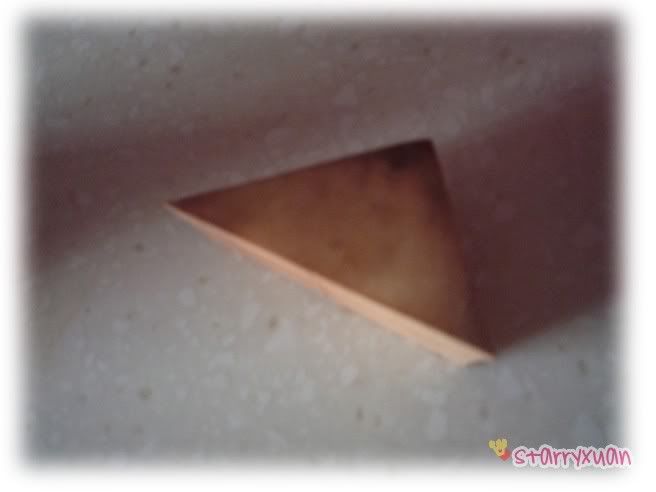 Dirty sponge after class! I think we did lots of shading, thats why the dark brown stains all over.
*after applying the cleanser and rubbing it, the foundation comes out easily!
After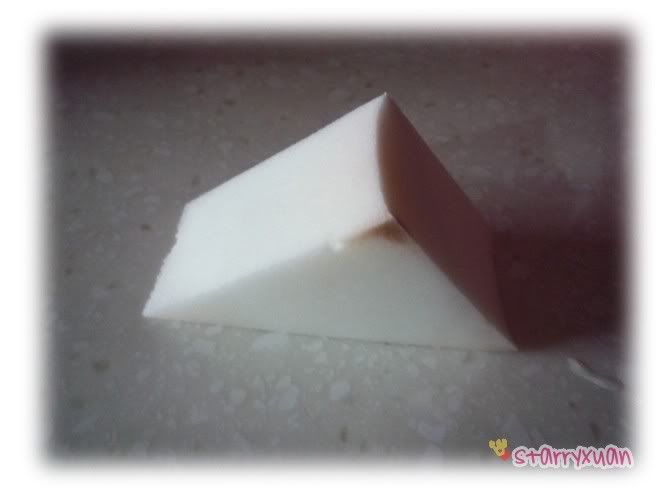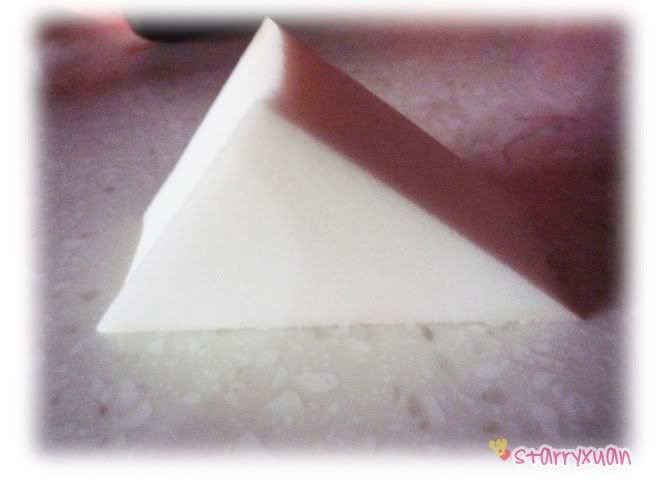 It look like brand new! Even my classmate asked if i use a new sponge. :D
Pro
- Cleans really well
- Cheap!

Cons
- the only one would be its limited. when i got this, there is only a few left. Hope it isn't hard to find
Overall, i really love this product. I guess i'm going to stock up another bottle :)