I grab this when i went shopping at my nearby watsons at the start of the month and my hair at that time was really crappy.
Essential Hair Essence
Essential Hair Essence instantly repairs and protects damage hair surface. Its light-weight formula is easily absorbed into hair without any visible residue or stickiness as well, leaving it shiny and moisturised all day long.

Instantly repairs and protects damaged hair surface, especially the last 15cm.



High Purity Honey Oil provides deep moisture
Ultra Shine Essence gives hair a long-lasting shine
Fruity floral fragrance


Enriched with High Purity Honey Oil & Ultra Shine Essence to let hair shine all the way even to the last 15cm of hair.



Instant and long lasting effect right after application
Lightweight formula is easily absorbed into hair
One-touch pump design makes it easy to apply onto hair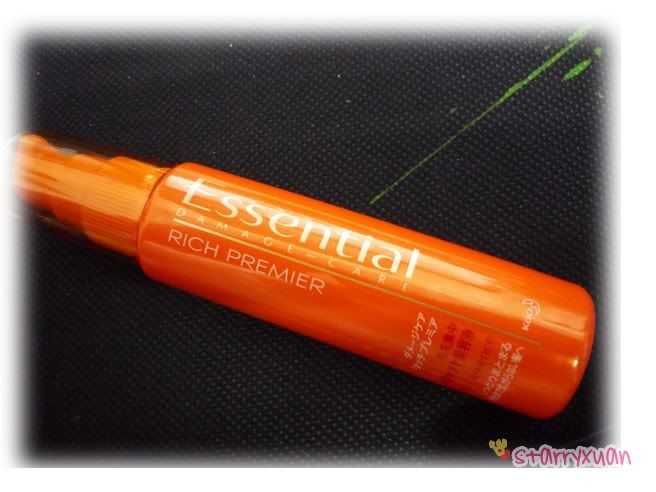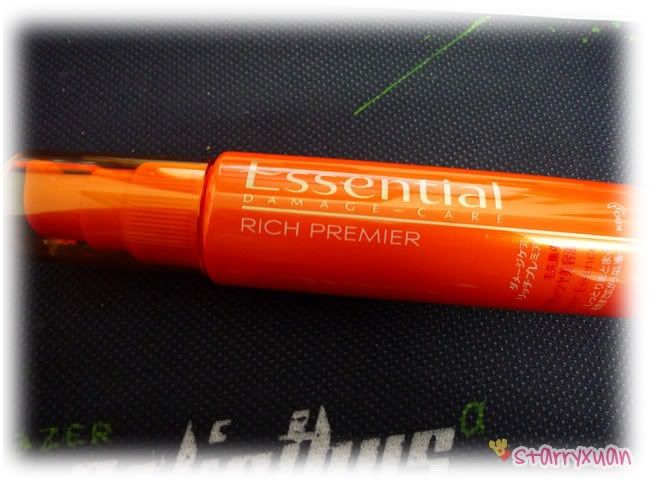 In my opinion, it's a very nice smelling and awesome hair essence. I leave it in office so that i can apply now and then. It helps to smoothen my hair, makes it more manageable and softer. I really love it as it is non-sticky (i really hate sticky hair products) and its NOT oily.
The effect on the hair went off after washing, like other hair styling products and i have to apply everytime.
Pros
- small container, easy to bring around
- Nice smell
- Soften my hair
- hair becomes easily manageable
Cons
- price? quite ex for a small amount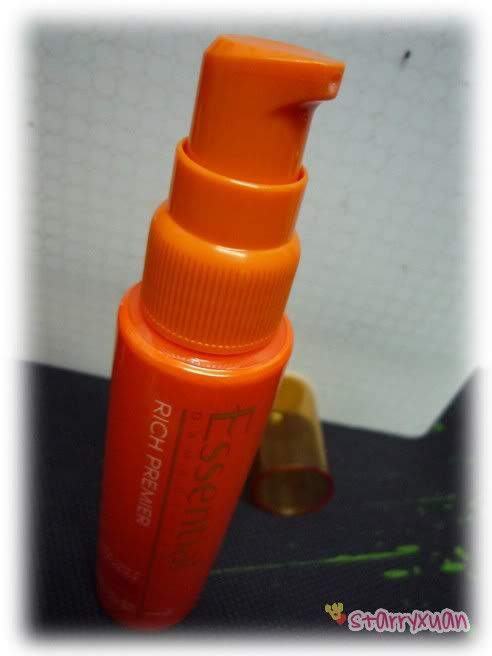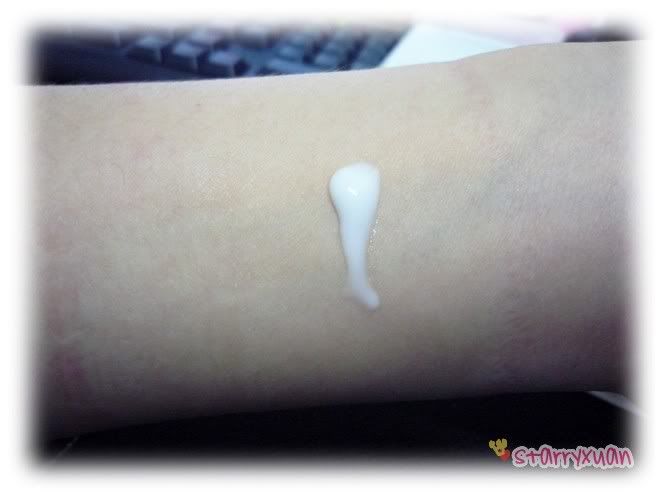 Before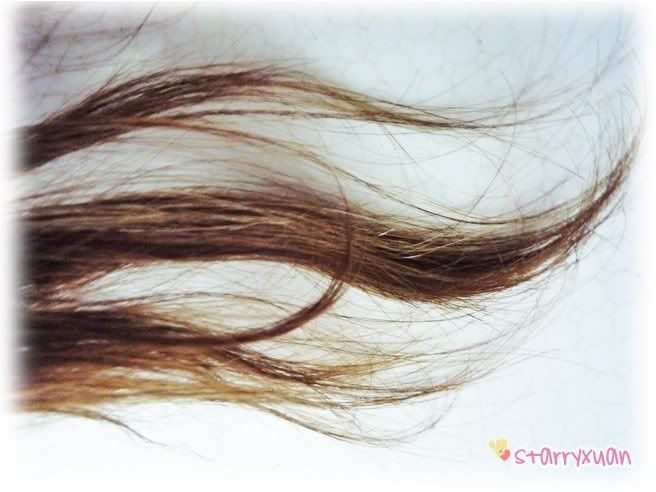 After
I think the photos doesn't justify the product. Get it and try!
I bought Liese Hair serum with essential hair serum therefore giving the pink serum away!
Join my giveaway here
:)