I got this item way back from the start of year and it was hiding somewhere till i found it recently.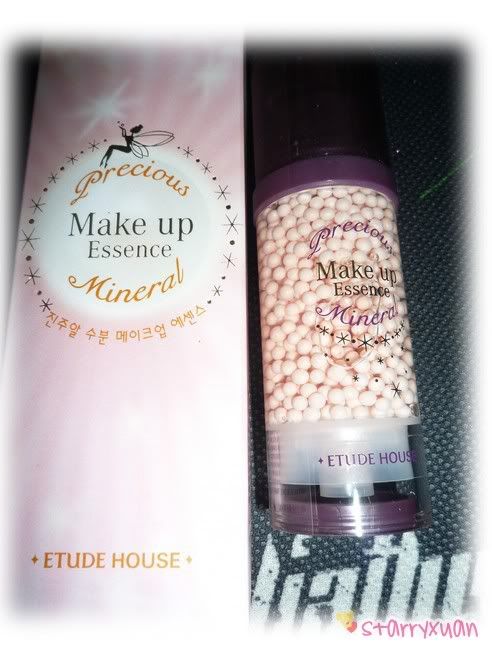 It look like many mini balls inside the pump :)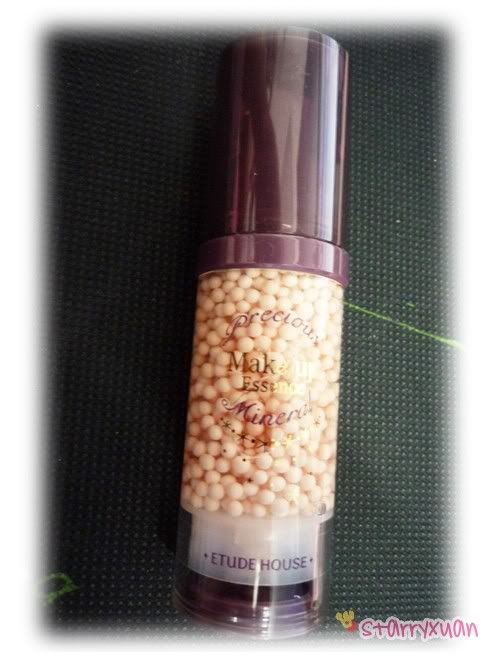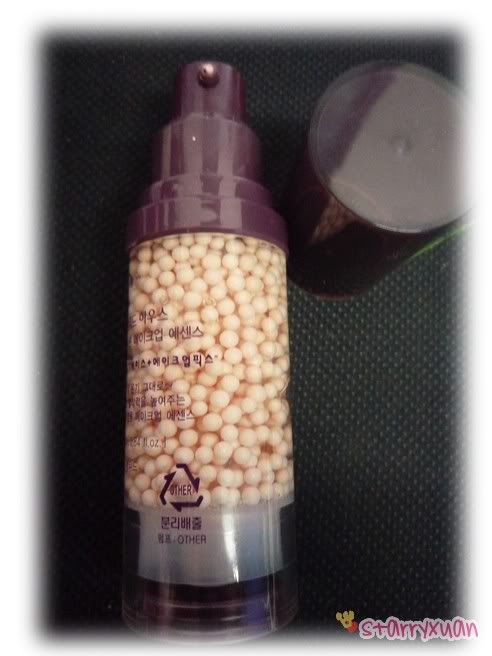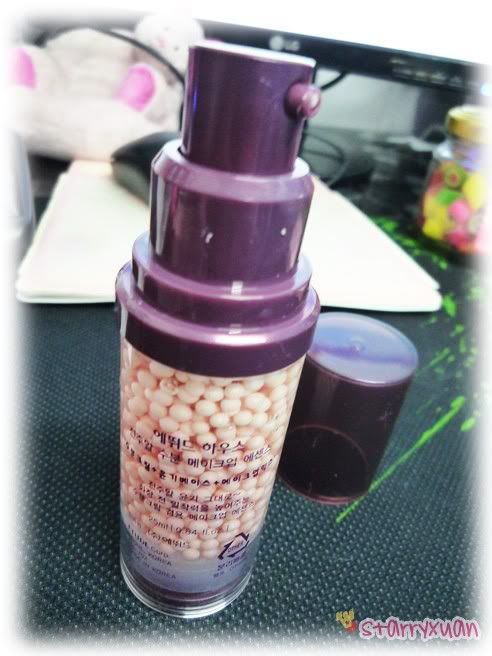 It comes in a pump and dispense in a watery texture. I think mine somehow dried up. There are times when it pumps out quite dry and i have to blend it more. At first, i didn't know how i should use this. Its too shimmery to use after all my foundie are set. Instead, i mix this with the foundation and apply on parts of faces where i wanted to highlight, the nose, cheeks etc. This stuff is more like a face brightener than an makeup essence to me. I'm not sure if i'm really liking this product but i don't think i will purchase it again.
I would recommend this to those who have dull complexion or those who wanted to highlight the face.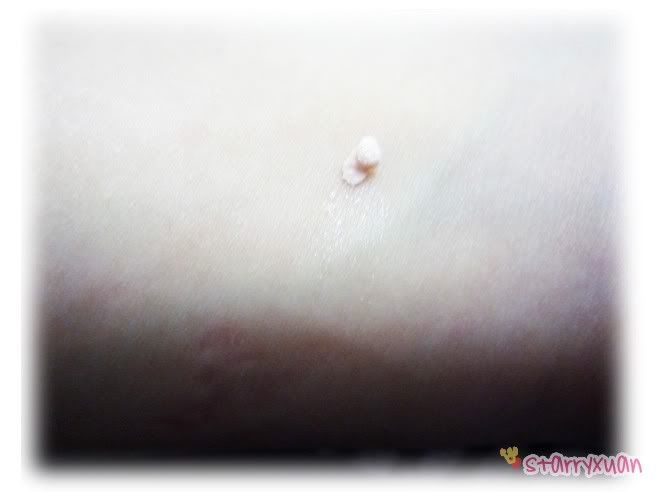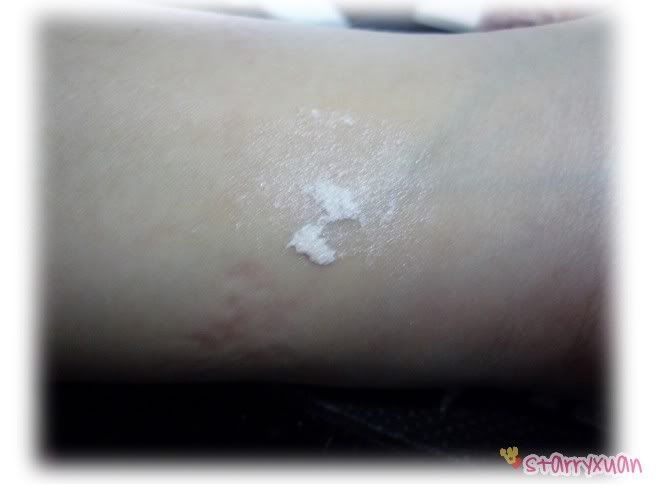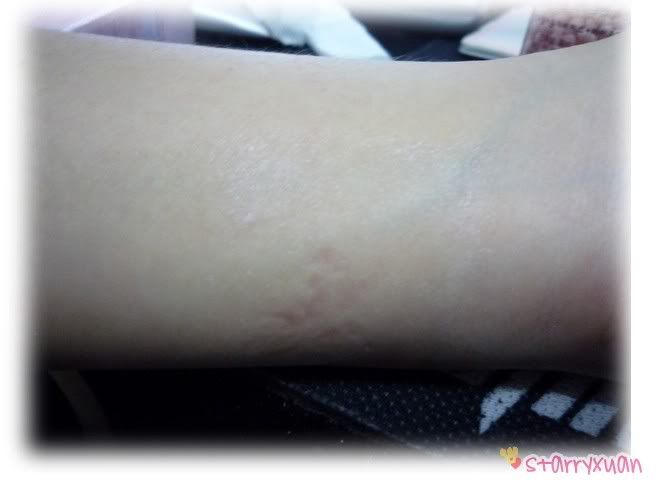 (w/o flash)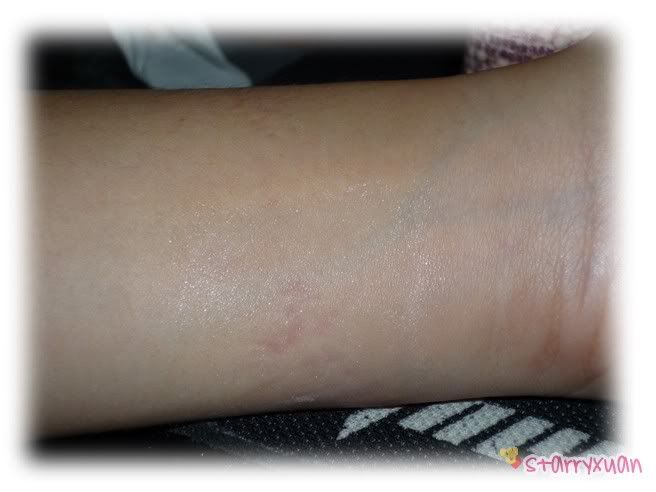 (with flash)