I have been on a makeup/skincare ban this month that's why the low posting ToT. I have a trip to Korea (yay!) next month and i'm trying so hard to save for shopping on the trip! <3
Some of these items on upcoming posts are stuffs i bought last month! Thank you for reading and supporting me till now. *i know i'm a lazy blogger:( *
Majolica Mojorca Macarons Blushes
They have been out in SG for quite some time and i really love the packaging! I grab all 3 that were available in my local Watsons.


PK301 Peach Macaron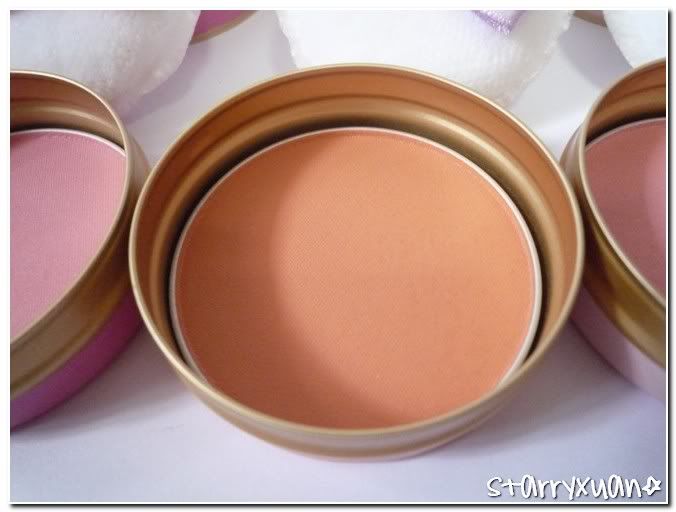 OR302 Apricot Macaron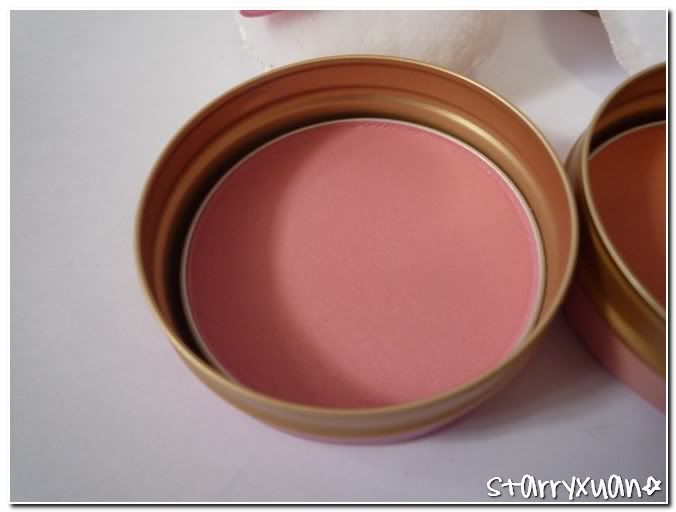 K303 Strawberry Macaron (LE)
My thoughts

Quality: The blushes wasn't really pigmented and i have to apply a few times to see the color when using blush brush. I love the stronger color when i apply with my fingers.

Packaging: comes in really cute macarons tins. Love the puff with the mini ribbon.

Love it?: I love it when i'm doing some light makeup when i don't need a strong blusher.

Rating: