I had a big crush on false lashes a few months ago and if you've read my blog or follow my tweets, u should know false lashes are my life now :P Its hard for me to go out without false lashes, I can go without eyeshadow, lipstick, gloss, but i would love to have my lashes on and i could stare at myself in the mirror for ages!
I shall talk more about lashes on the next post. I wanna share out my 2 favourite lash glue which i have been using for long now.
DUO eyelash adhesive

Dollywink eyelash glue
Both of them are my favourite now and i use them differently.
DUO eyelash adhesive
They can be bought easily in any Watsons in SG now and they are quite popular. It comes in a tube form, white glue with turn clear when dries up. They hold the lashes for long and are very sticky. I feel that its hard for me to remove the residue on the lash bone after using. I feel that its best used if you are going for some outdoor activities and afraid of your lashes coming off halfway (i had a very embarrassing experience..)
Pros
- Long lasting, Hold the lashes for long hours.
- tube form, would not waste any glue
- no worries of lashes coming off! (from my experience)

Cons
- Leave too much residue to clean up on lash bone
- hard to control. i tend to squeeze too much glue out.
Dollywink Eyelash Glue
I got this during my trip to Msia and this was the last one on display. The one im using is hitting pan soon and i got a backup from sasa :)I use this glue almost everyday and i really like it! It doesn't leave those ugly residue like the DUO eyelash glue and the residue is easy to remove. It enables me to reuse the pair of lashes 23847832 times till it gone out of shape. The only thing that i dont really like is that it doesn't really hold well. I have experience it coming off fast and if the lashes are new, and the lash bone is hard, its so hard to put on those lashes with this glue.
Pros
- Love it for everyday wear
- My lashes last longer (more reuses)
- Can hold it for a day
- the dollywink glue brush is easy to apply on the lash bone

Cons
- Cannot hold very well if you are outdoors
- May not finish it completely as it cannot be squeezed (i bet there are still alot left inside)
I have the dollywink glue in my everyday makeup bag and the DUO at home. Both of them are my HG eyelash glue. How about yours?
Here are my reviews for both lash glue. :) if you have other nice lash glue, please introduce to me!
Thank you!
Ending off with some EOTDs and FOTDs. Canmake nudy lips is my fav nude lippies now! :)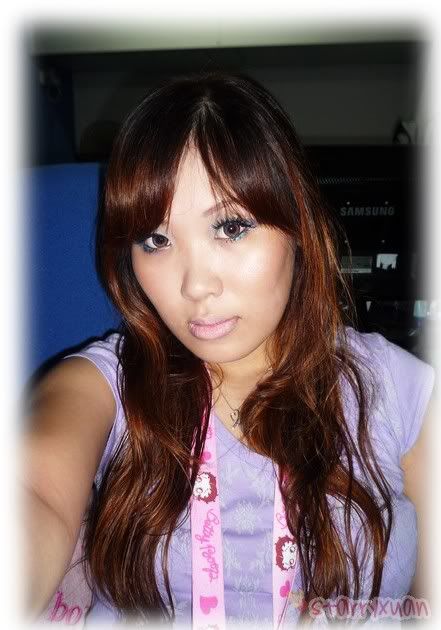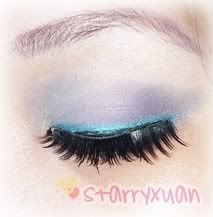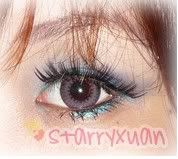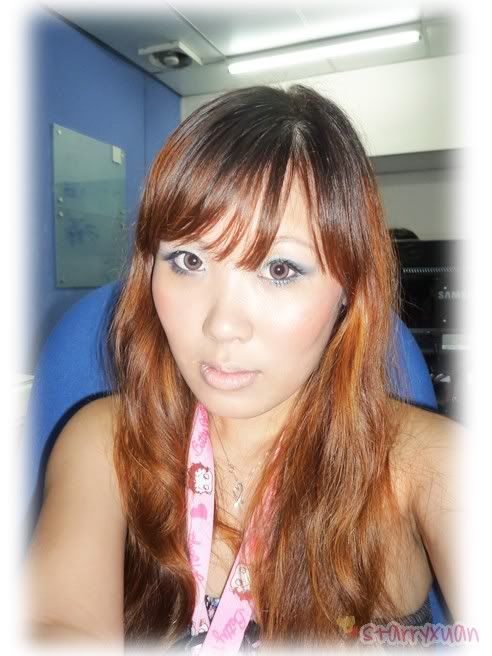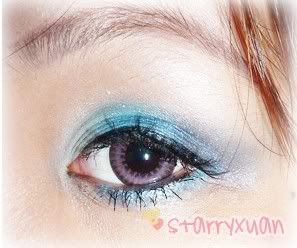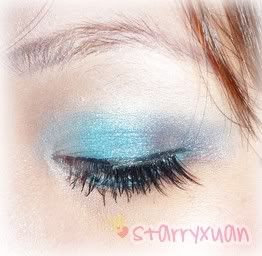 Don't forget to join my birthday giveaway~