I went to help out for NDP (national Day) at the start of Aug and finally i got my goodie bag! Its so late since then but i really like the bag! (not the stuffs inside though :P) Here it is!!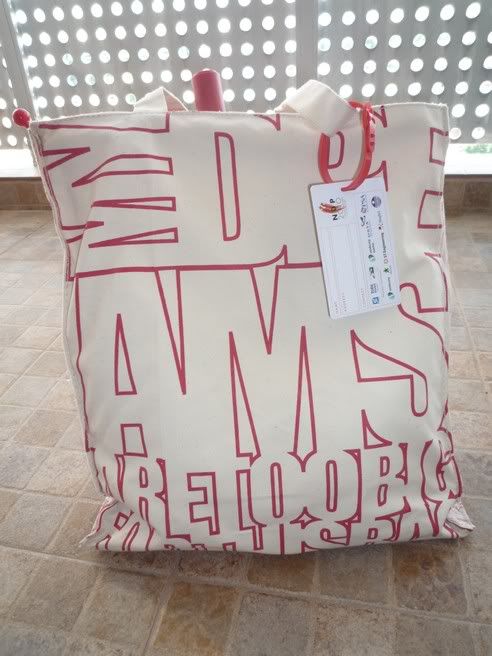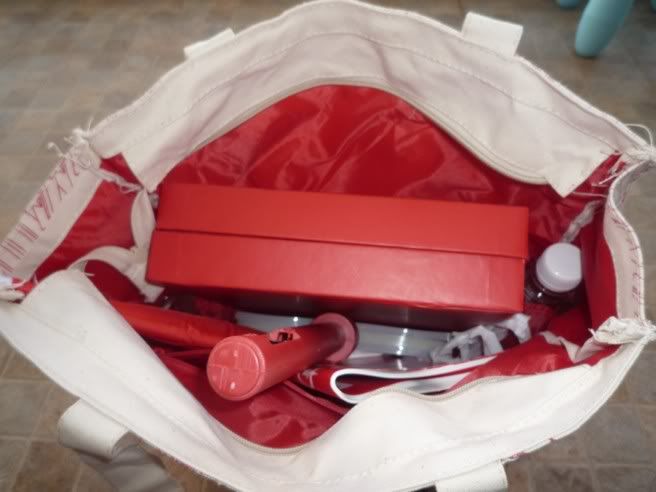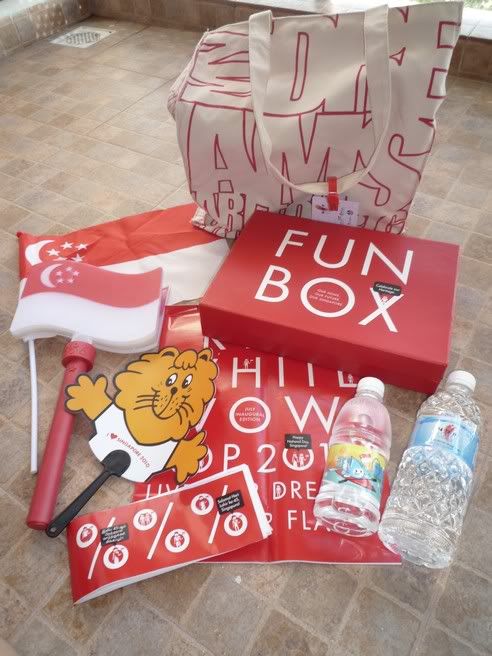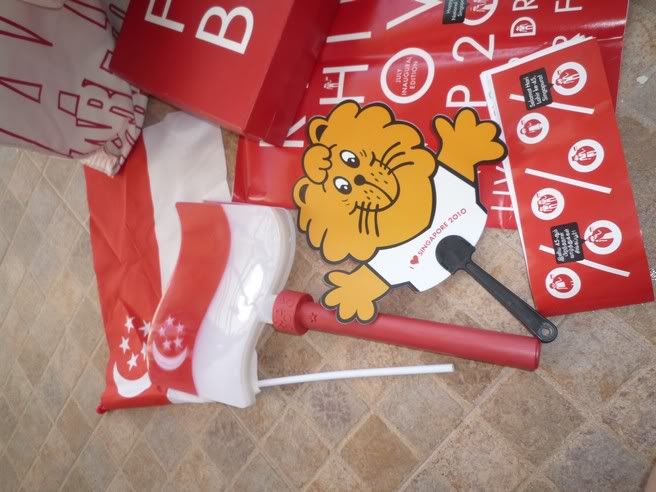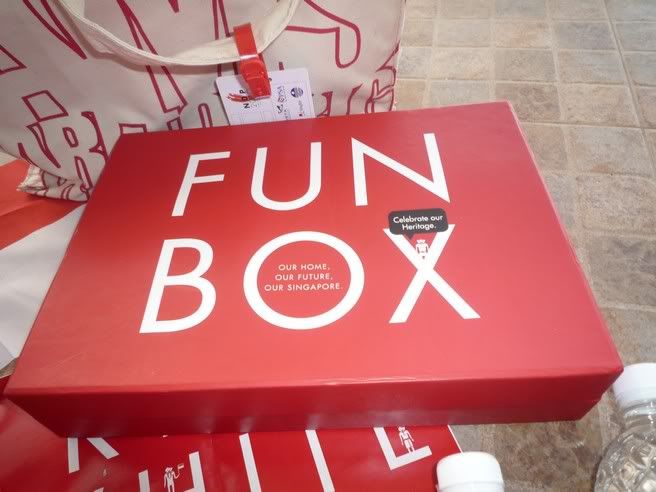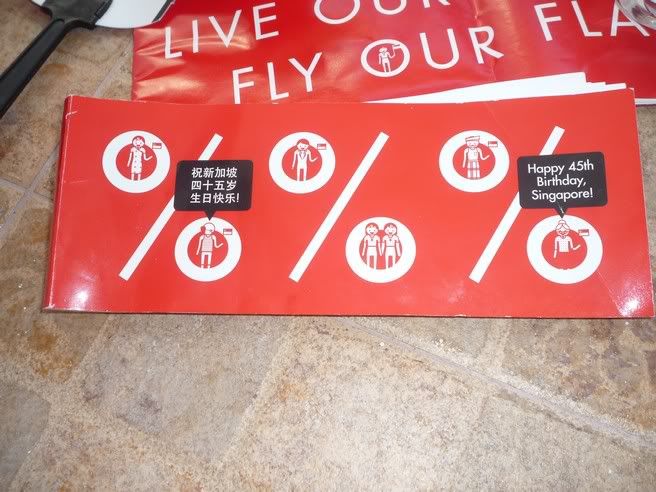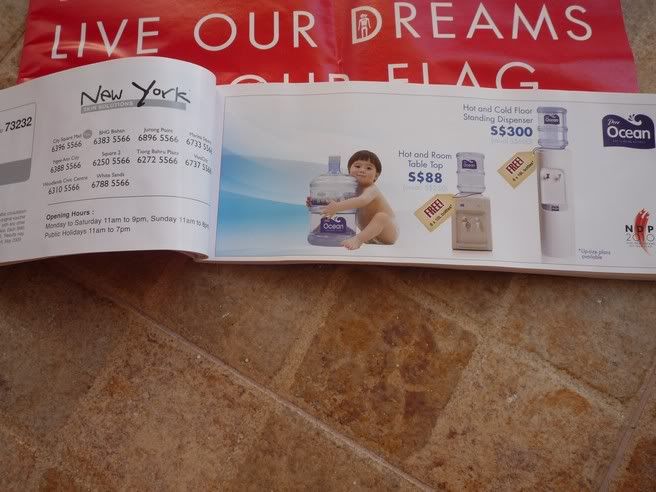 (my most fav item of all. the vouchers!)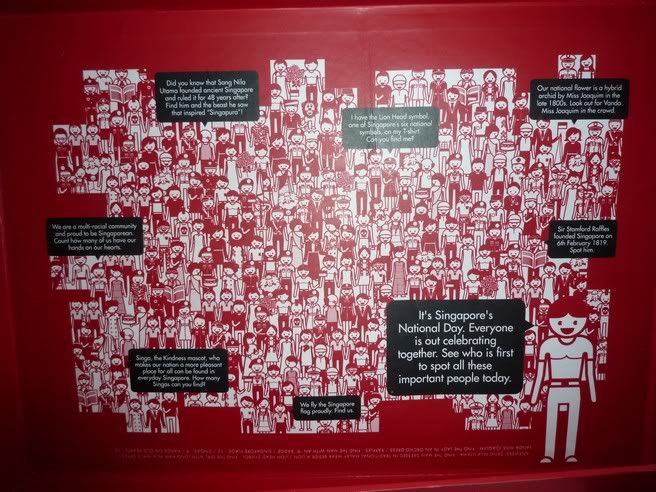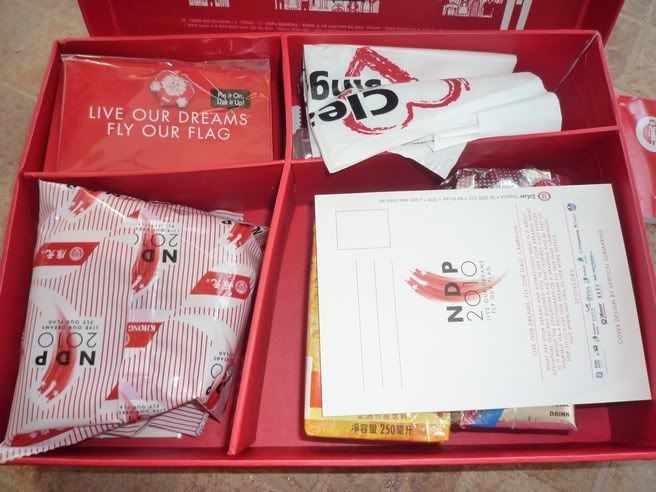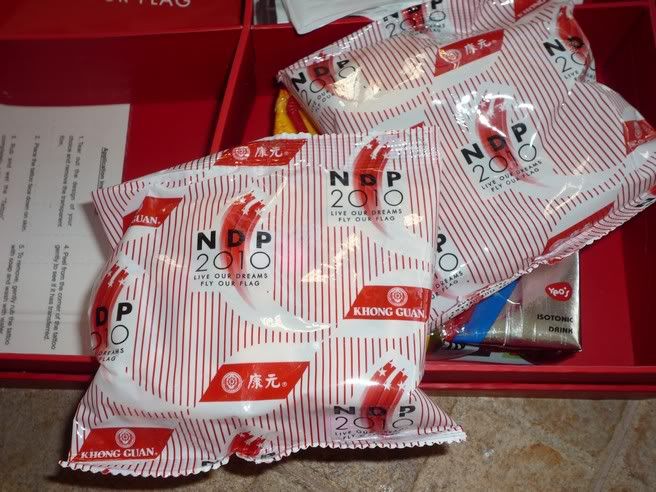 packets of biscuits!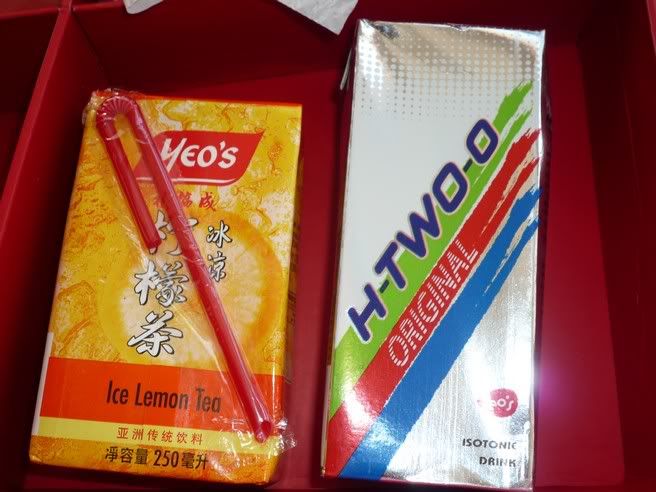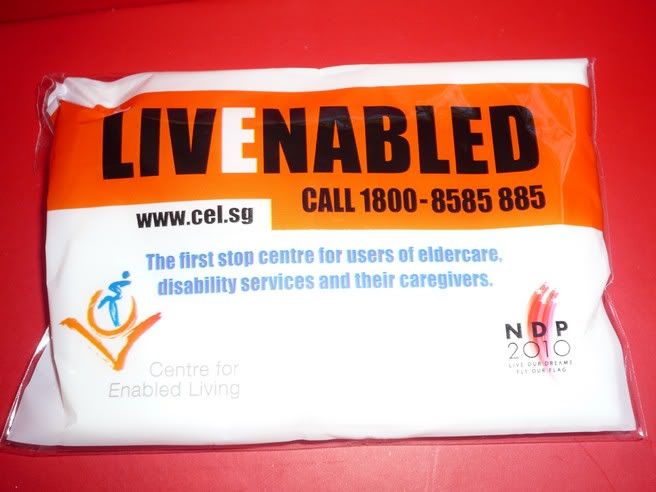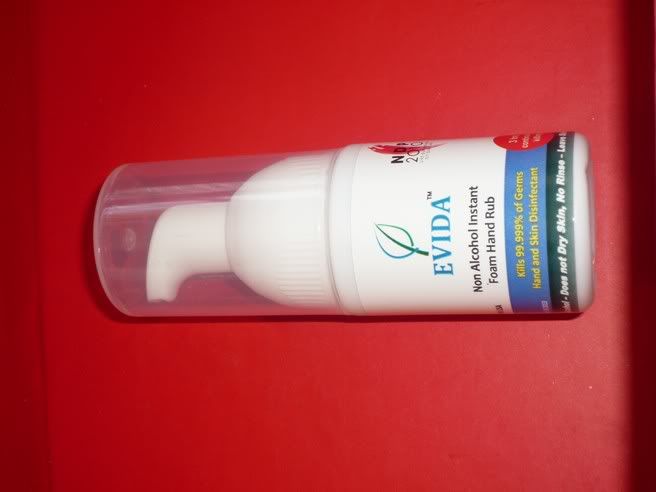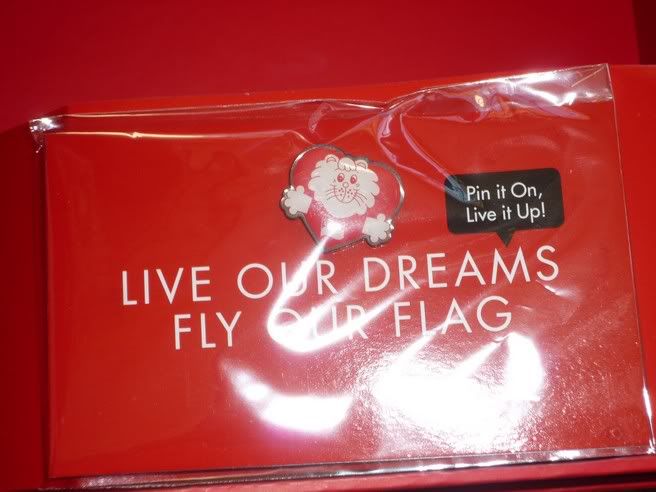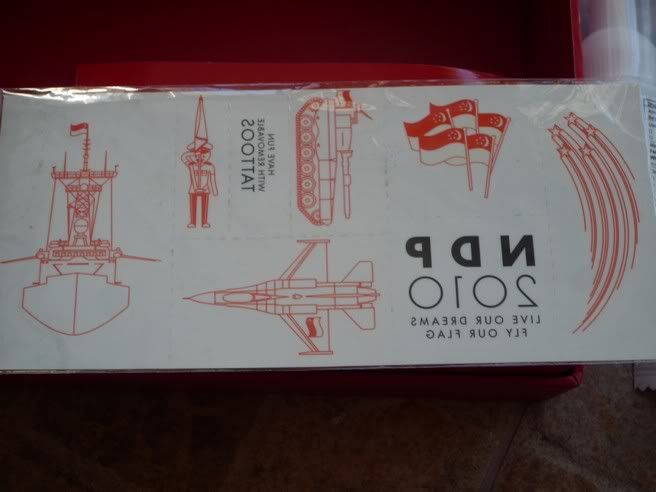 Tattoo stickers! too late for it!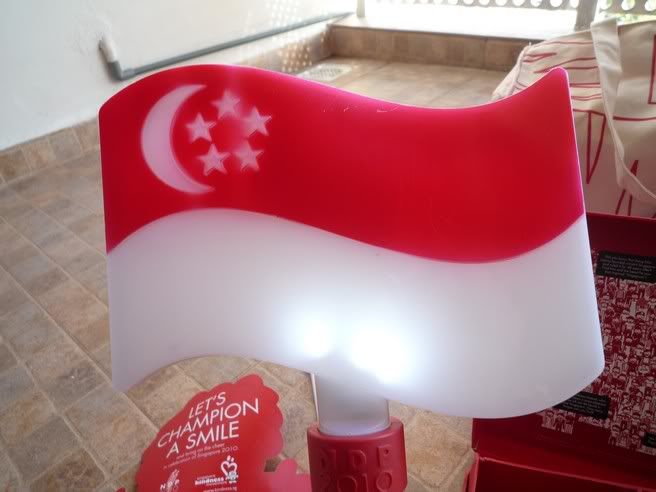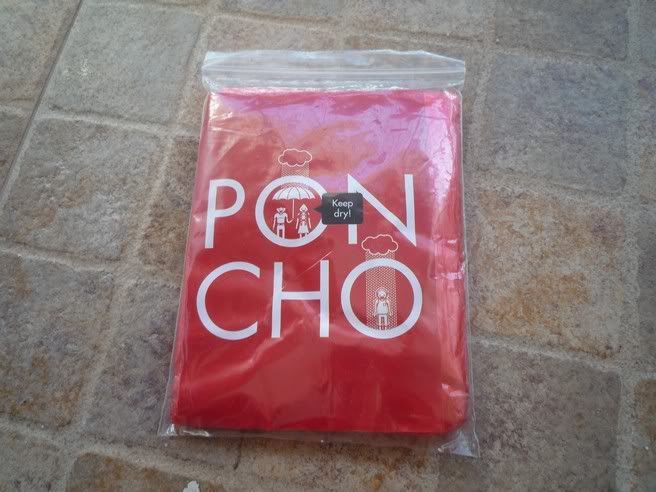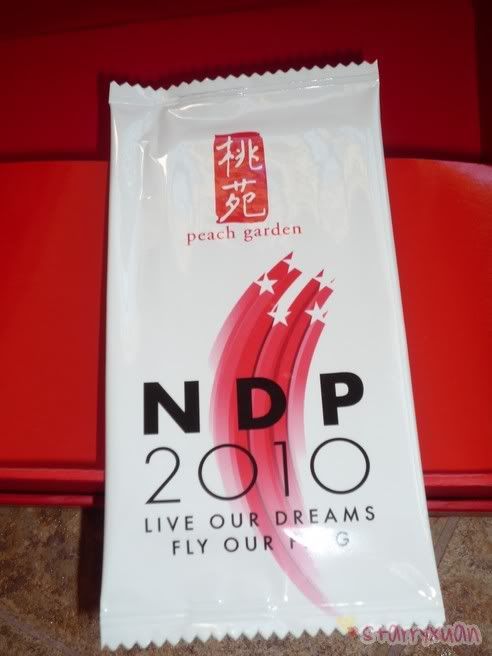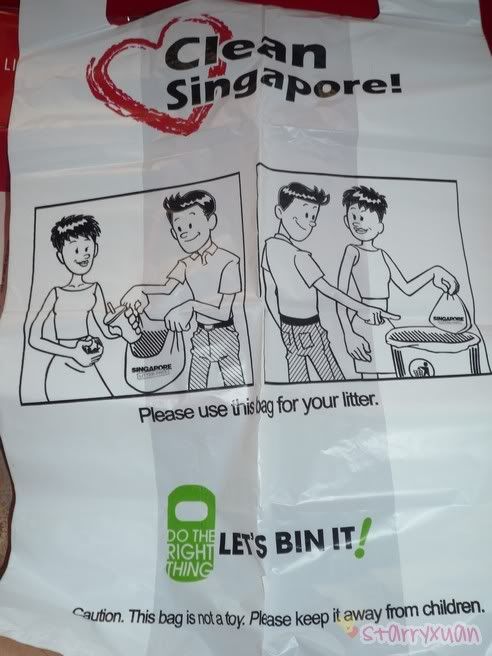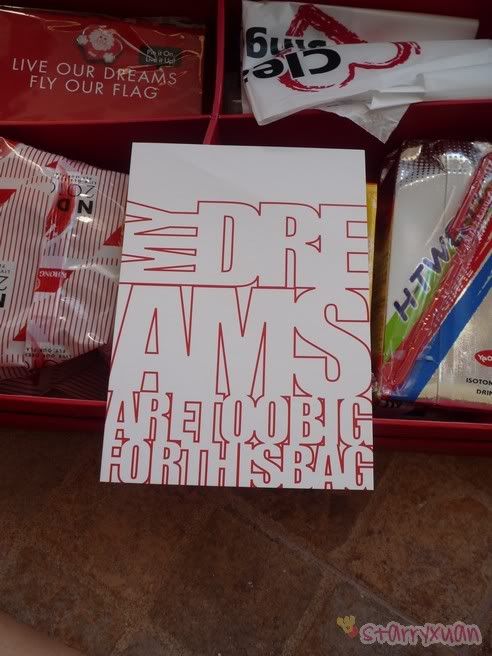 Thats all! something to make me remember the whole month of tiredness! (6 day "work" week!)