I finally got my canmake lippies after so long!! Since it hasn't come in in stores yet, i ordered mine online! I got in 2 colors!
In color 02 and 03 (Creamy Nude & baby pink)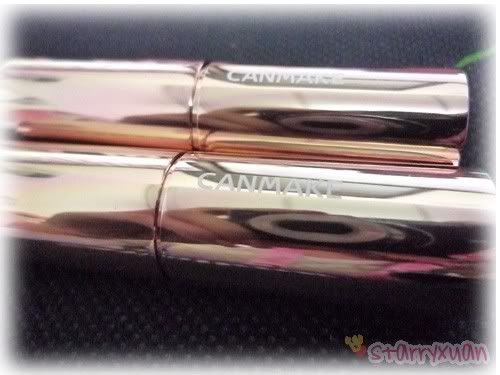 I love the classy packaging of the lippies!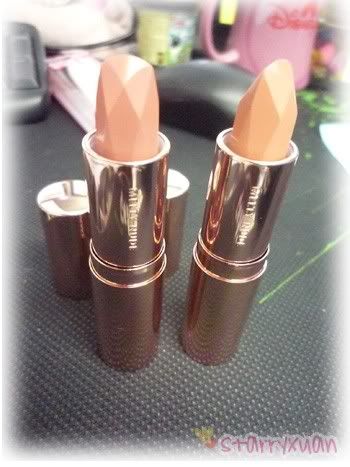 here are how they look like!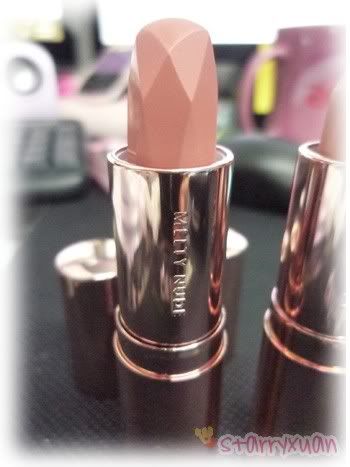 Baby pink..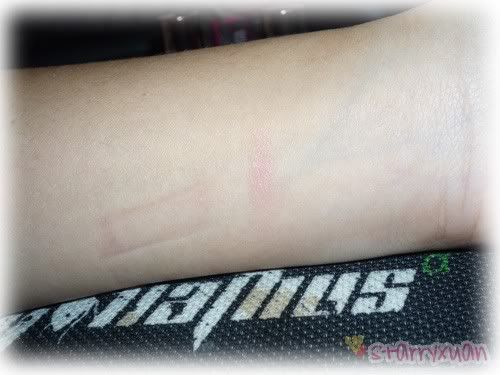 its a very light pink color.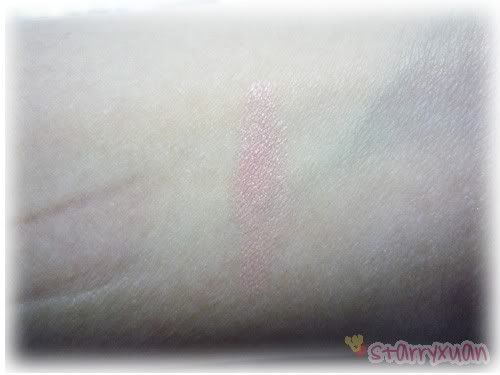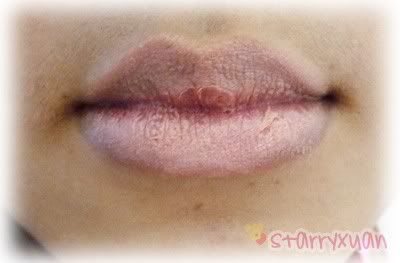 Sorry for my chapped lips!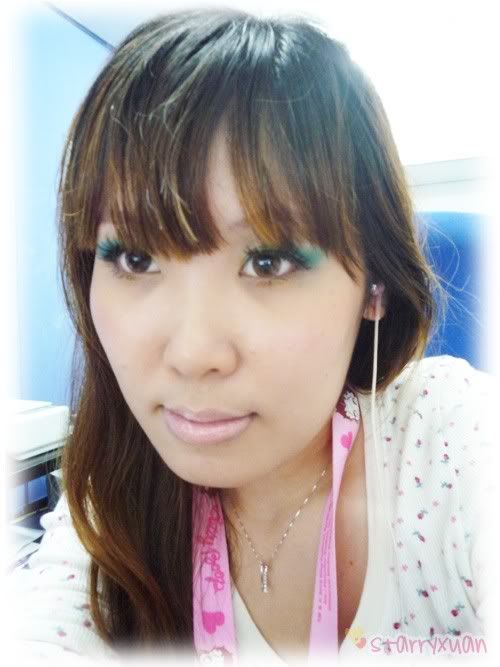 Taken from far. its really pink! pretty! Top it off with a lip gloss!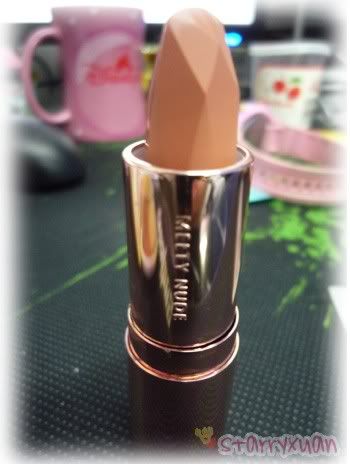 #02 Creamy Nude!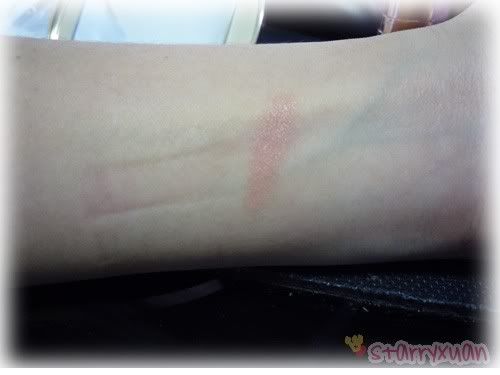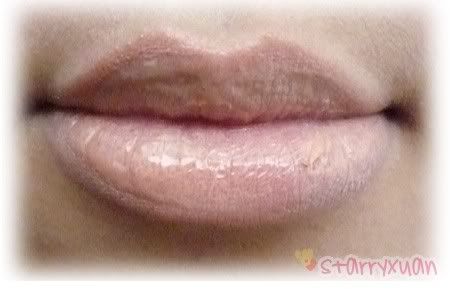 I really like this color! not too light for my lips!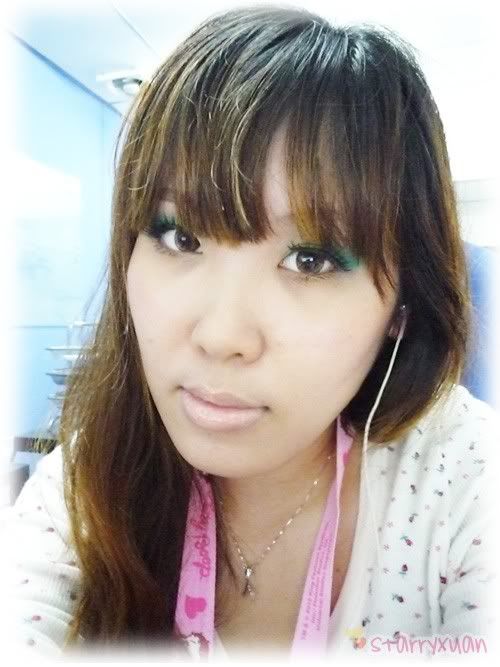 The color for this look lighter than Baby pink :)
Here are the comparison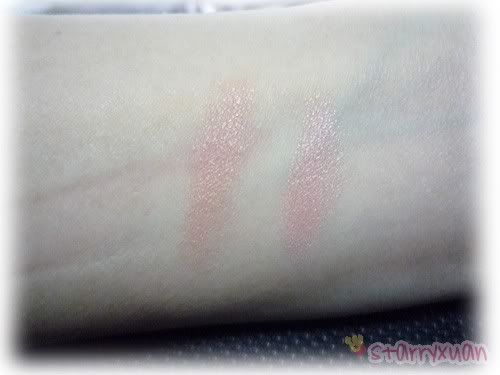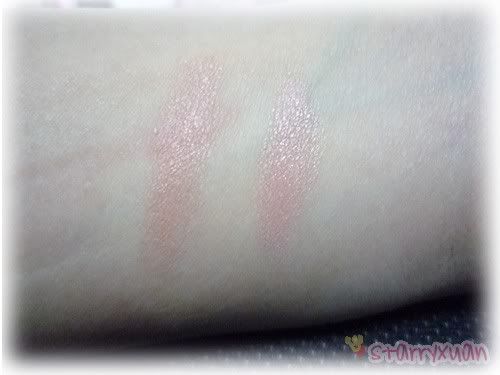 Overall, i really love both of them and im hitting pan for Nudy gloss in Pink too. gotta stock up another one!
Here is another FOTD :) I miss red lippies!