Last week i received a huge parcel from one of the twitter babes, @gianger,
Giang
!! Go visit her blogg! :D
It is HUGE!
The box is behind and when i open up, i was shocked! babe, u really pamper me too much! *cries*
Spot the top left corner! I never had so many nail polishes at a go in xx years! (OPI is expensive here and i dont bear to spend on it!)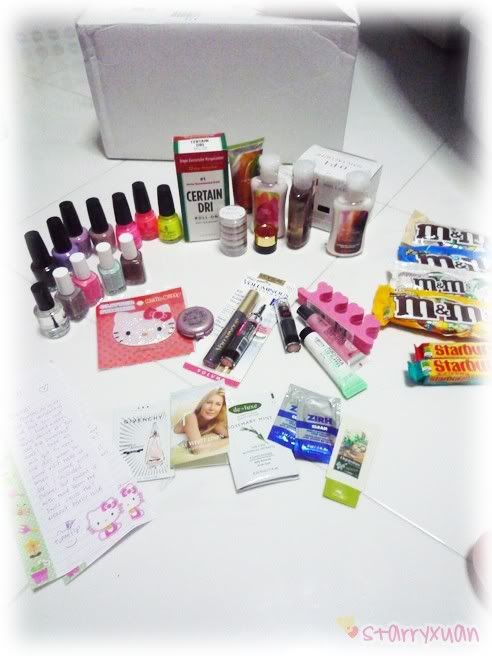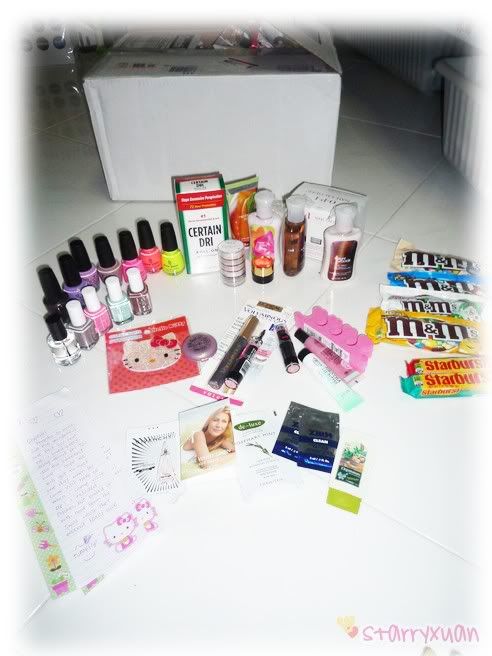 Zooming in..
here are the drugstore goodies! For first time i experience so many stuffs that i cant find in SG! :)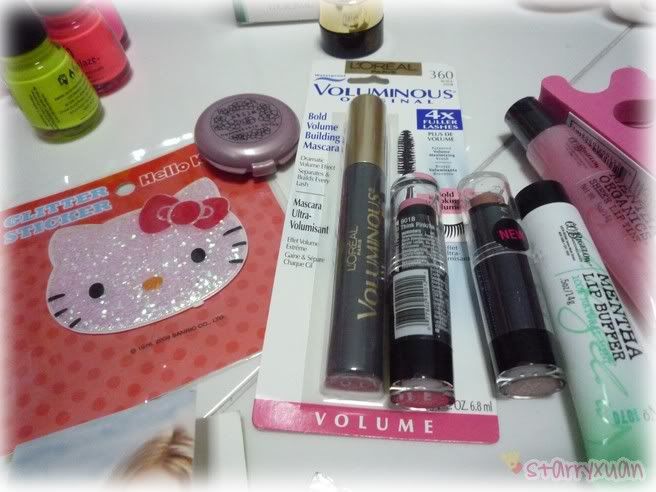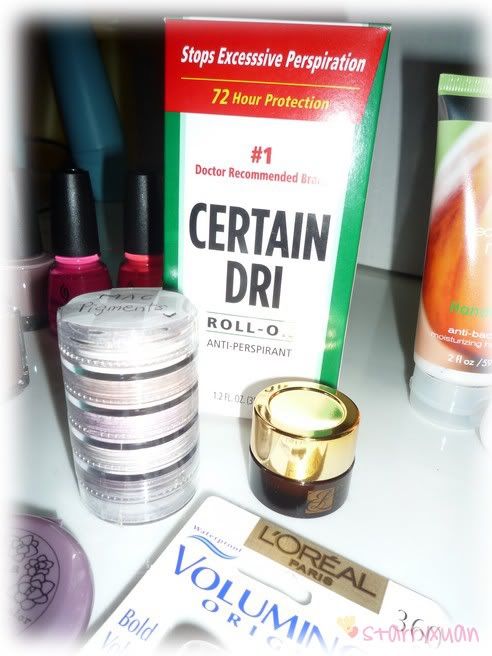 and of cause, the m&ms! I only took 2 shots and the BF grabbed the peanut m&ms! I wish there are so many flavoured m&ms here! If im right, i only spotted Peanut & original m&ms in SG... I remember CERTAIN DRI is her HG anti-perspirant, now i have 1 to try :D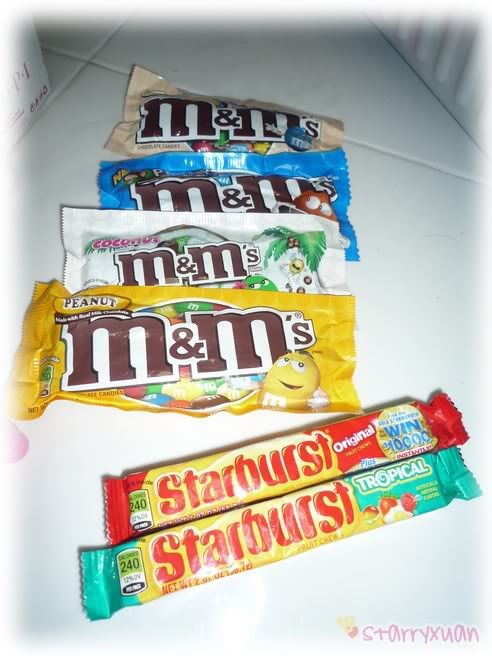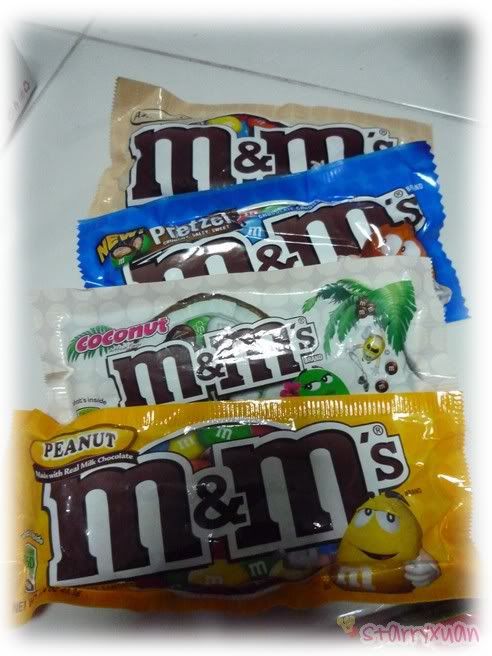 She is so nice to send me MAC pigments! I haven't tried any MAC pigments yet! This is my first! :D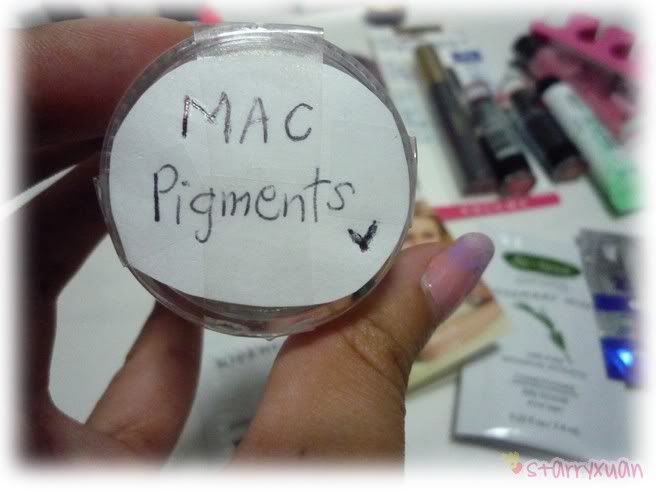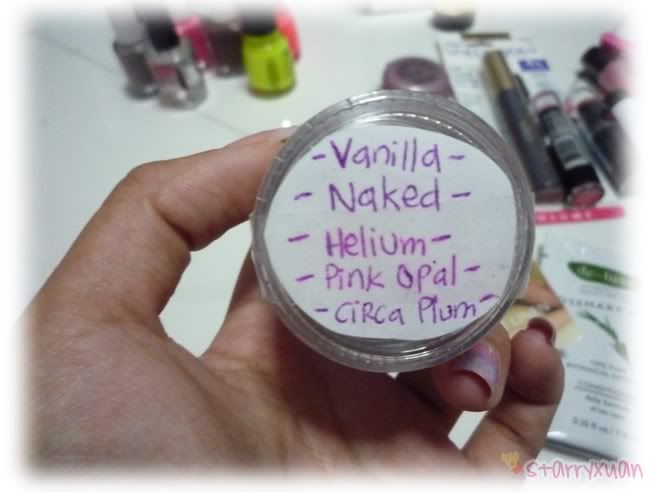 Bath & Body Works! How did u know twiligh woods is my favourite scent? **mwahhh**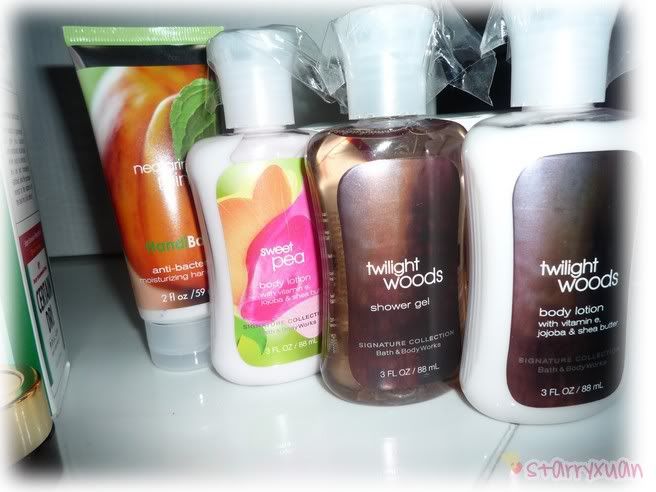 The main part....
Nail polishes!!!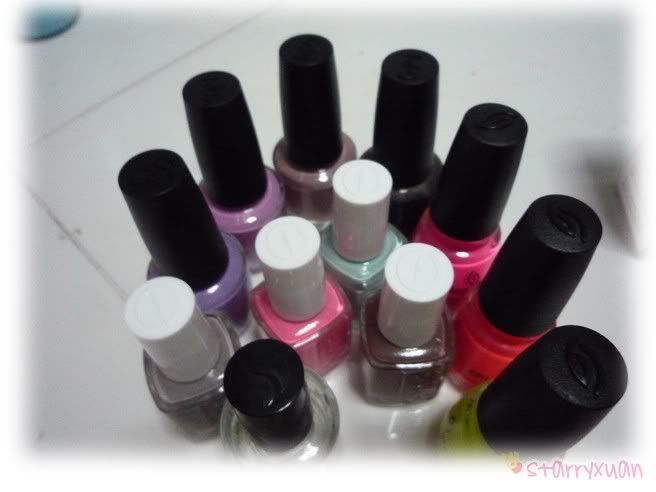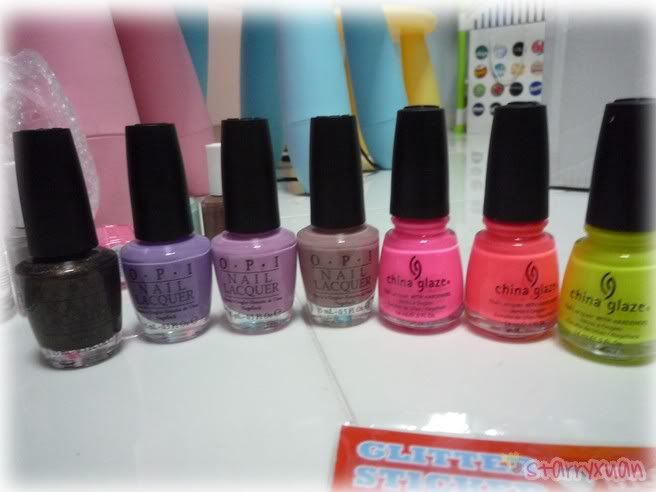 my favourite!! neon color polishes! something to brighten up the rainy weather here~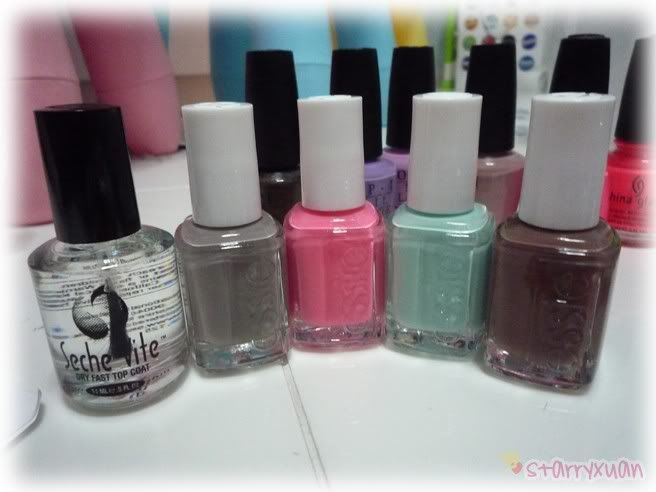 my first few bottles of essie!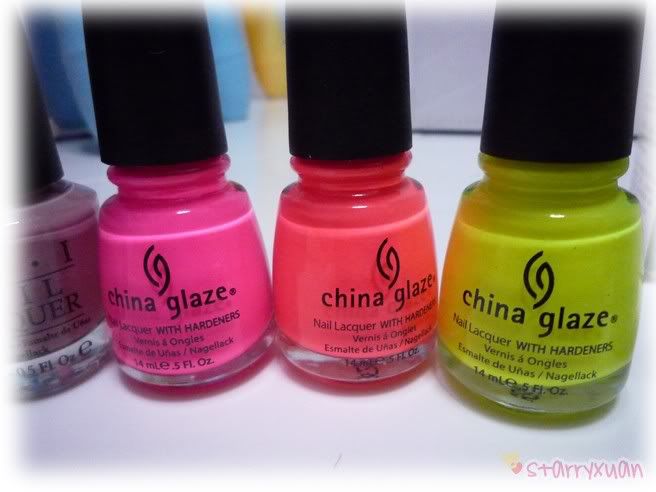 She is my nail polish enabler! :) Now i have loads of nail polishes to play with! I can't remember the names but i will do some swatches up soon! :)
She added some samples in too! :D:D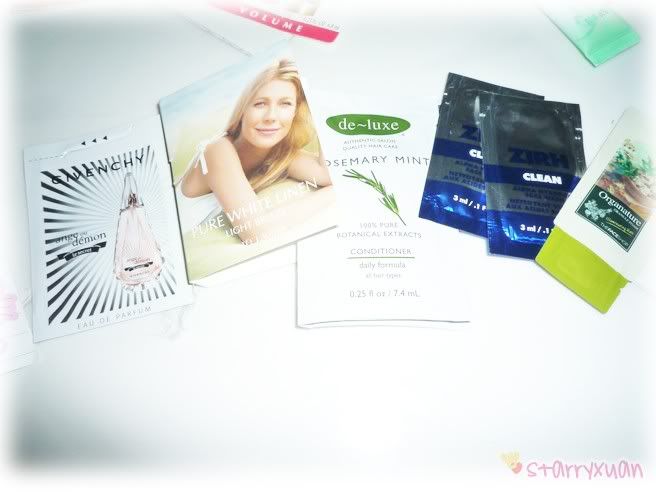 Thanks for all these goodies! I really wanna run to you and give u a big hugg!! :D
---------------
Now im worried about Iyah's parcel! It have not arrived till now! hope it arrive safely soon!!
Don't forget to join my birthday giveaway~