When my lens broke last month, i went down to the nearest Spectacle Hut and got myself a pair :)
I have not tried this brand nor heard of this brand before but it did not disappoint me.
Pros
- Comfortable
- no problem wearing it more than 8 hours
- not too huge, easy to insert in (i have a hard time putting on huge lens (e.g. 14.5mm)
- bright colors
- look natural
Cons
- Cant think of any
I did not know what color i want when i went to buy so i took the natural one (brown) instead of the usual blues, greens (which i always wear).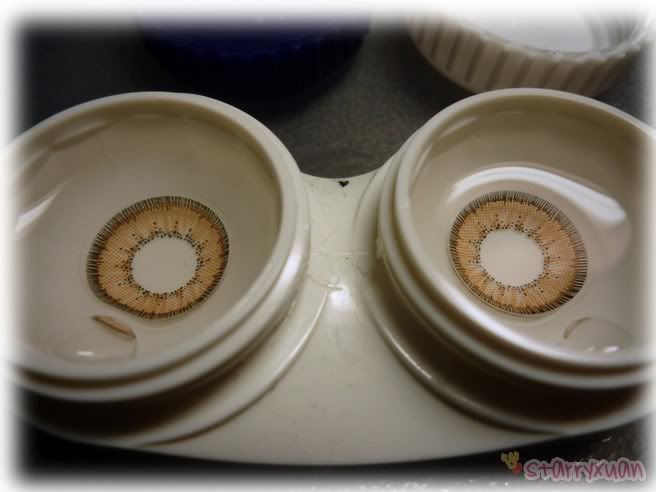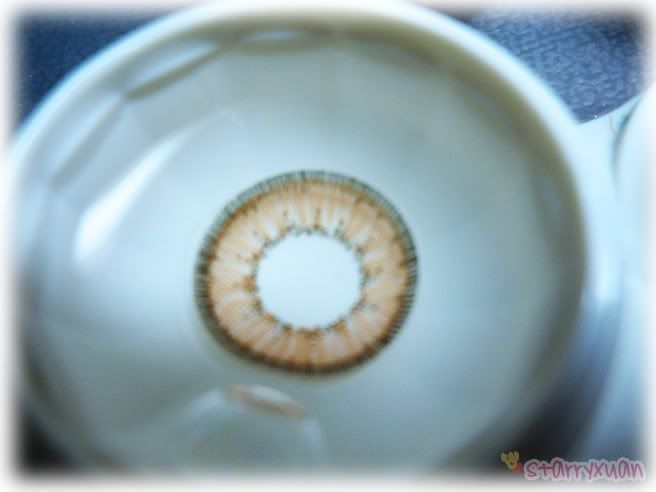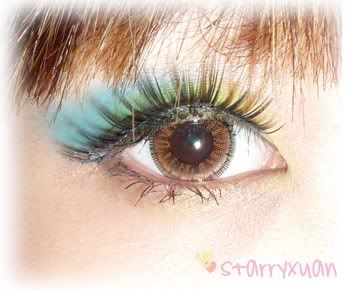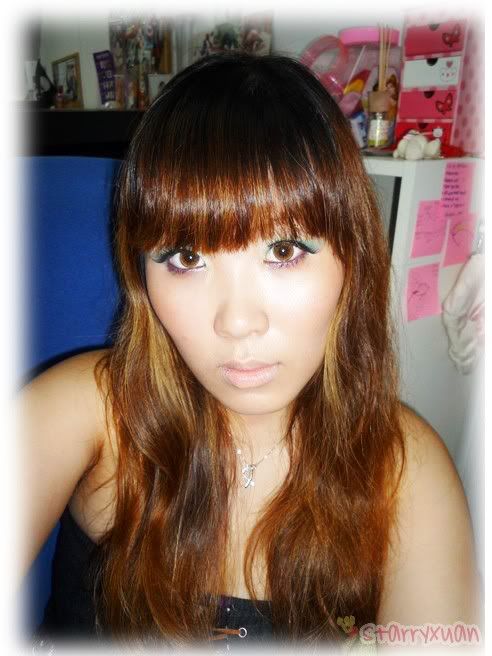 Maybe i should go back wearing normal colored lens?
Next lens review: PINK LENS :)
Don't forget to join my birthday giveaway~