Recently i went for a little shopping at Orchard Ion and bought myself this express remover pen from Sephora. If i remember correctly, it is priced at around SGD10 and has been my lifesaver :)
It removes makeup easily with its marker-like tips and after removing, we just need to use tissue to wipe off the dirt on the tip! Great for me to use if i happen to smudge my mascara on my face.
Even when i'm outside, i can touch up and freshen my face up with this easily too!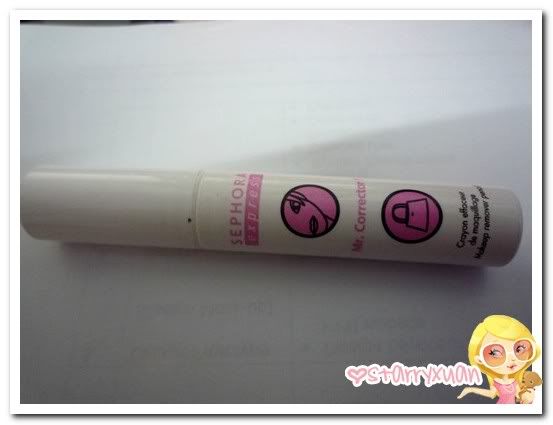 look alot like a correction pen!

The marker like tip. its not too watery, so no worries about it dripping.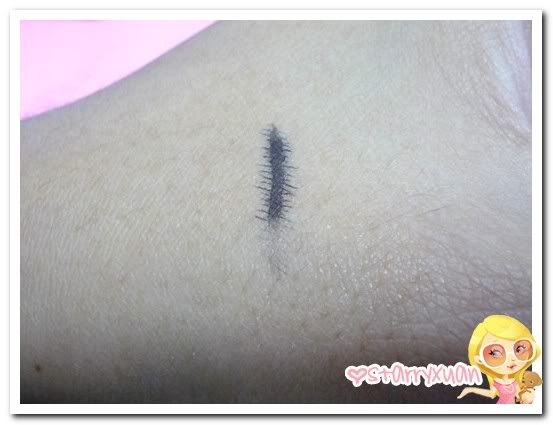 I use a liquid eyeliner and drew a line. Below the fadding line was "erased" off by the eraser pen. Neat and no smudging!
This is going in my HG of the year!