Before Xmas last year, i went to cut off my front hair (till very short), a total new look! Furthermore, i went for coloring of hair, asking for a brighter color.
Finally i found out that not using bleach, my hair doesn't really goes really bright :(
So i think that maybe, i should head for highlights! :P I wanted to go blonde for quite a while! but not to the extreme..
Thoughts of Hairstyles
If i can highlight/bleach this blonde, with my current base. should be nice!

*kinda like tt hairstyle too!* extreme makeover?

This look like my current (without that much curls below.) or maybe i should go for this?

I miss my previous hair (third pic) curls!

currrent hairstyle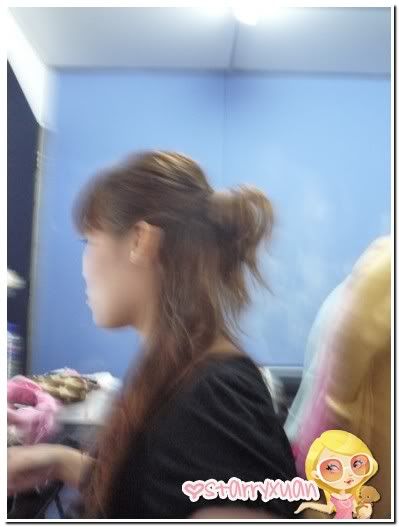 My actual color...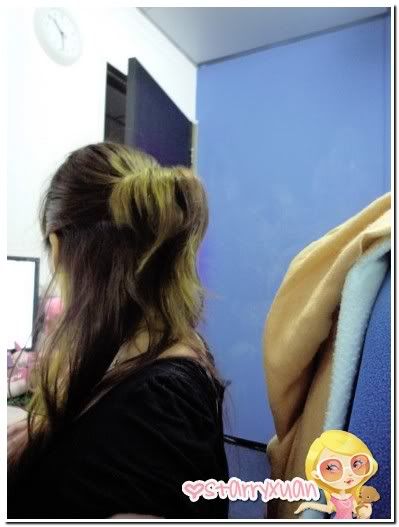 wanted this kinda color instead!
More views (of them in a bun :P)
I always love to bun up my hair. any hair accessories that is nice?
I tell the hairdresser i want blonde... :( this is BROWN. My hair feels half natural with little bits of perm-ed left. It look so messy! Therefore, i love to bun it instead :P
Comments? Which kind should i choose?