Watsons was having a private sale for member last tuesday and i make my way down to the nearest branch near my office with some of my colleagues <3
My haul from Watsons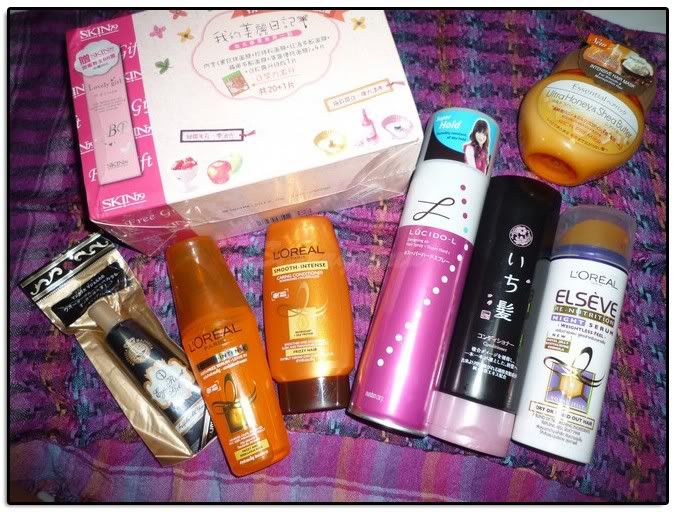 I know i could get more but the heat, the crowd, the mess was making me get out of the store asap! Almost half of the store was at
25% off.
It was a great deal! Some stuffs i gotten wasn't on discount though
Stuffs
- MM Eye Remover Gel (25% off)
- Loreal Smooth Serum (25% off)
- Loreal Travel size conditioner
- Lucidol Hair Spray
- Ichikami Conditioner
- Loreal Night Serum for Hair (25% off)
- Essential Hair Mask
- MBD Mask Set
oops i think i hauled more that wasnt on discount :P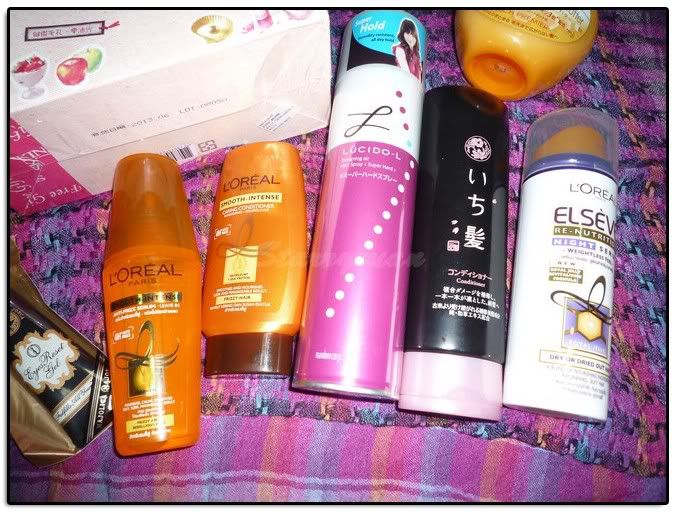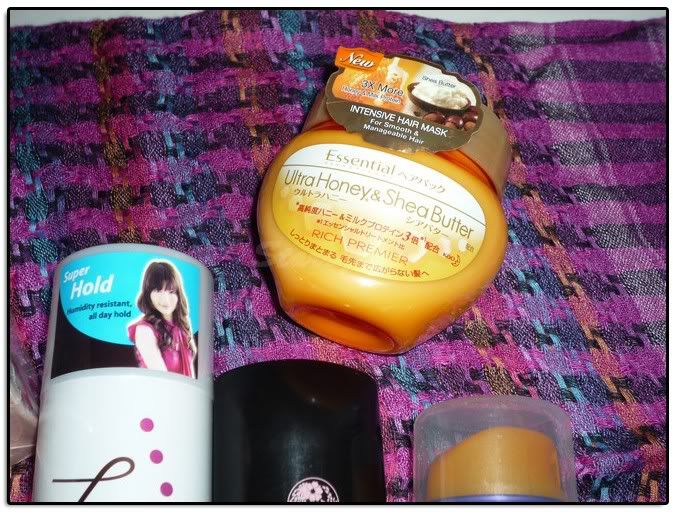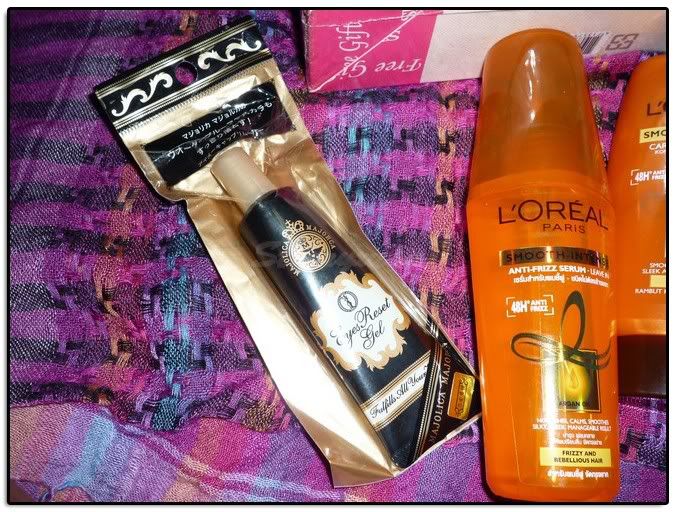 I love this set of MBD masks! <3 it comes with 20+1 mask including a travel size bb cream from skin79.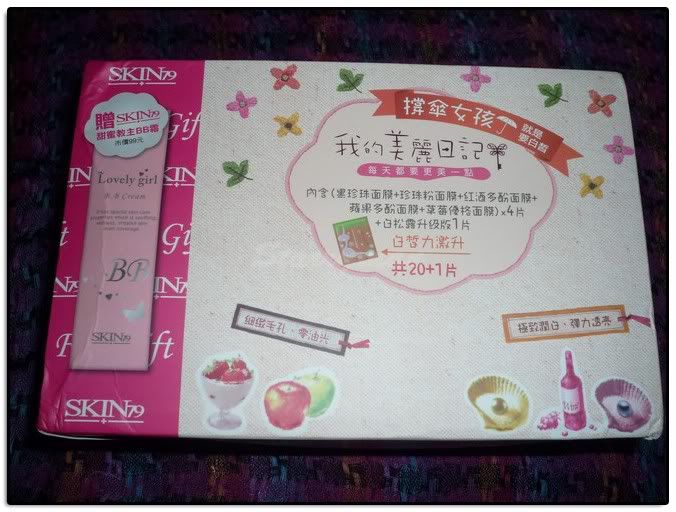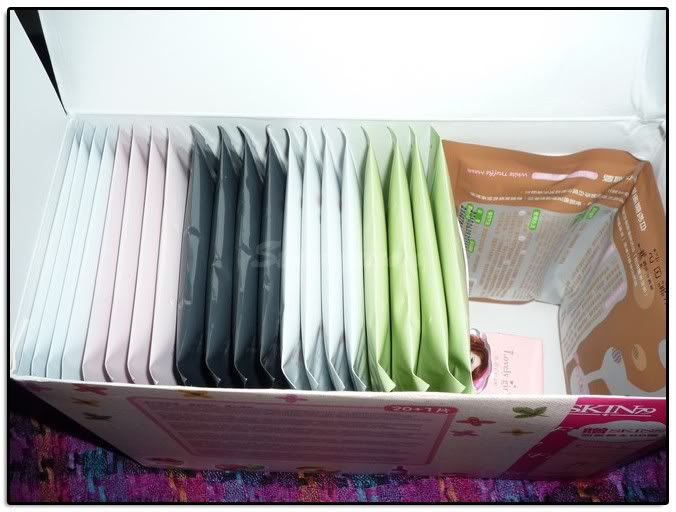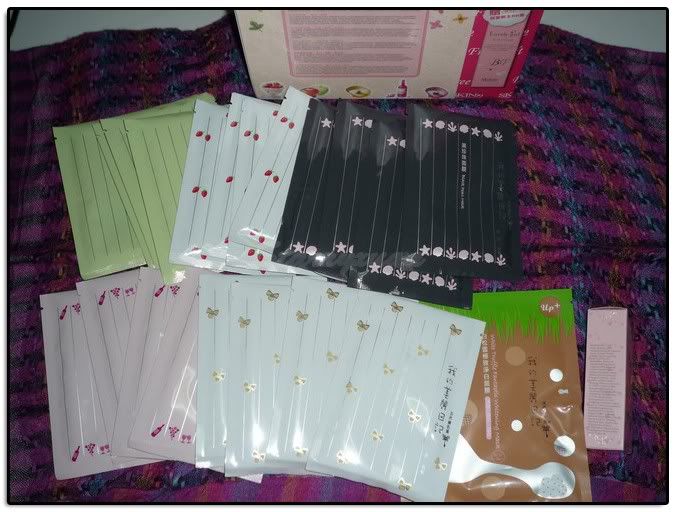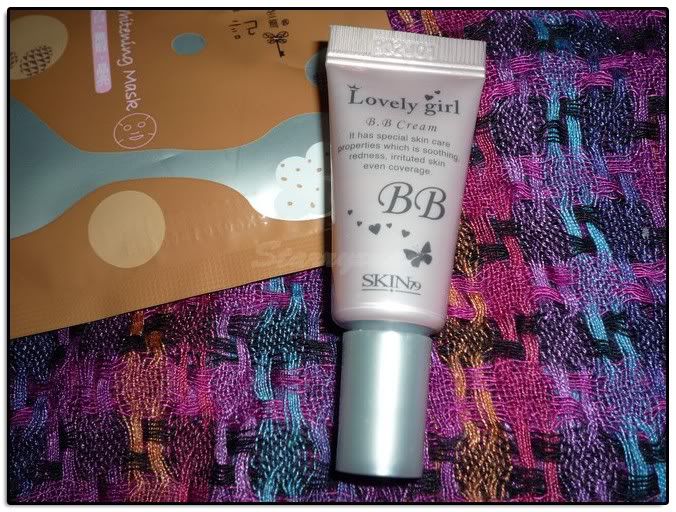 Shall review them soon! <3
Another EOTD done with Lime Crime Loose eyeshadow <3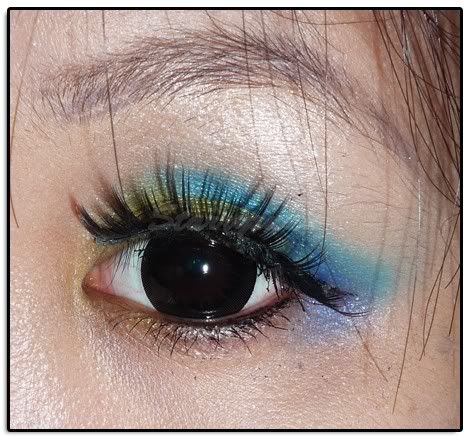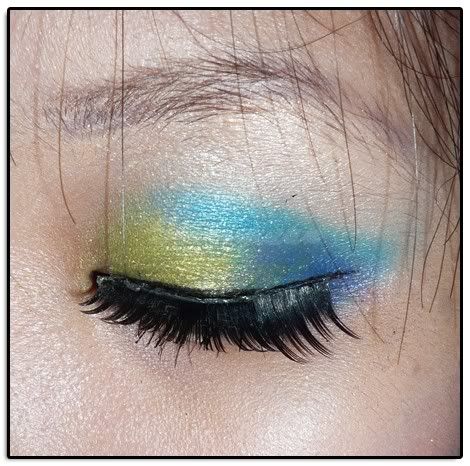 By the way, i'm selling a pair of GEO XCK105 lens (the one im wearing now in the EOTD) with no degrees.
Email me at starryxuan@gmail.com if interested <3
Don't forget to join my giveaway~