Thanks everyone for joining my giveaway! it's officially closed and i will announce the winner end of the week!
Sugarpill Loose Eyeshadow in Royal Sugar
This is one of my favourite as i love all bright colors. It's a royal blue color with blue sparkling particles inside. The color is very bright and unique :)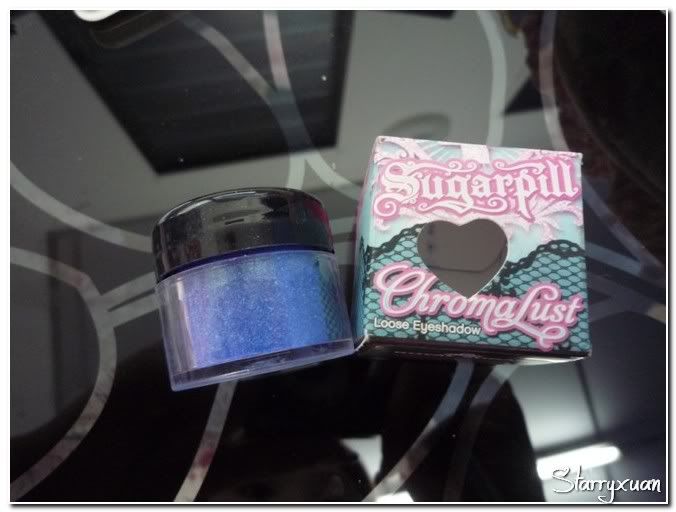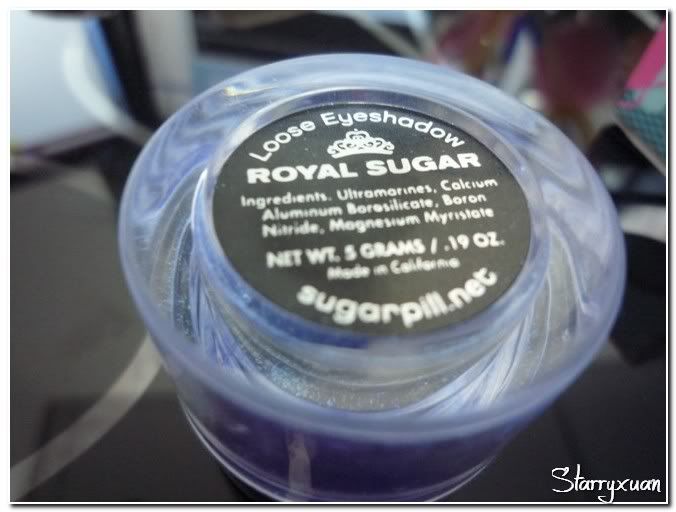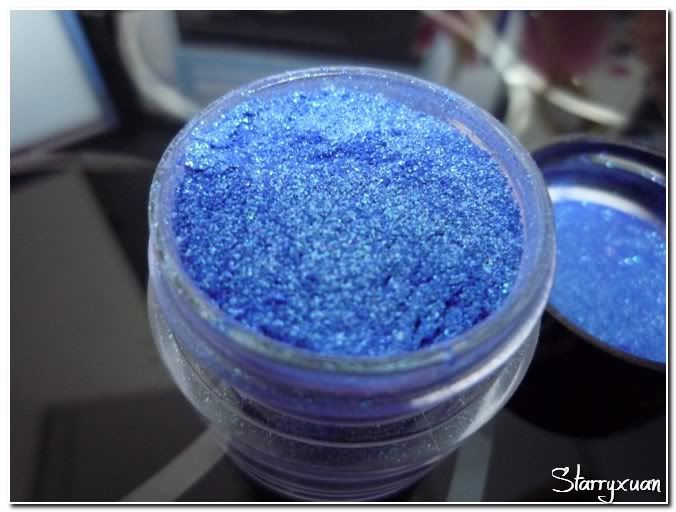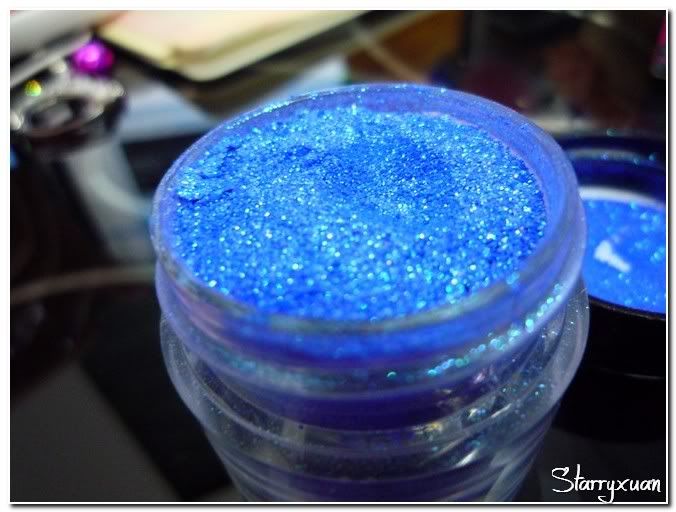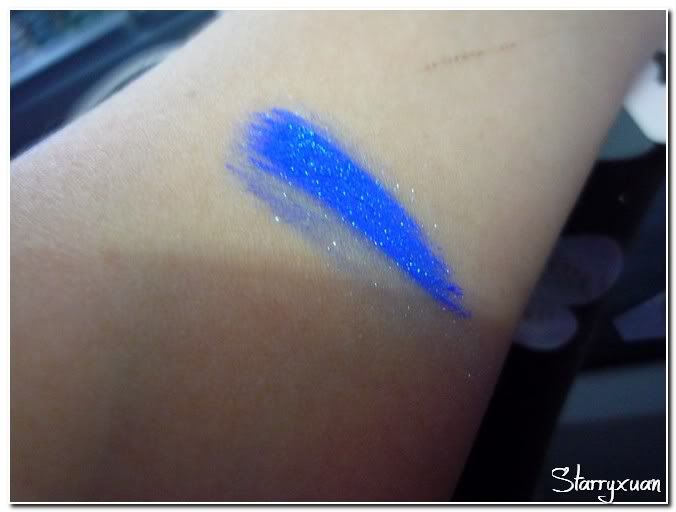 I try doinngEOTD with Goldilux and Royal Sugar and it comes out alright. I'm gonna try and play with other different combinations too :)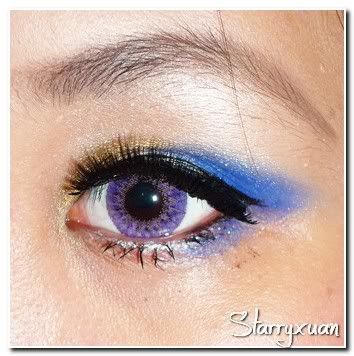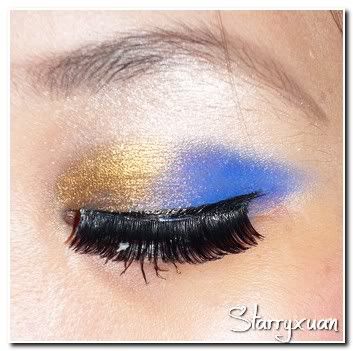 Since i'm on Sugarpill, i did a Valentine EOTD with sugarpill's Sweetheart in Dollipop.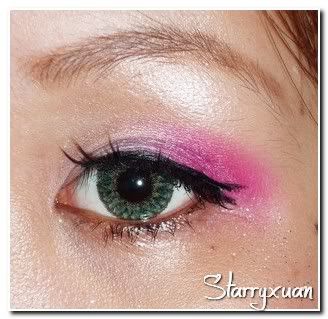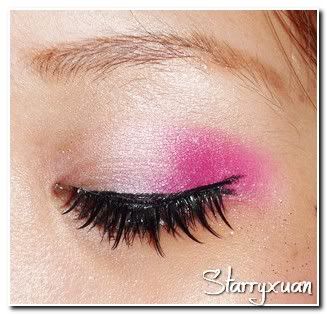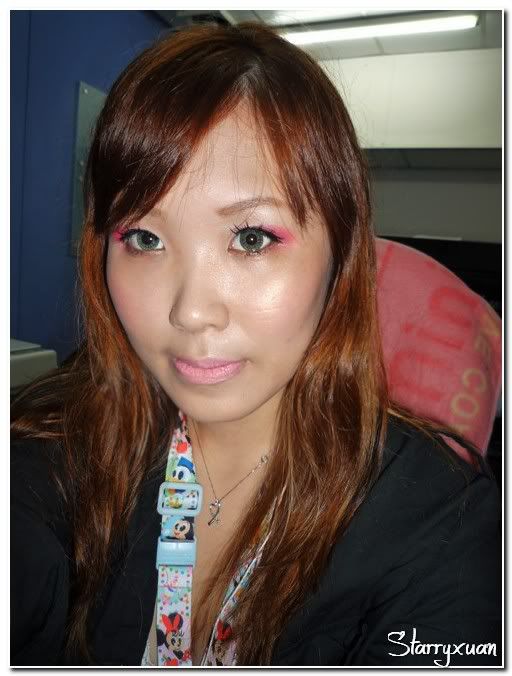 Happy Valentine's Day too all my readers! <3