Sparkle Sparkle!
This is a limited edition palette from Sleek :)
It comes with lots of dark colors filled with sparkles so if you like sparkles, you should definitely get this palette.
The size is the same as other palettes, very pigmented and easy to use.
I love the blues and purple in this palette. They are really pretty and cranberry is really bright!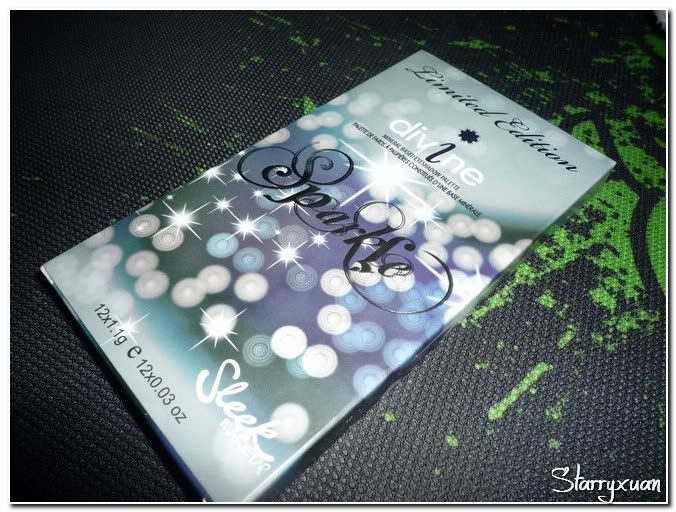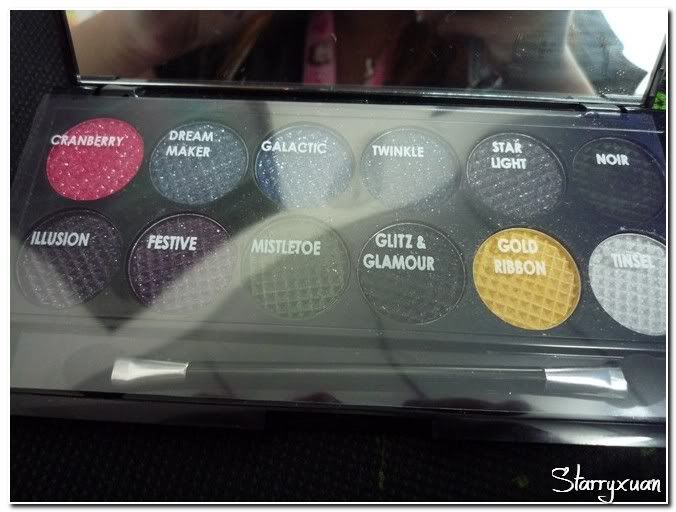 Instead of white, they have silver which is think is very classy! see the sparkles! wow!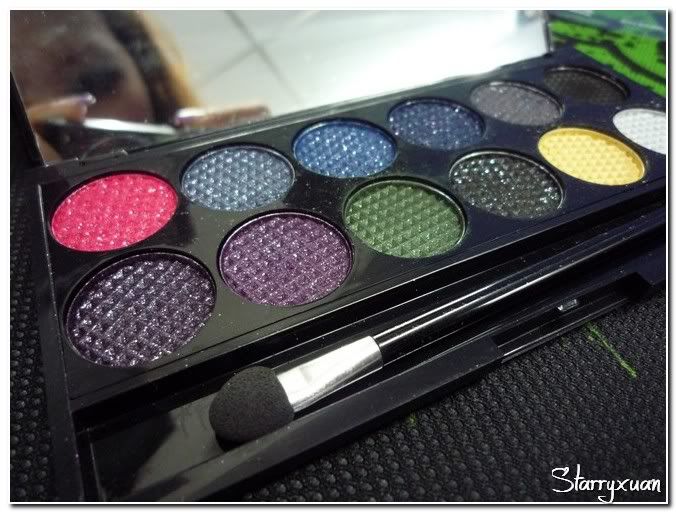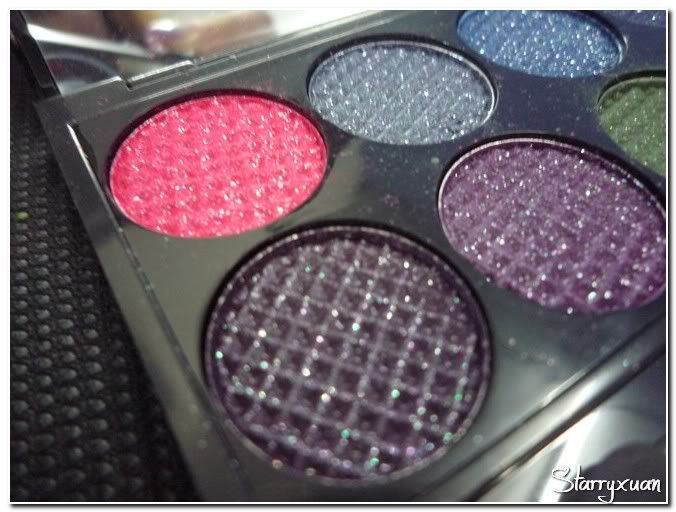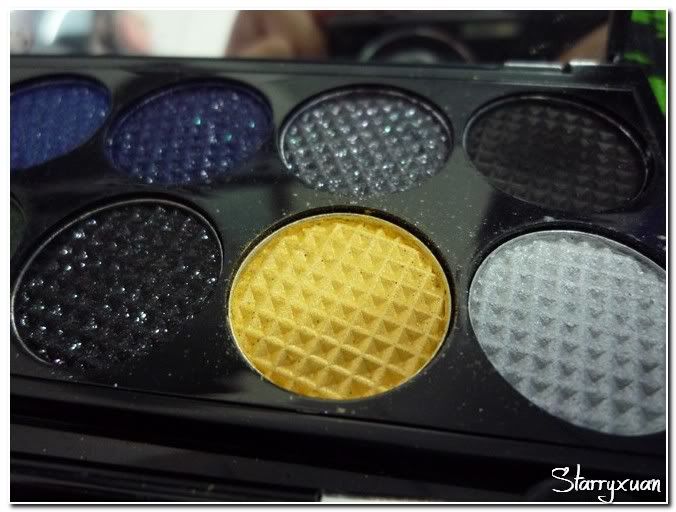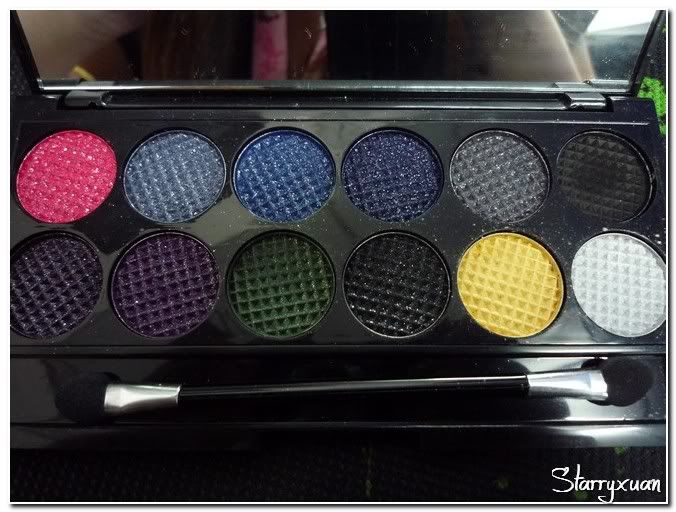 Swatches on my hand: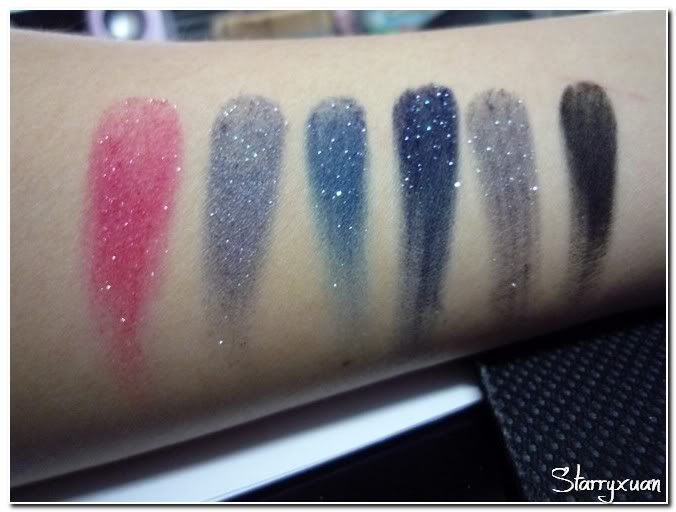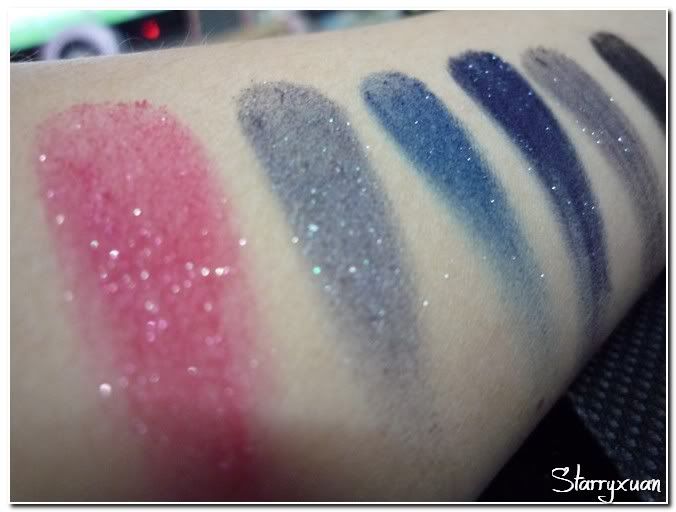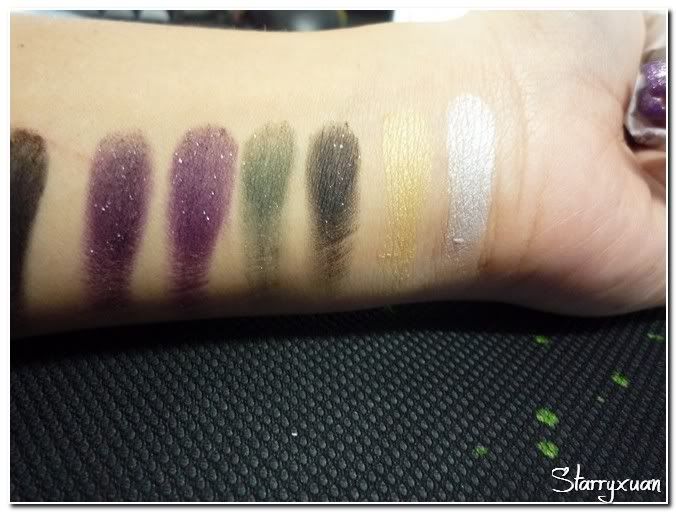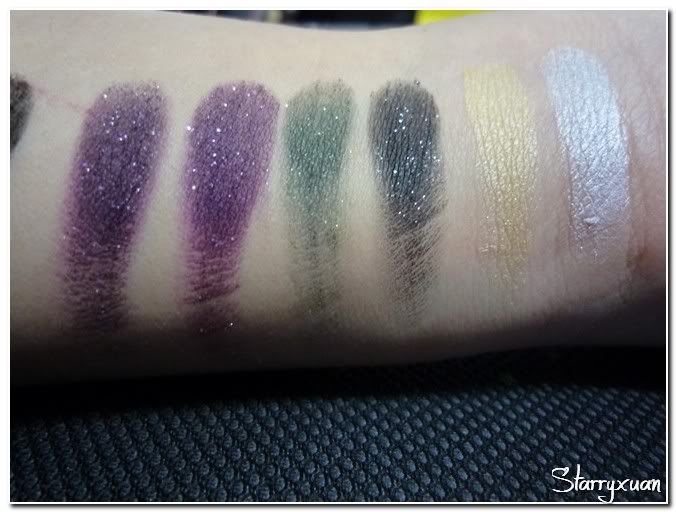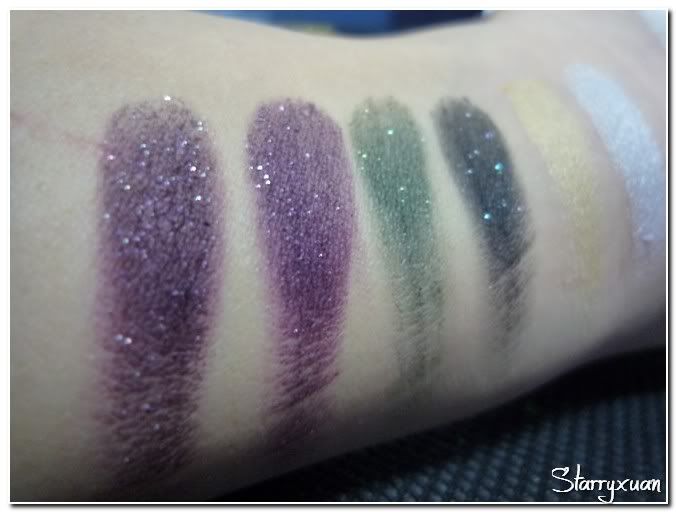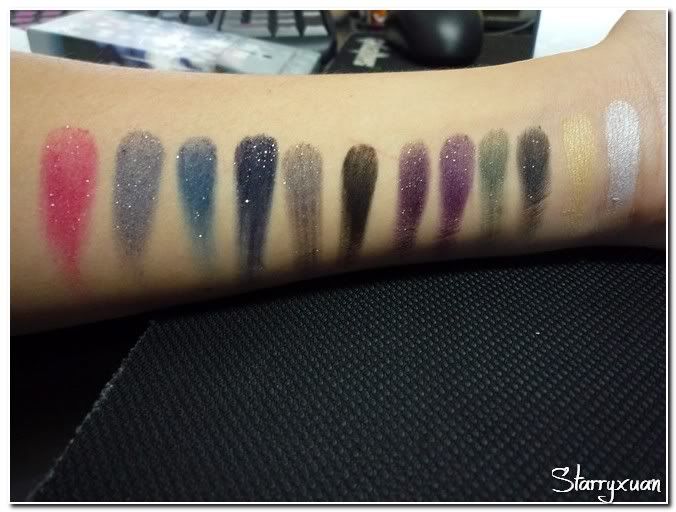 Definitely not for those who loves nude/natural colors as the colors in this palette are very strong and bright.
I only did 1 EOTD with this palette and i will try to do more up later :)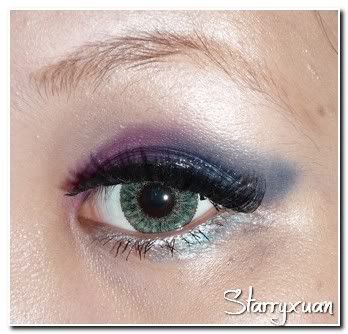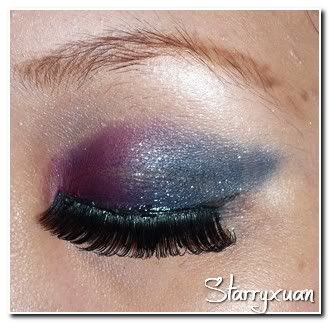 The sparkles drop easily on my face. :( have to do lots of "cleanup" after makeup.