I was very busy for the past week and this week and the stress was getting up to me, and i guess that's what happen with my makeup.
They get brighter =P
I always think bright makeup cheers me up especially when i work late into the night. Finally, all is going to be over pretty soon! <3
Here are some EOTDs i did last week :)
Brands of Eyeshadows used

Sugarpill (Royal)


GlamourdollEyes (Purple and Blue)


Sleek Acid Palette (the green EOTD)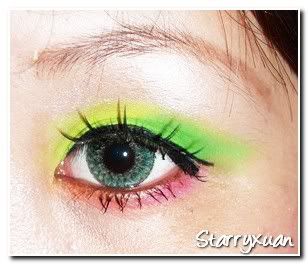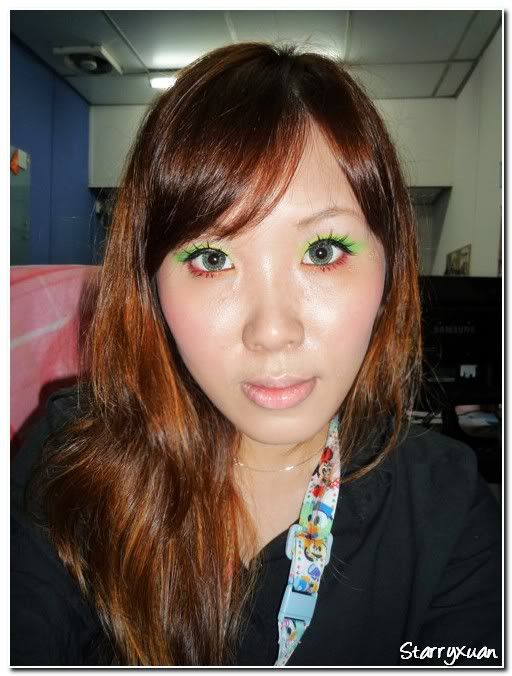 Which is your favourite? ♥
I'm still trying out different color combinations, any reccomendations?
*-----------------
I'm going to Raymond Lam's concert on Saturday! So excited!
and finalize my travel plans this week too! I'm still deciding between Japan and Korea. My mom wants to go Korea, I guess i'm heading there. :) I might be booking another one to Japan for end of the year! *wishing*