Oslee Soybean Milk Whitening BB Cream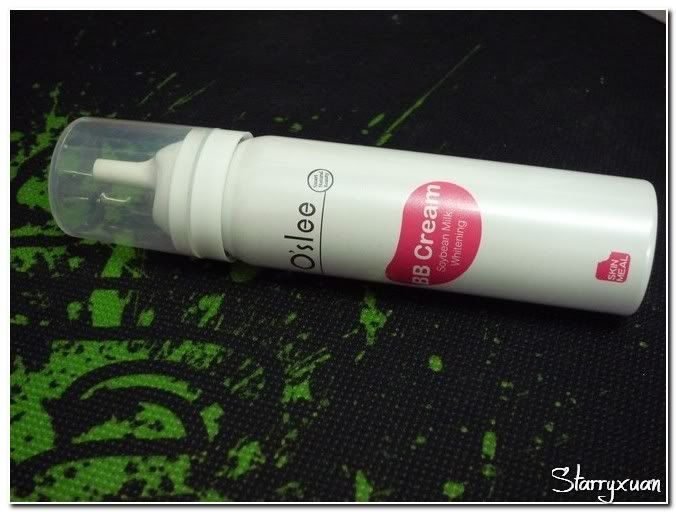 I got this from
SASA
last end year when i saw that it's mouuse type and i got interested in it :D
This is from Oslee ...
Rich in Soy Isoflavone and lecithin, soybean milk enables skin resistance to the damage from free radicals, prevent formation of melanin. Stimulates the production of collagen, leaving skin becomes more elastic and hydrated.
Extracted from fresh soybean milk, the latest Soybean Milk Whitening products from the Skin Meal Series let your skin enjoy soybean milk every day. Skin becomes white and smooth.
O'slee Skin Meal -Soybean Milk Whitening BB Cream SPF 25 PA++ is an All-in-One Blemish Cover Cream (Whitening + Concealing + UV Block), bringing the 7 skincare benefits:


Fills in pores and covers spots
Improves discolorations and dullness
Light and natural finishing
SPF25 PA++ UV block protection
Reduces pigmentation
Hydrates, anti-oxidant
Firms skin
It comes in a small mousse container (it look the same like hair mousse) but in a smaller version. This is like a light-weight BB cream with soy scent and does minimal coverage. It comes with SPF 25 PA++ and it moisturizes my face. It's light-weight, dries up quicky and doesn't really need too much blending.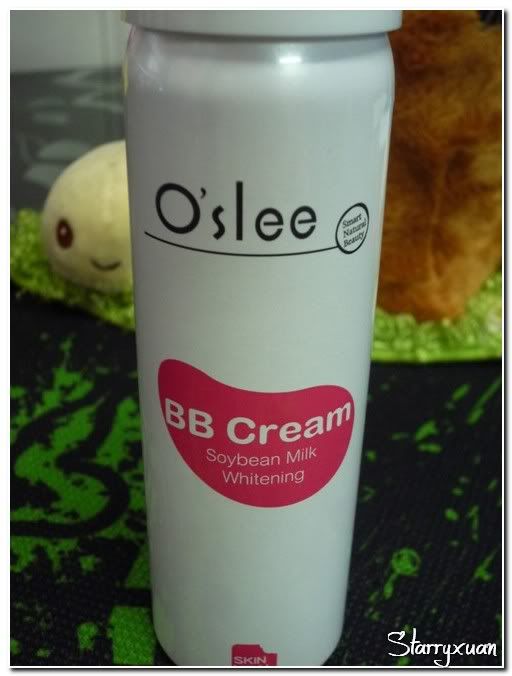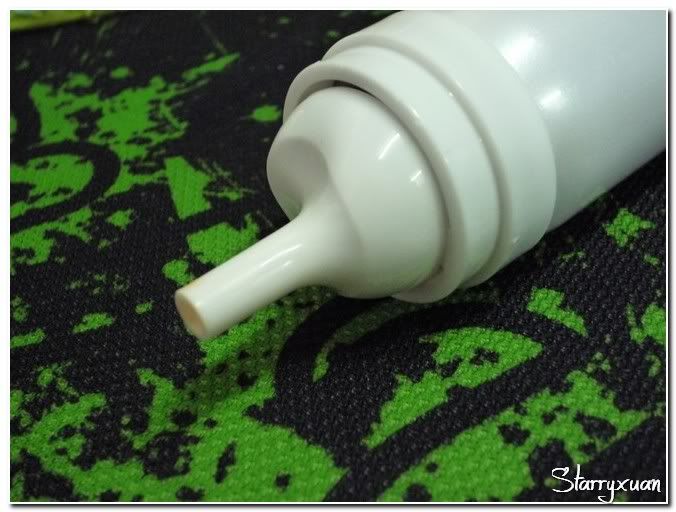 Unfortunately, it does not conceal really well, it is very light weight and too "thin" to cover. The tone for this bb cream is quite light too. Not suitable for darker skin.
The foam when u did not shake well :P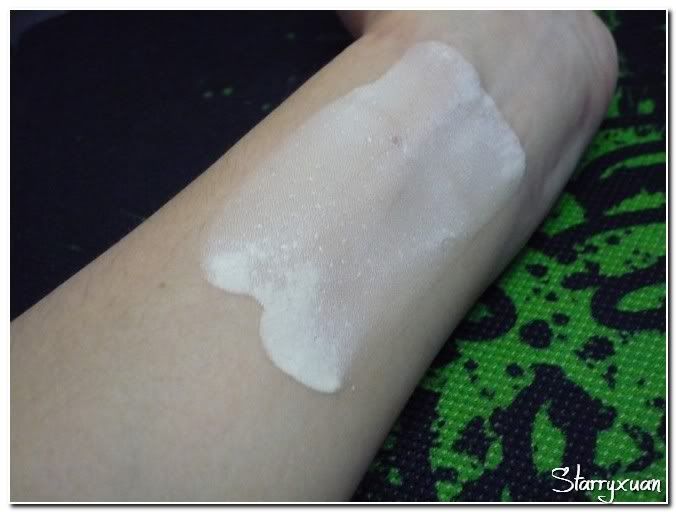 Watery, spread out easily.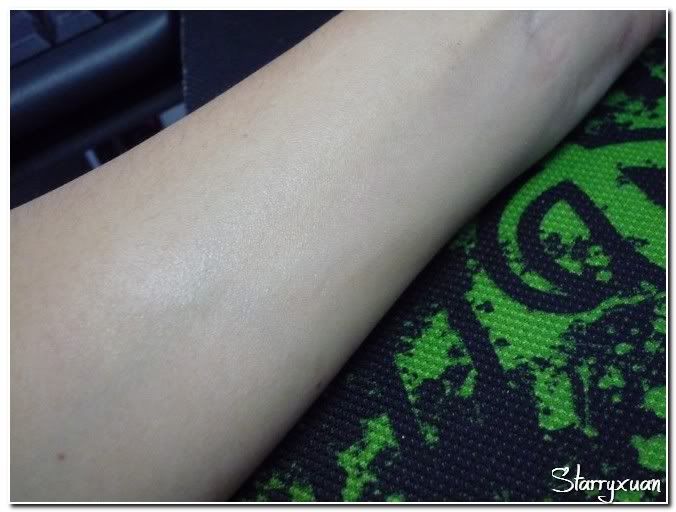 Blended out...
I might repurchase this when i do not have much to conceal on my face :p
Have you tried this before?
Rating: 3/5