I have been really busy recently with personal and some work related and i started to neglect here! :(
(no worries, im still reading all the entries for my giveaway)
here are another 2 swatches from my purchase from Sugarpill
(
Click here to read previous post
)
This will be the last 2nd and i will be reviewing some other brands.
Did i say how much i love this brand? =D
Loose EyeShadow in Goldilux & Hysteric

It's my first few venture into gold eyeshadow as i thought the color will be too strong for my eyes, but fortunately, they turn out alright!
The loose eyeshadows are really pigmented and easy to apply on. The colors are very strong and do not need to many applications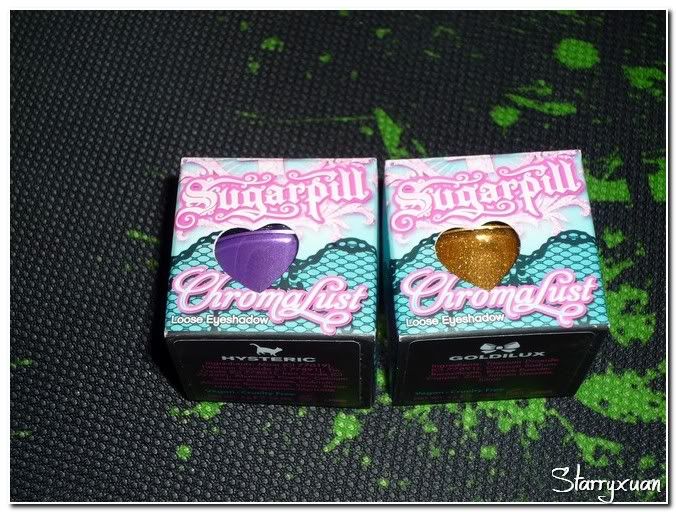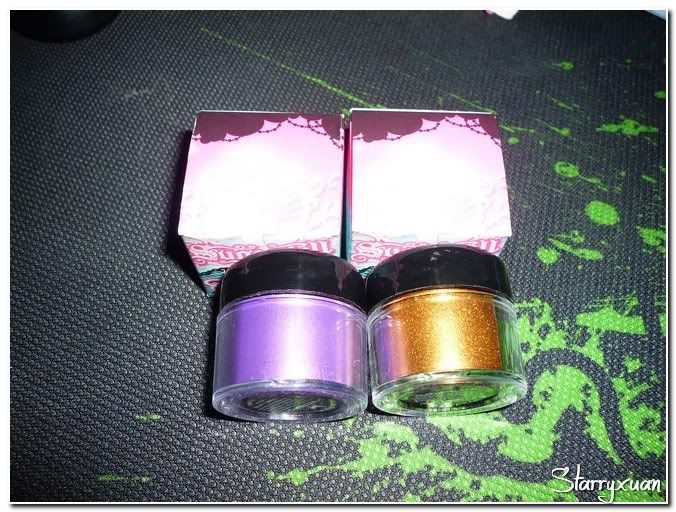 (with flash)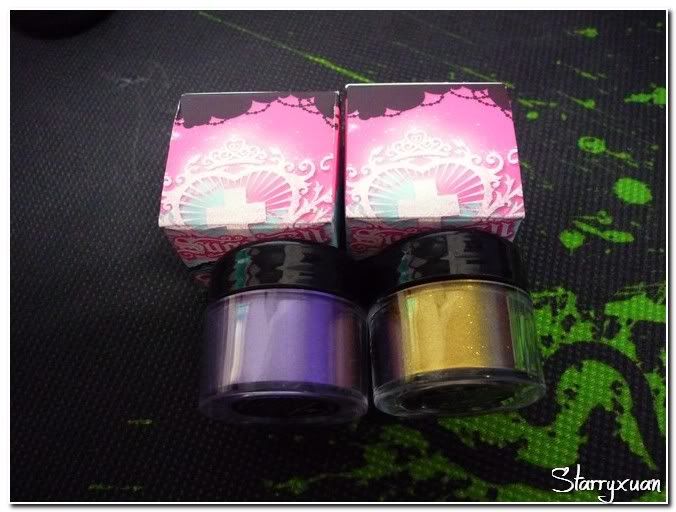 (without flash)
The pigments is filled to the brim and i guess it will last me for very very long!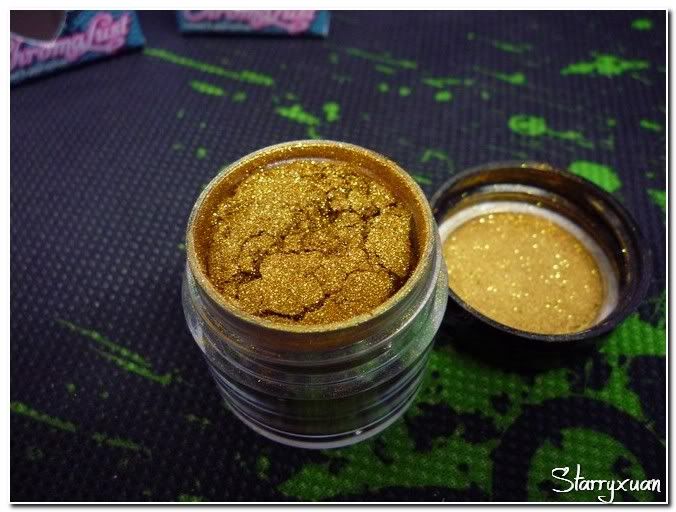 (without flash)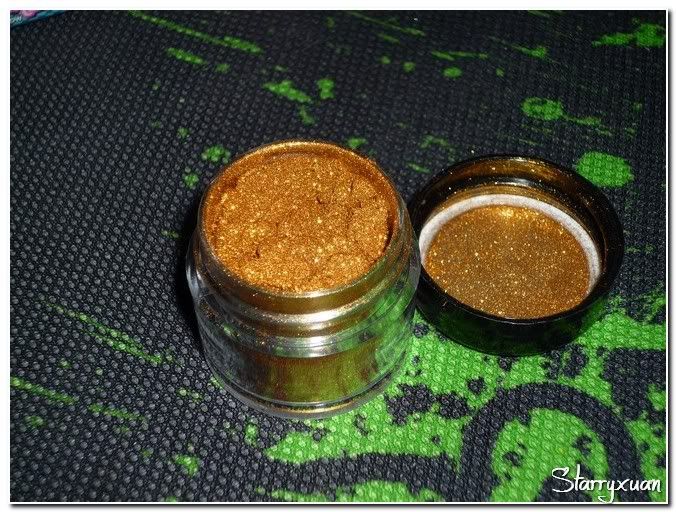 (with flash)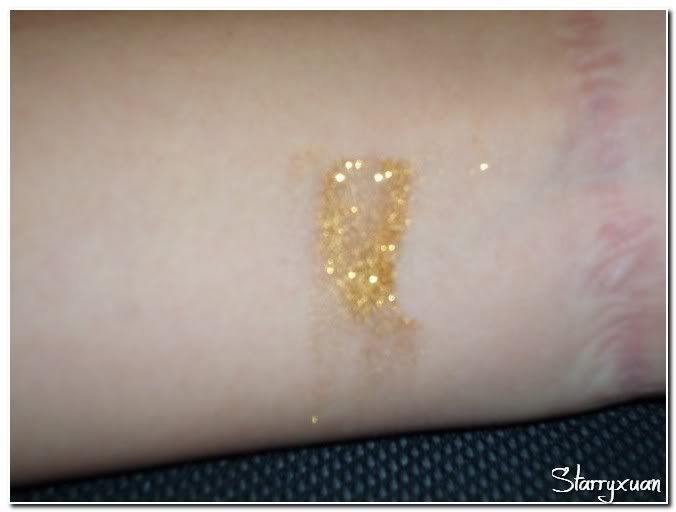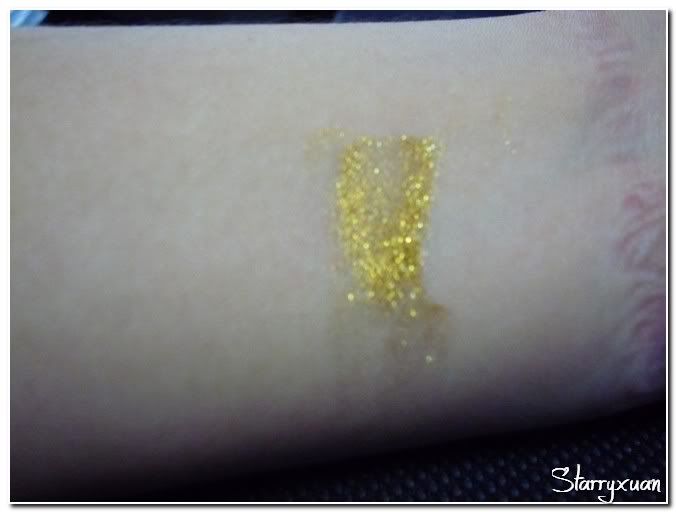 Hysteric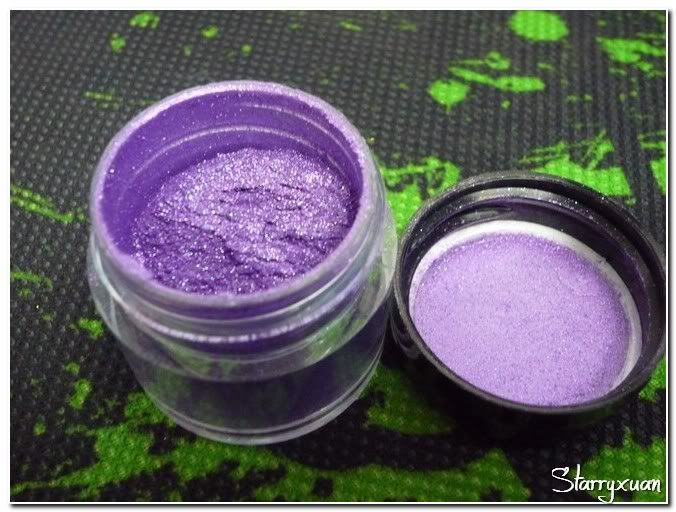 Both of them on my fingers! they look so bright!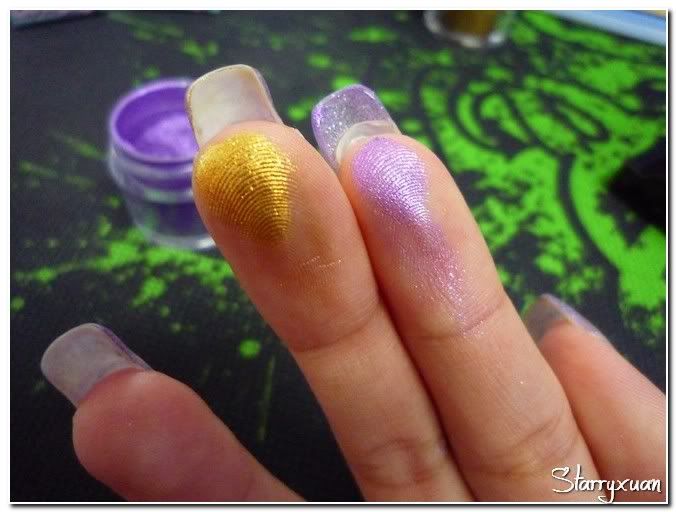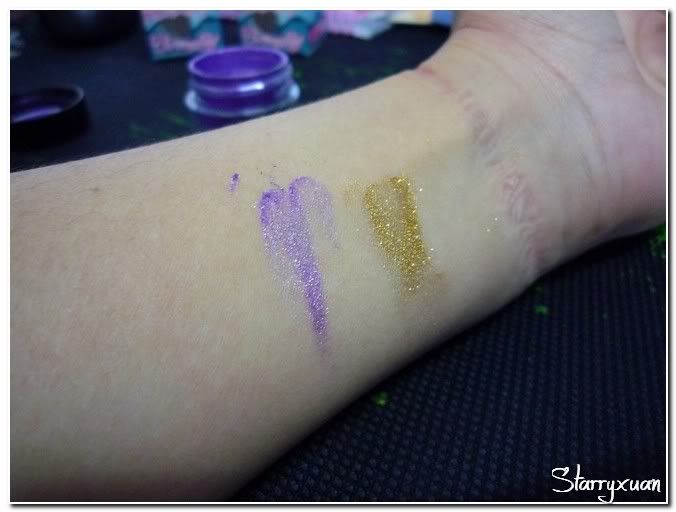 Did a EOTD with them!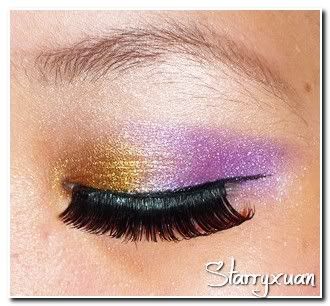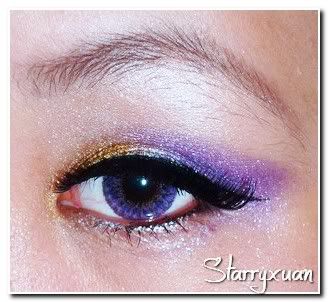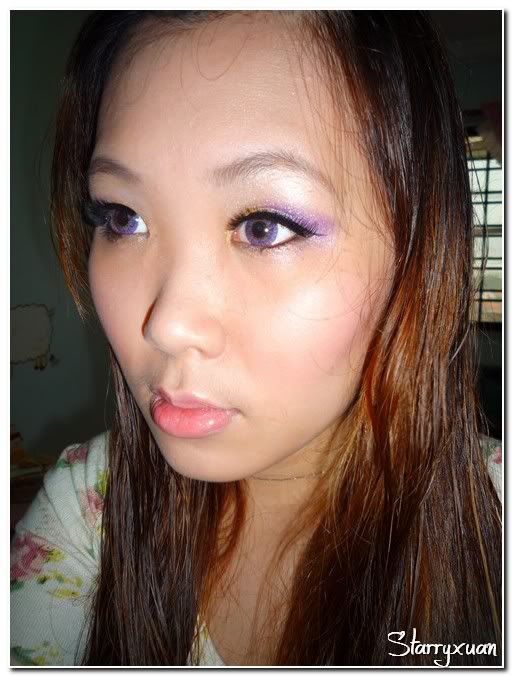 The colors are stronger in real life though :) Like it?
Chinese New year is coming and i need to clean out lots of stuffs! i will be slow in posting, but i will try to post as much as i can :)
Thank you!!!
This is my first giveaway with such huge response and since im skipping 300 giveaway, i'm thinking of skipping 400th too, and prepare an awesome giveway when i hit 500! <3