Yumeiro Patissiere
which i was watching last month. It means Fluffy (seen from the subs of the anime, please correct me if i'm wrong) and i got so excited when there is a fuwarie collection coming out. Fluffy hair! :D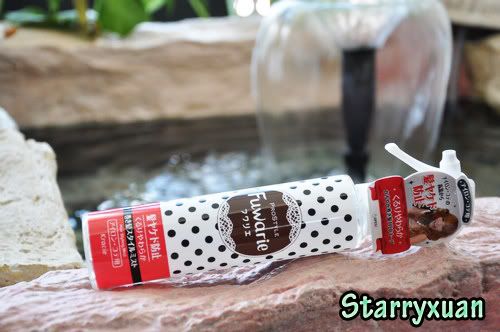 Fuwarie Hair mist for Curly Hair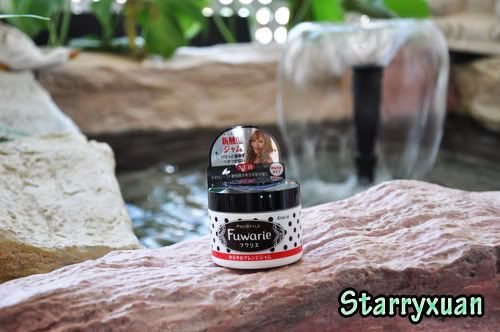 Fuwarie Soft Arrange JAM
This series has just launched in Singapore and i was so so attracted to the packaging. I <3 polka dots! It is currently available in Watsons and BHG. I just saw them yesterday!
Fuwarie Curly Styling Mist
I have perm-ed my hair 2 years ago which is almost straight now (and messy (ToT) ). Now i make use of the Curly Styling Mist to set my hair before i curl them.
♥ They Smell nice!
♥ They hold my curls longer than without using
♥ My hair do not feel like they are being applied wax.
(straight messy damp hair)
I intend to do some loose waves.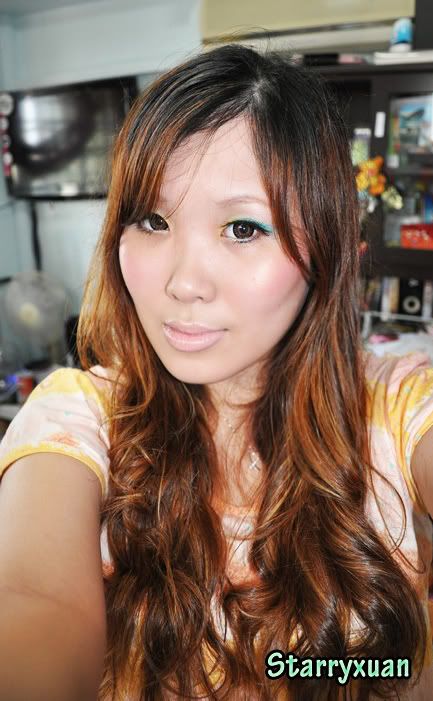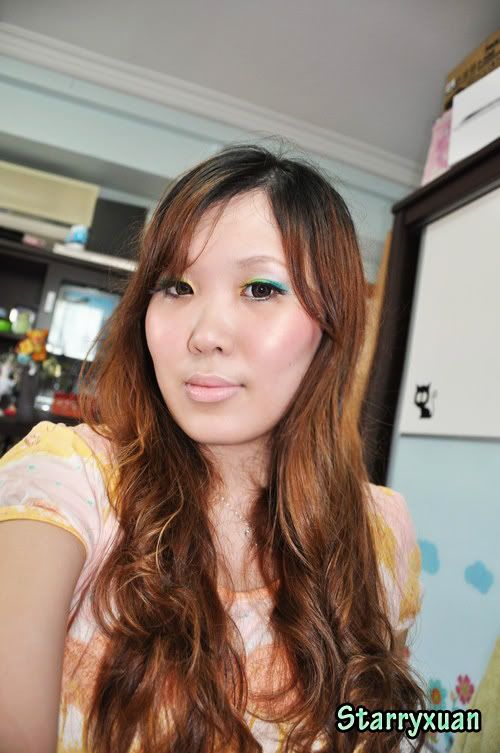 In order to make my hair last even longer, i tried out the Fuwarie Soft Arrange JAM.
It is formulated with collagen to moisturise and Amino Acid to repair hair damages. It has a light fruity scent unlike other hair wax. In fact, i think it smell bit like a strawberry jam (^_^)
I use small amount and crunch my hair to make it more curly!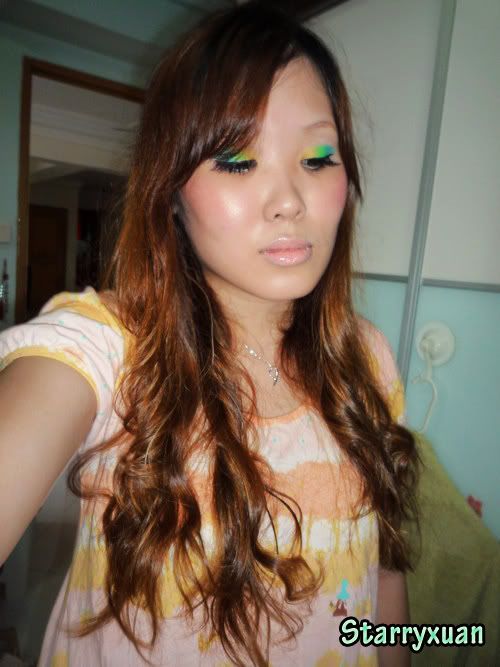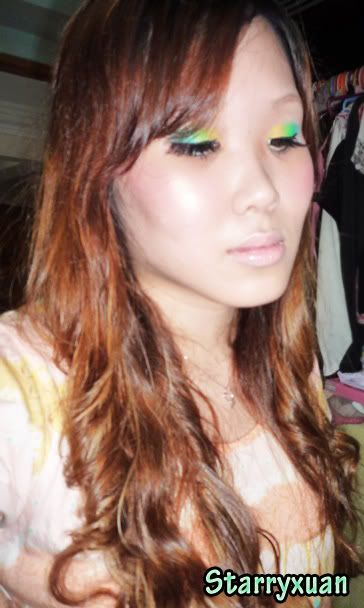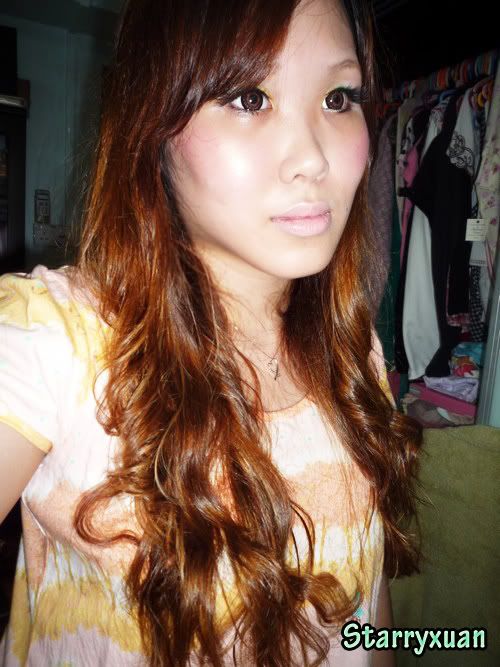 I'm happy with the end results! (*°∀°)=3 and it make me realize that i need a hair cut and color/treatment. My hair is getting worse! (ーー;)
Fuwarie will be sold at selected Watsons and BHG
Hair Mist SGD$12.90
Hair Jam SGD $ 12.90
Hair spray $9.90
Fuwarie website has a feel styling guides available too!
Giveaway Time!
I received another
Fuwarie Soft Arrange Jam
from a gf of mine and since i already have one, i intend to give away 1 of it!
How to participate:
Be a public follower (at the top)
Giveaway open for international
For Extra Entries:

Tweet about this giveaway (+1)
Join me in Facebook (+1)
Blog about this giveaway (+2)
Add my blog to your blog roll. (+1)
This giveaway ends on 24th July. Good Luck!
Click here to join!