It's 2am in the morning and i'm here blogging. I'm half sleepy now but don't know why i still don't wanna hit my bed yet!
Here is another item i got from
Sugarpill
!
Magpie Loose Eyeshadow
This is the color from
Sugarpill.net
I got attracted to this color once i saw it! <3
It is like a very dark blue color, with bright blue shimmers. When it's not bright enough, it seems like it's almost black. i had a hard time at first trying to use this eyeshadow as i don't want it to appear too dark for me, but it still does.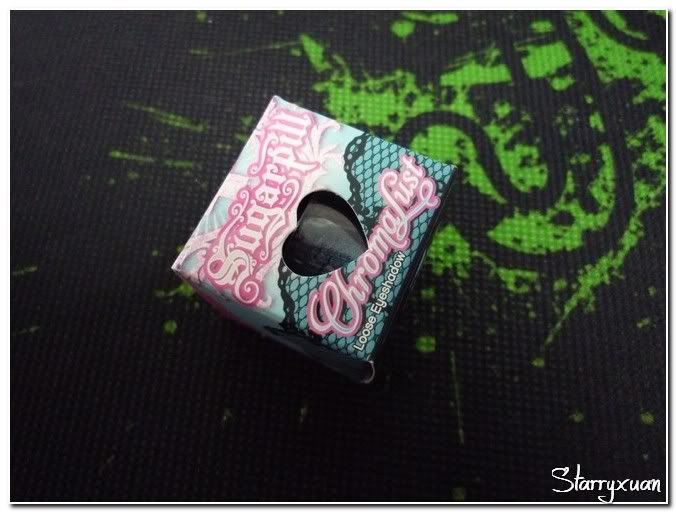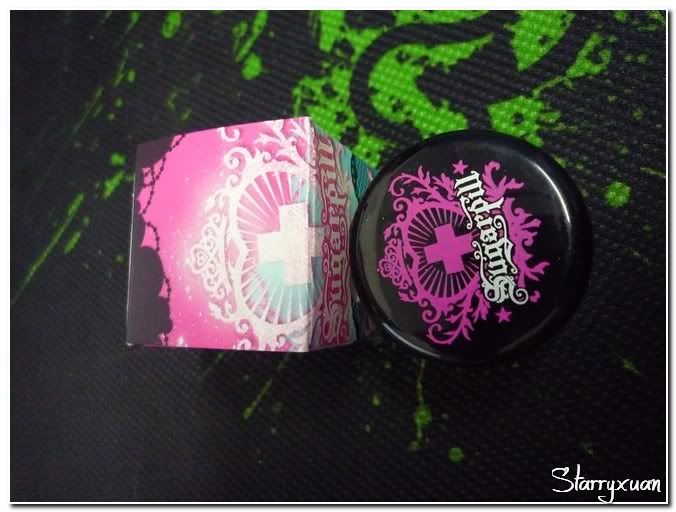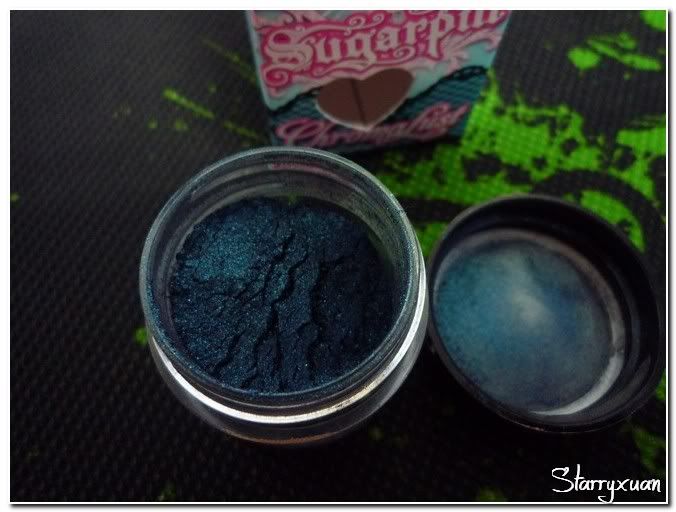 (without flash)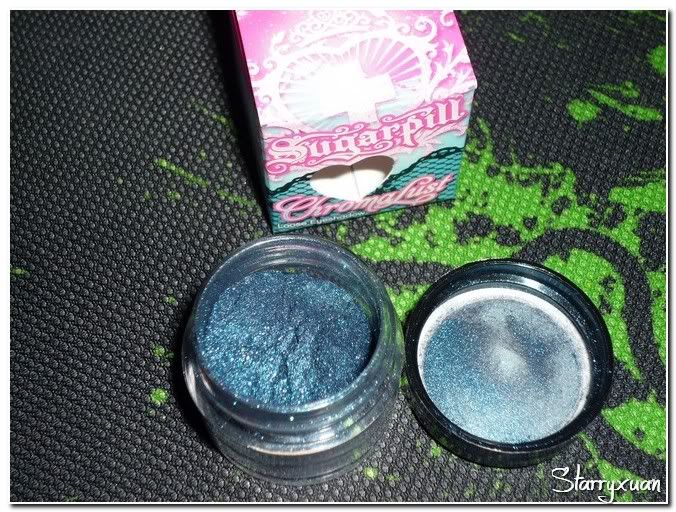 (with flash)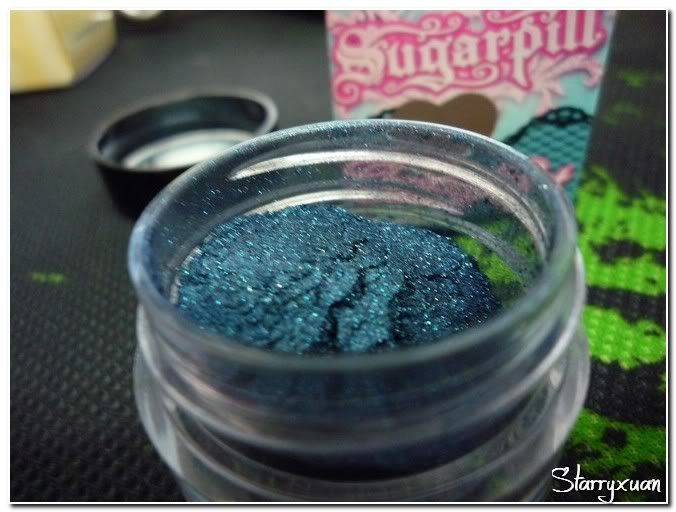 Here is the close up. a really pretty shade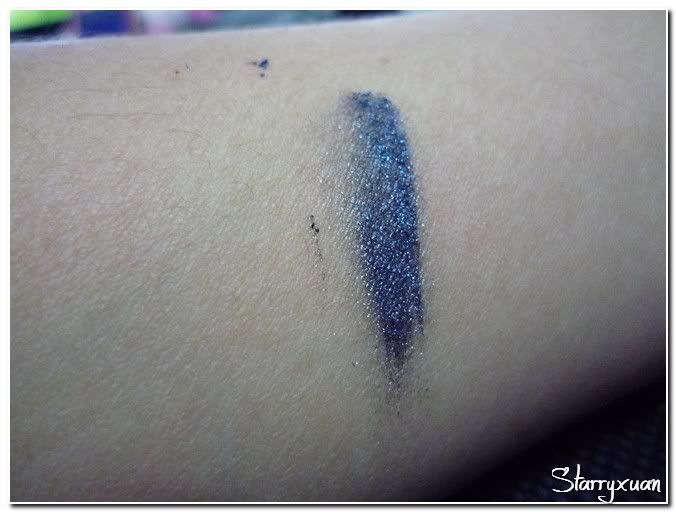 (without flash)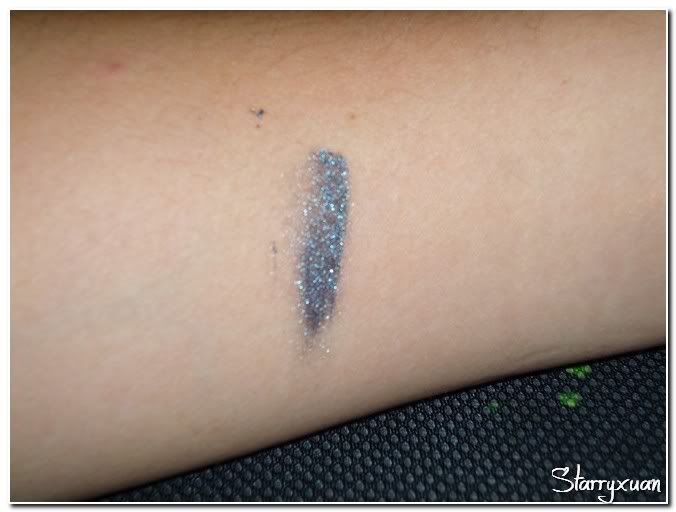 (with flash)
I love the blue sparkles!
Here is the EOTD i did with Magpie :D I have a shimmer gold color Eye base and magpie over it. Love it with my office wear, not too bright for work.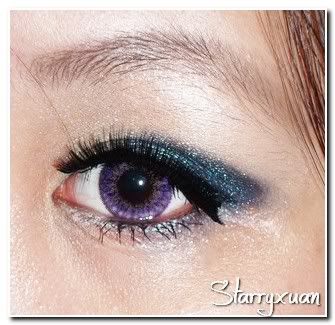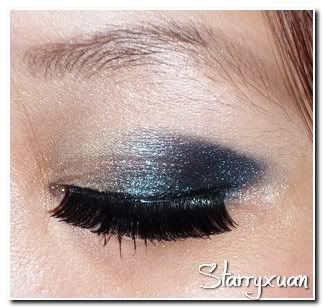 Me likey this eyeshadow!
Do you like Sugarpill too?
Read my other sugarpilll reviews here!
Do you know: you can ask me questions/req for eye makeup looks through my formspring acc on my sidebar? It's just below my cbox :)
Hello to all my new readers! <3<3 Thanks for reading!
Don't forget to join my giveaway~