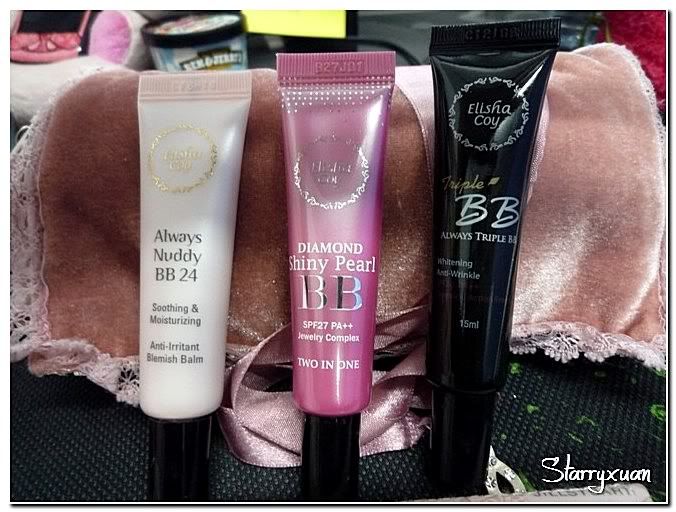 Secretive.sg
sent me a set of
Elisacoy Limited Edtion BB Cream set
from last month after i reviewed the Bio-Essence BB creams. These are limited edition on their site.
Always Nudy BB 24
Diamond Shiny Pearl BB
Triple BB
I grown to love these bb creams and i'm considering whether to get the orginal size :)
About ElishaCoy
Elishacoy is a European styled organic skincare cosmetics brand which encourages a healthy lifestyle, spiritual abundance, and modern sense. Our organic skincare products are intended to enhance both outer beauty and the beauty from within, improving the lives of individuals.
ElishaCoy Always Diamond Shiny Pearl BB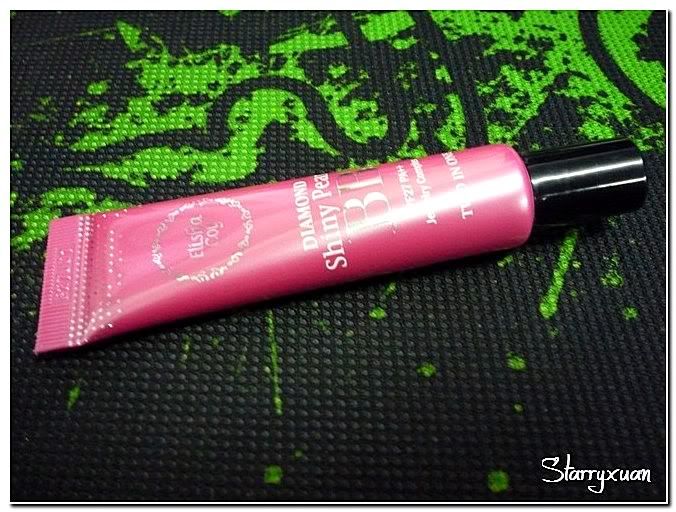 This bb cream reminds me of Skin79 pearl BB cream which has crystal like particles in the bb cream which make my face glow. It contains SPF27/PA++ which allows me to skip my sunblock. I love to apply this to highlight my face instead of on my whole face as i feel that it is too bright/ sparkly for me.
The bb cream tone is slightly lighter than my current skintone and is light-weight. It don't feel sticky and my face is not that oily.
Will i repurchase?
:
No.
(i seldom use and i don't really fancy sparkles.)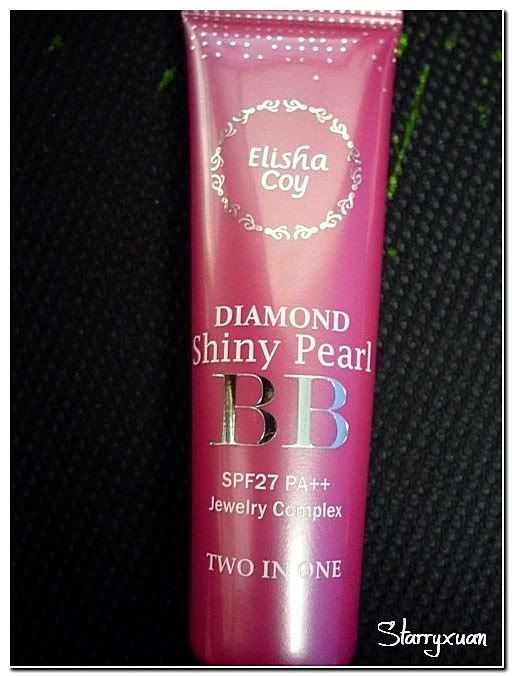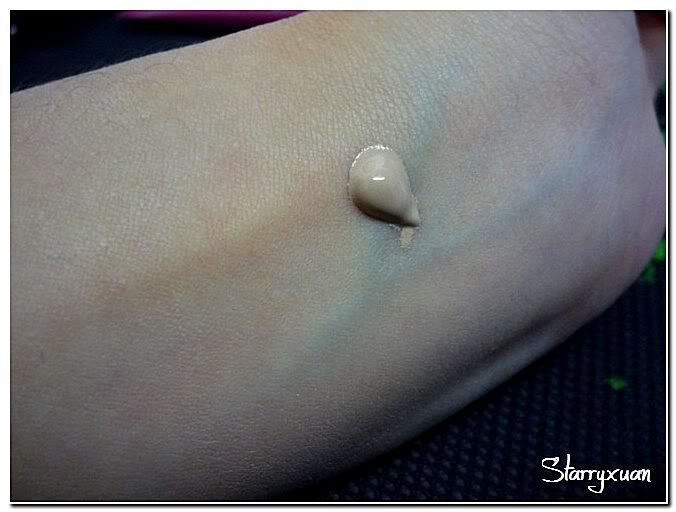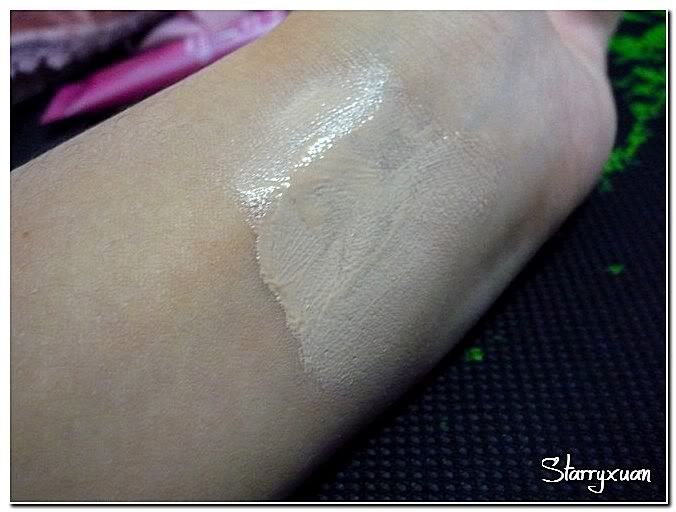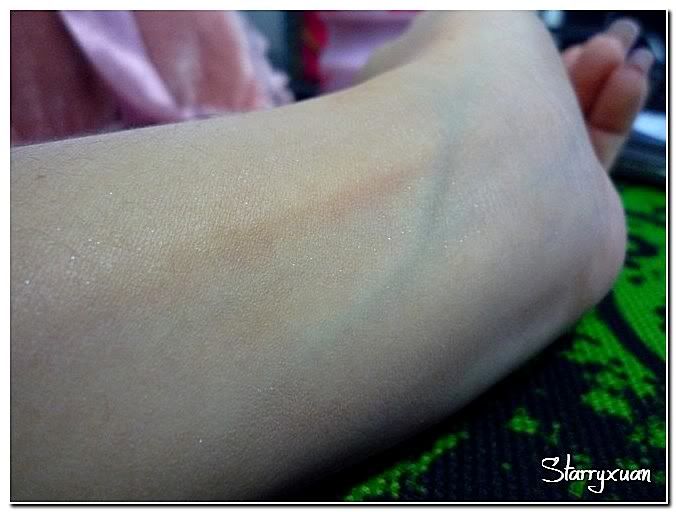 (See the shiny particles when i clean off)
EllishaCoy Triple BB
Triple BB helps in the following:
Whitening
Anti-Wrinkle
SPF30/PA++
Triple BB contains natural vegetable ingredients and organic compound-free UC blocking agents which work fine for even senstive skin. The main ingredients are Royal Jelly extract, Caviar extract, Rose hip extract and acerola extract etc. It helps to cover blemish and a balance between moisture and oil. It acts as my base makeup with enough SPF for office.
I think when bb cream has more functions, it get thicker. This bb cream is thicker compare to the other 2 but it covers better. If the tone is a little darker, i would have like it even more.
Will i repurchase?
:
Maybe
(i like all the functions!)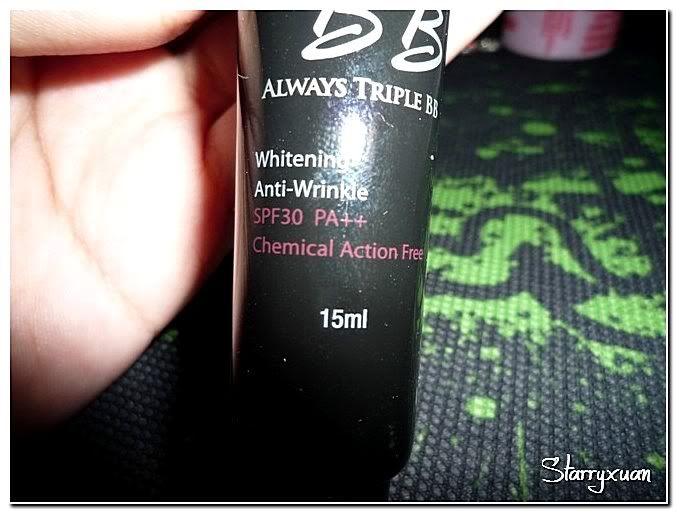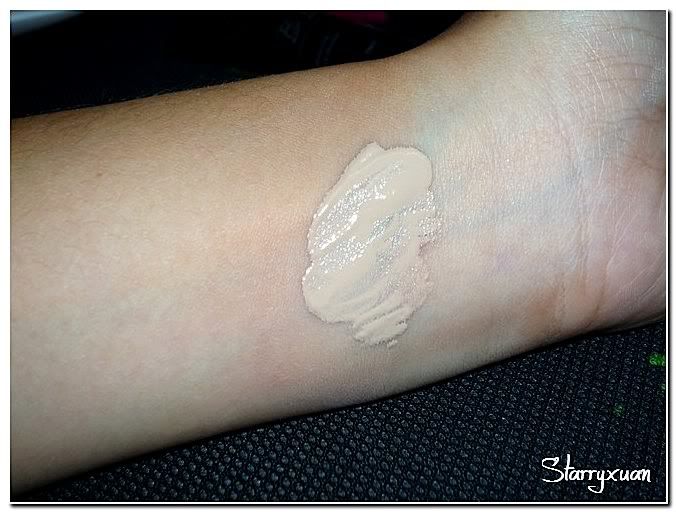 This will suit well for fair skin. I'm more to light skin instead. I have to use minimal so that i would not look so pale.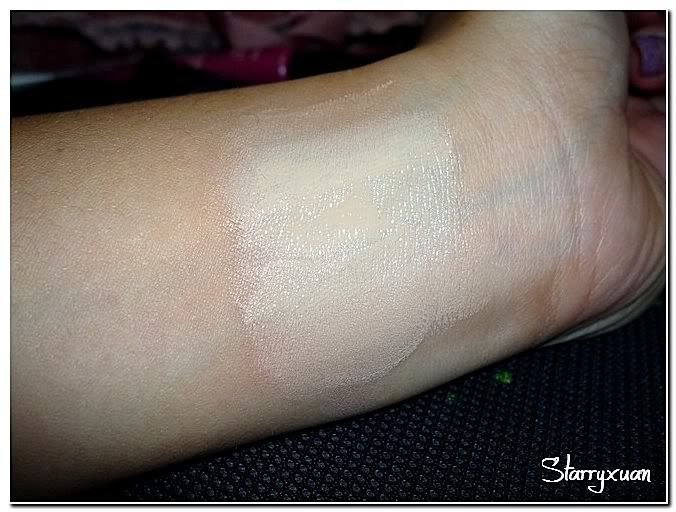 (with Flash)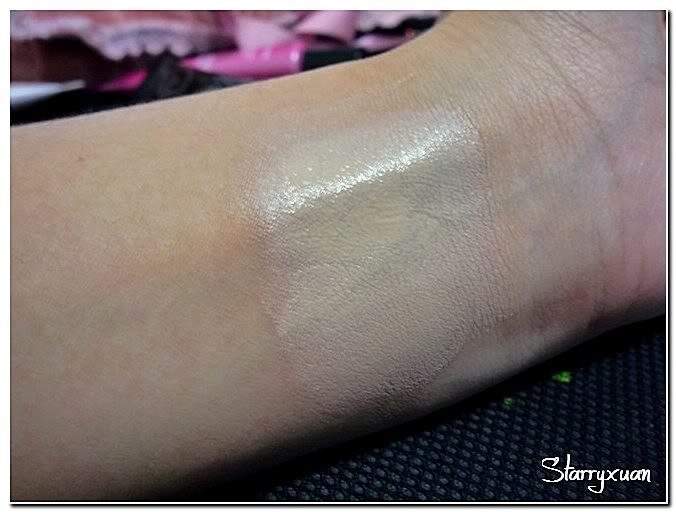 (without flash)
EllishaCoy Always Nudy BB 24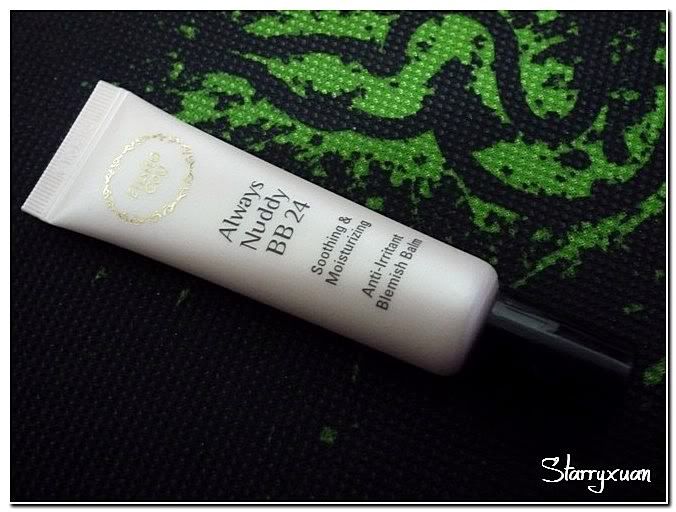 I'm a sucker for pretty packaging and i really like this packaging in a pearl pink small handy tube!
Always Nuddy BB24 BB cream is great for youthful looking skin that requires sebum control, moisture supply, whitening and blemish coverage. It is an anti-irritant BB cream which can be suited well for sensitive skin. it has a pink undertone that gives me a slight glow on my face. Coverage is so-so and i like how light-weight it is. The bad thing is that it doesn't have any SPF :(
Will i repurchase?
: yes! (i really like the tone of this on my face)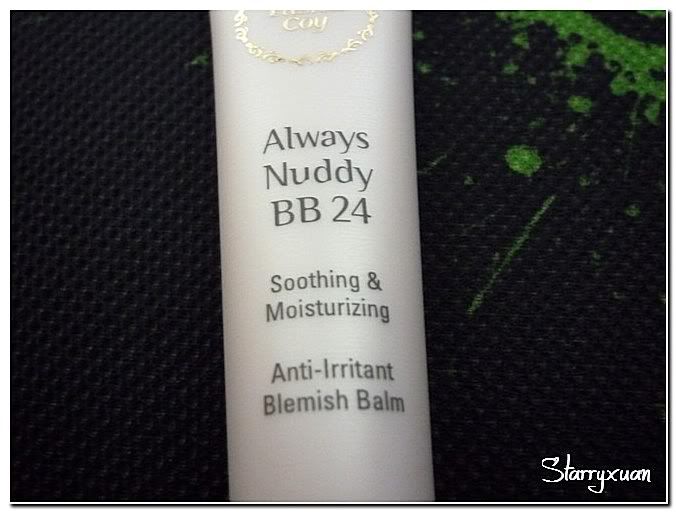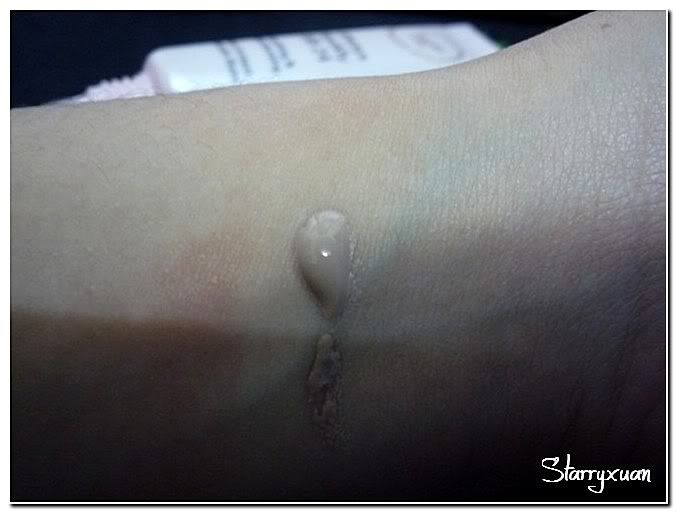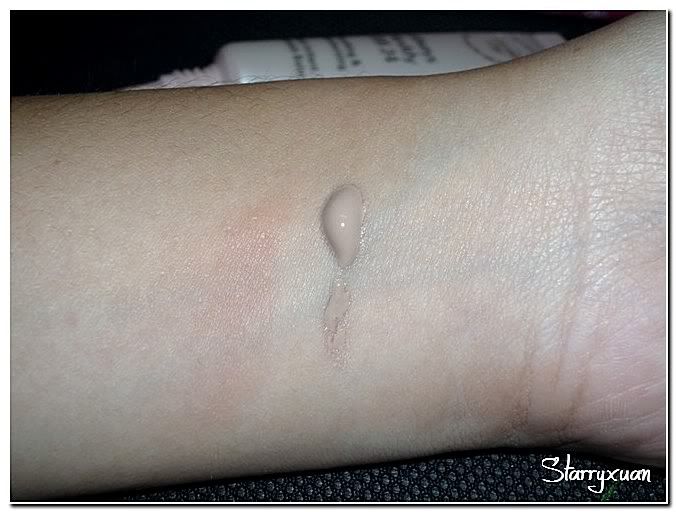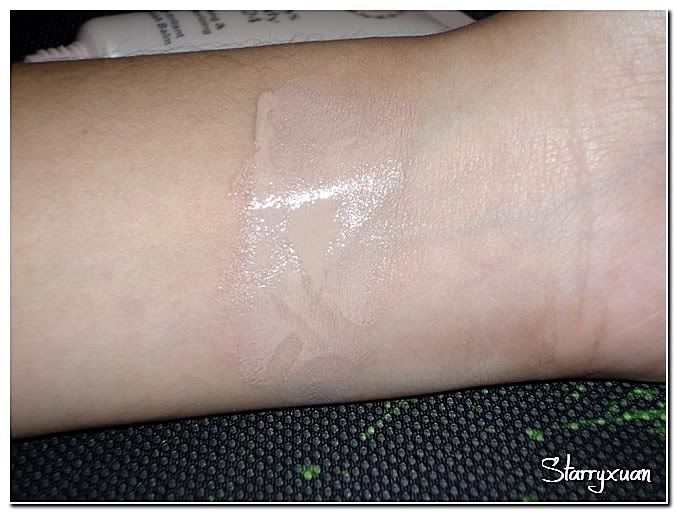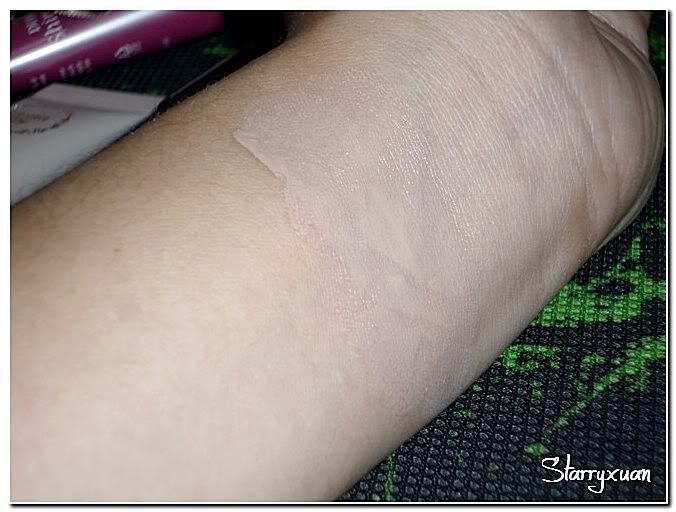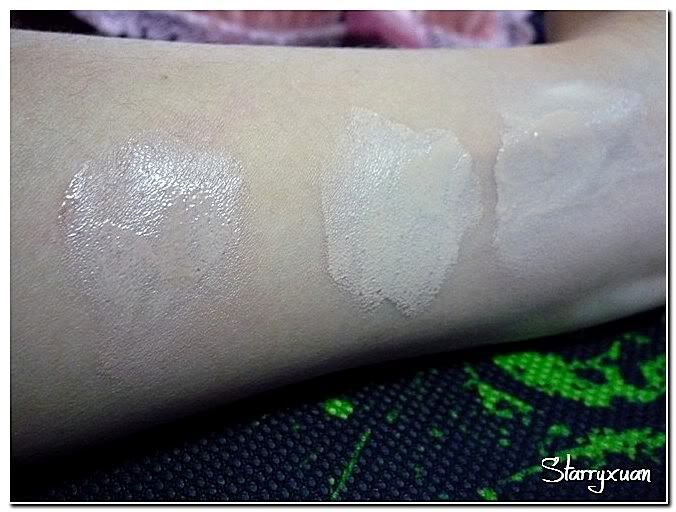 (from left: Nudy BB 24, Triple BB, Diamond Shine Pearl)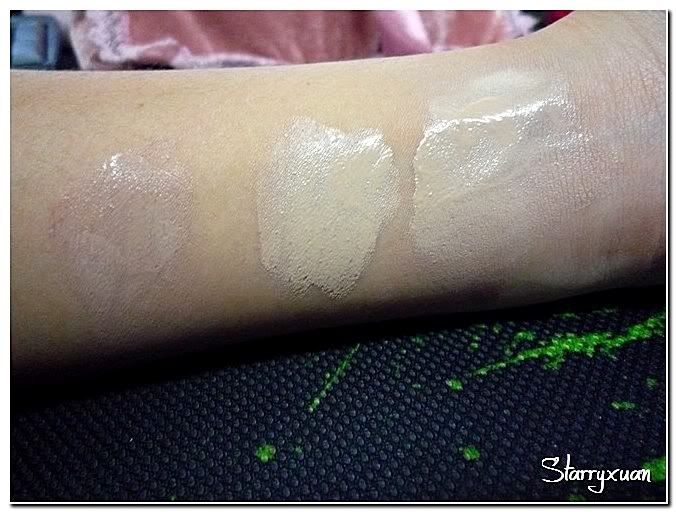 (from left: Nudy BB 24, Triple BB, Diamond Shine Pearl)
My face with Nudy BB 24
You can get this limited edition set here!