Benefit Lipstick in Lady's Choice
This is really one of my choice! I received this during my xmas gift exchange from
Eva
and i really love it! This is my first Benefit lipstick and after this, there will be more coming in!
The color is really pigmented and easy to apply. It's not too dry and it's very long lasting. Most importantly, the color is really pretty! <3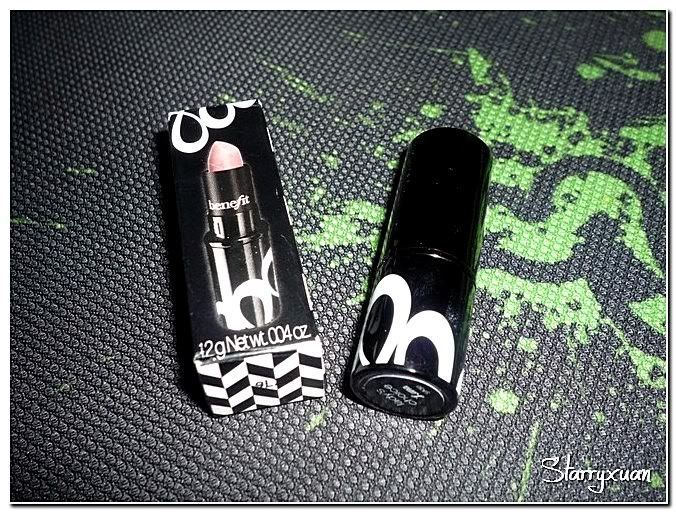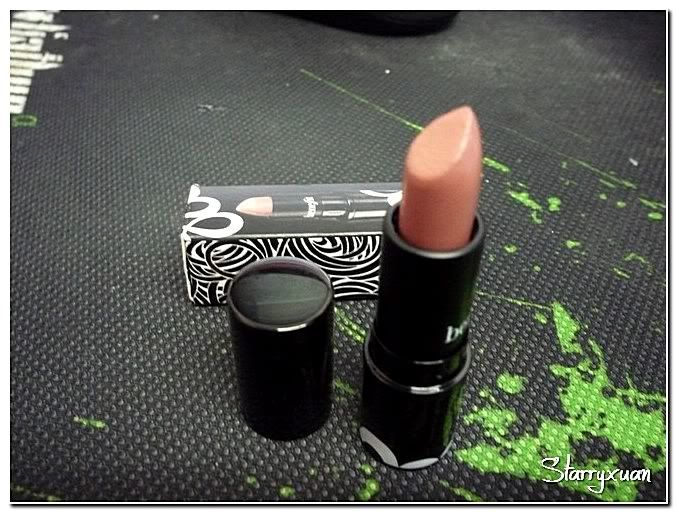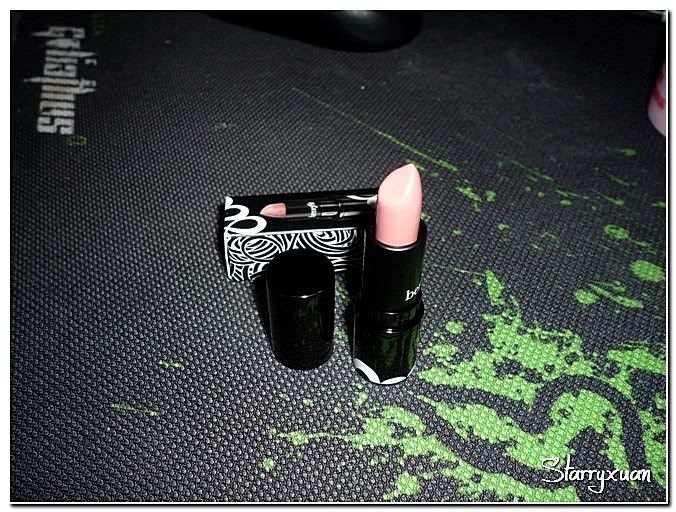 (with flash)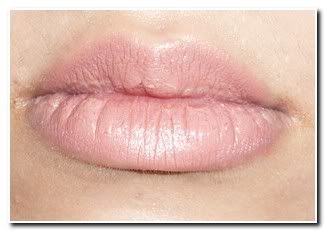 Rating:
5/5
I saw this on Sephora! New Bella Bamba from
Benefit Cosmetics
! Can't wait for it to arrive in my area!