I got my first mini tube of Missha BB cream from Ebay last month and i started using it recently. I got tone #21, one of the lighter tones as i really like light colored bb creams. There are not a lot of bb creams out in the market which comes in different tones which i do not like. Sometimes i would really like the bb cream but the tone color don't suit me :(
I bought a mini version to try out since i did not test out the color etc. and the tone color suits me well. I'm so going get another big tube :)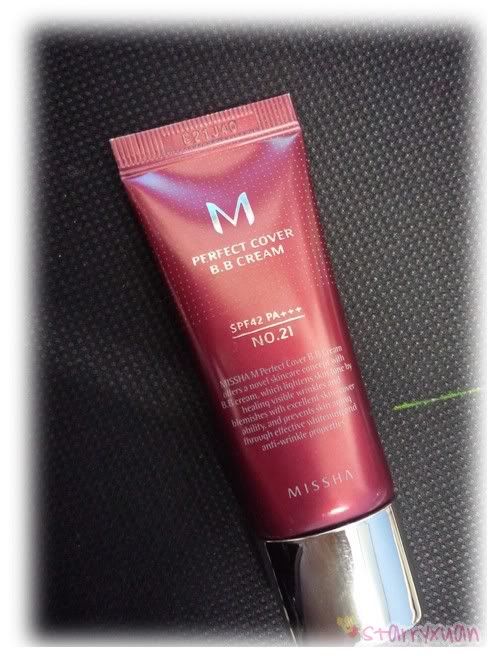 It comes with SPF42+++ which is really high!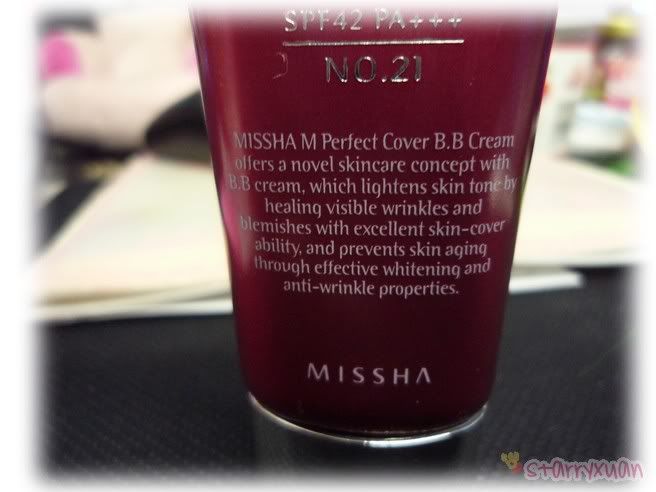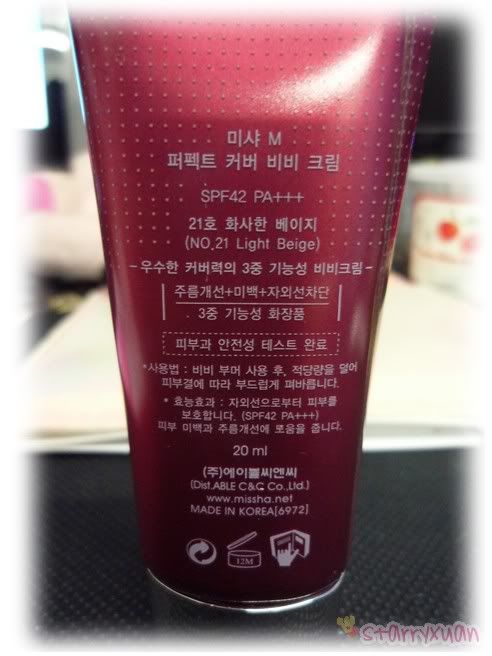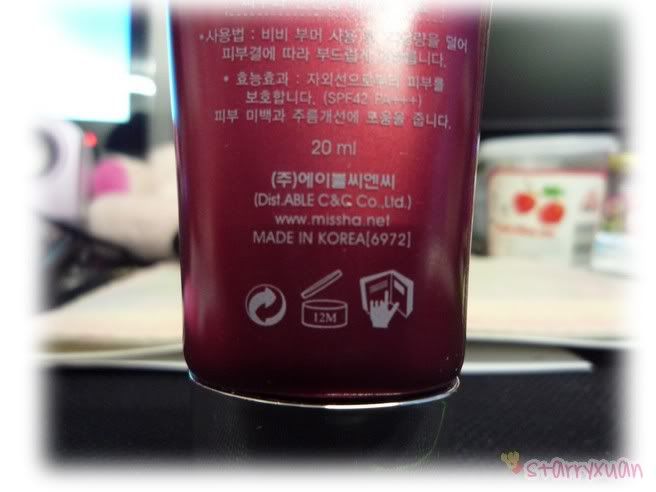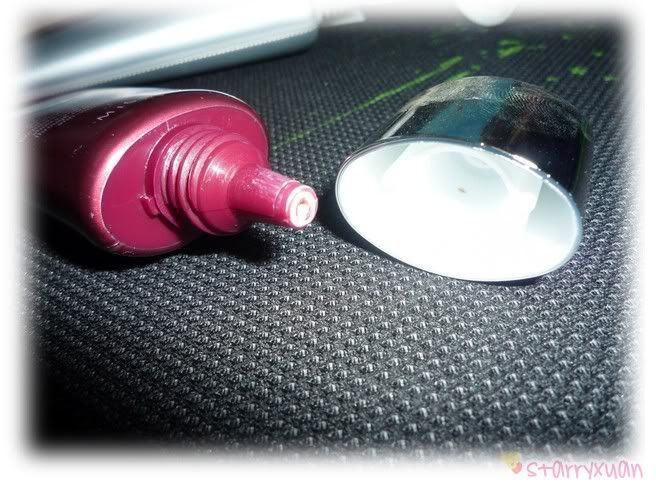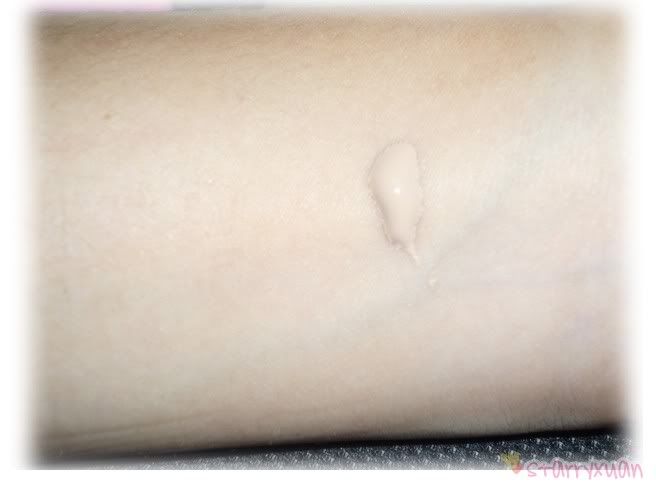 (with flash)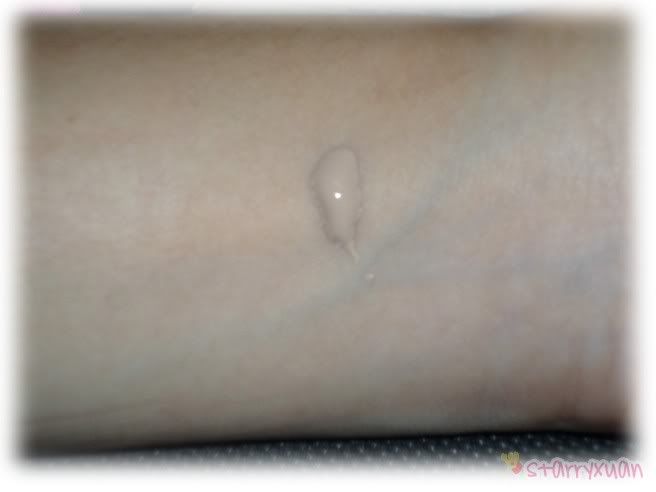 (without flash)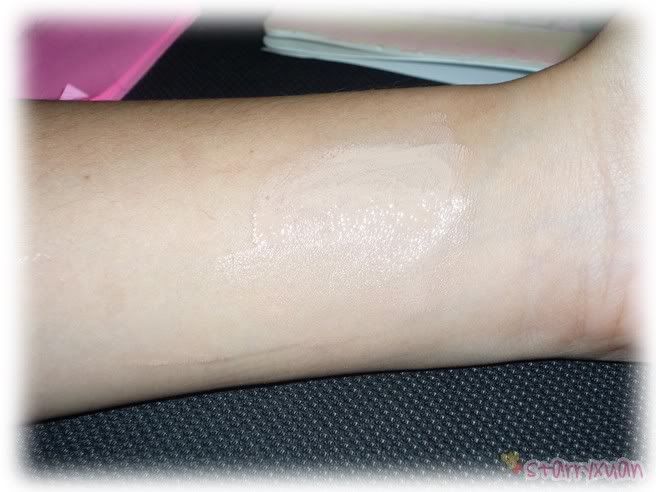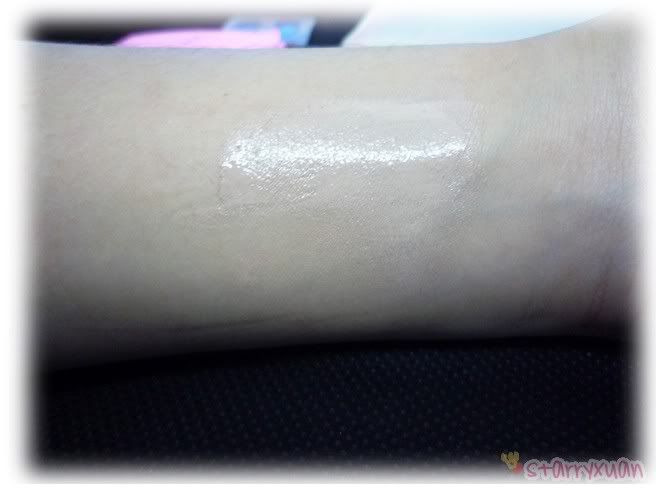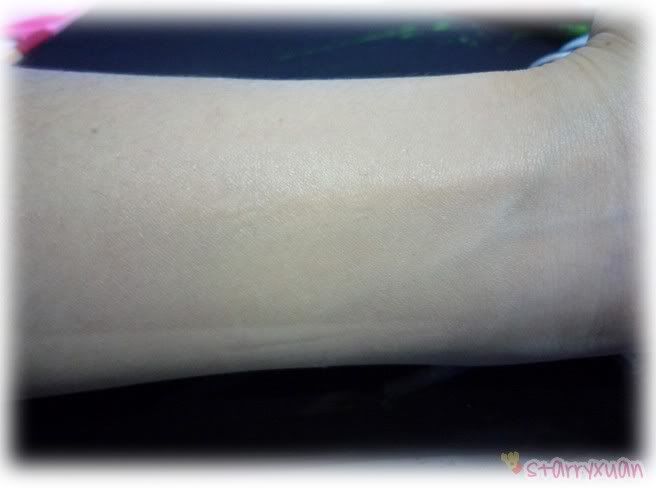 It finishes off with a dewy look like most bb cream and this doesn't feel really sticky. It comes with a nice light fragrance. If you can find it easily around you, please try it! I had a hard time finding it locally as it only have 1 store here, and i decided to order it online instead :)
RATE: 5/5
Packaging: 5/5
Value :4/5
Ease of use: 5/5
Disclaimer like to spend money of beauty stuffs and item(s) here are being bought by me. This is based on my personal experience and views and there is a possibility that my experience does not apply on you.