Since my portfolio is nearing, i decide to try out some bridal looks.. I did these when i get home after 8pm! So, its not very pretty and the lighting is not very good :( I look very tired in the pictures too! Now i wish i have an awesome camera and a tripod so that i can take my full pic :P
I really love the hair piece.
*i did not get married =P*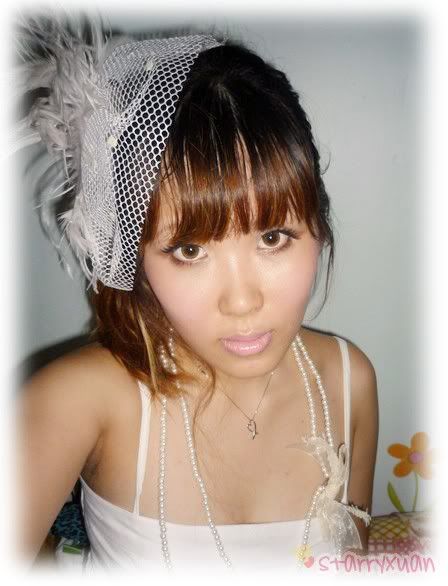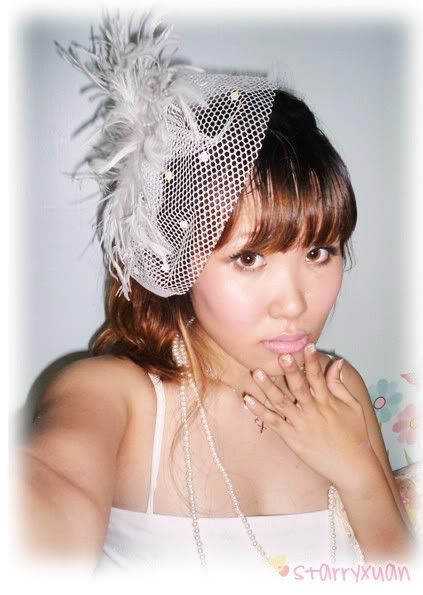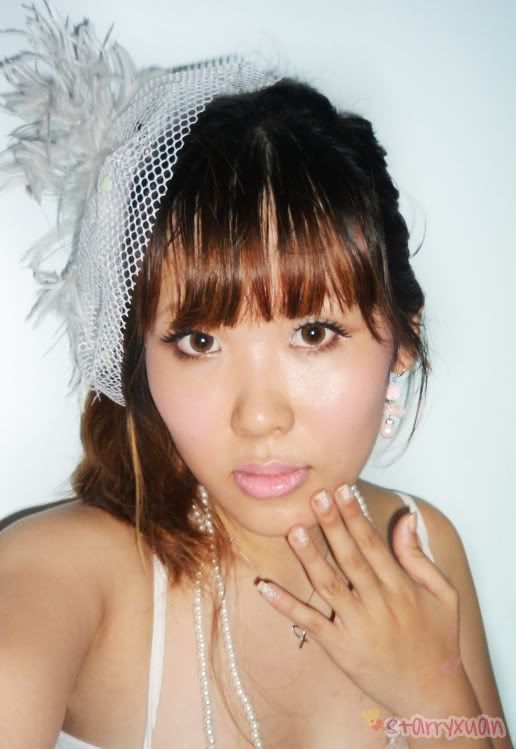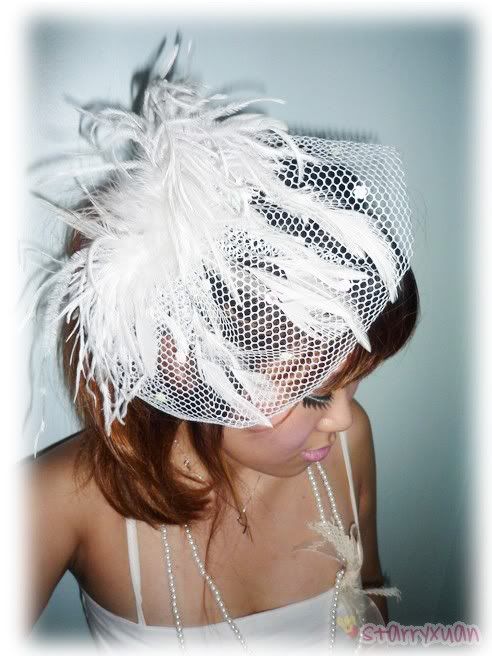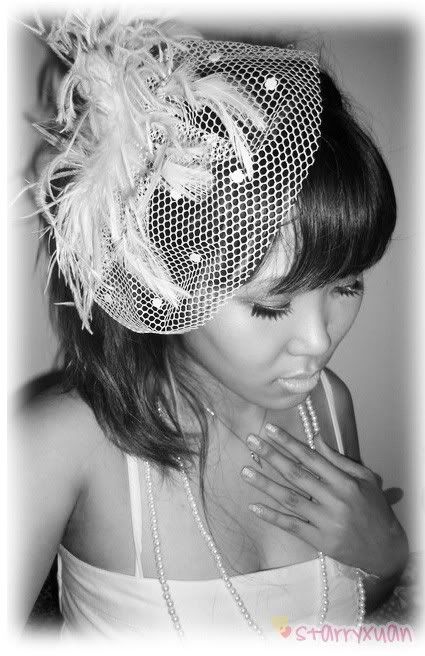 Change Hairdo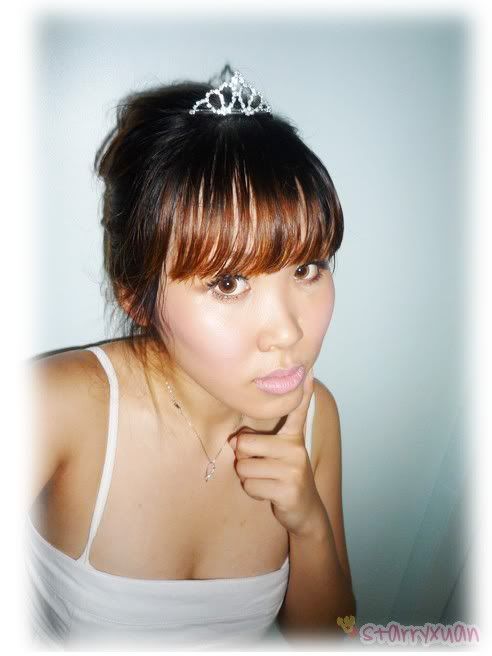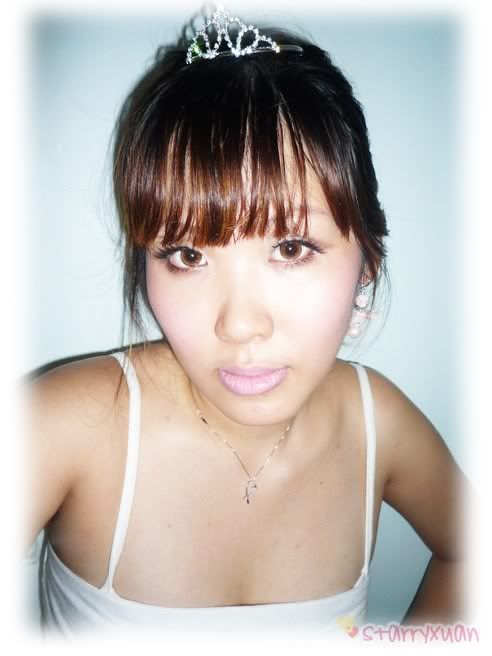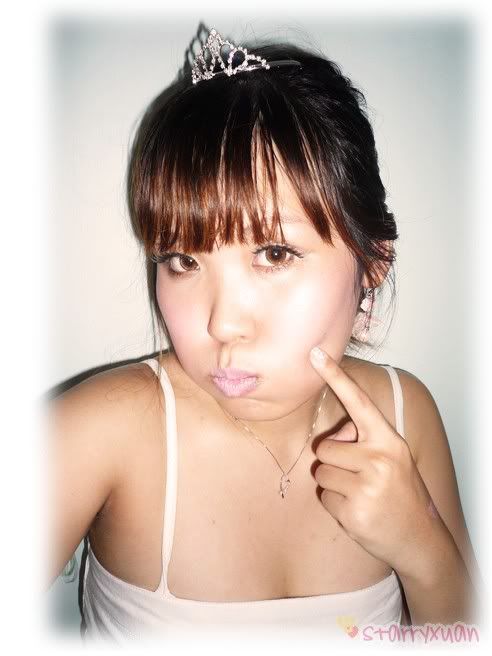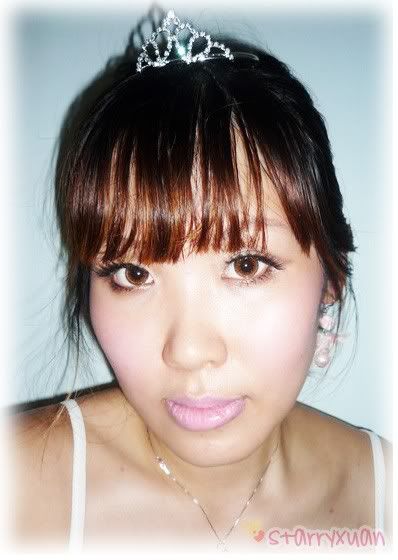 A few weeks ago, i did a look for my friend :D The pic was taken after 12 midnight. so, pardon the very bad lighting. :( Thanks @kericia for helping me! :D:D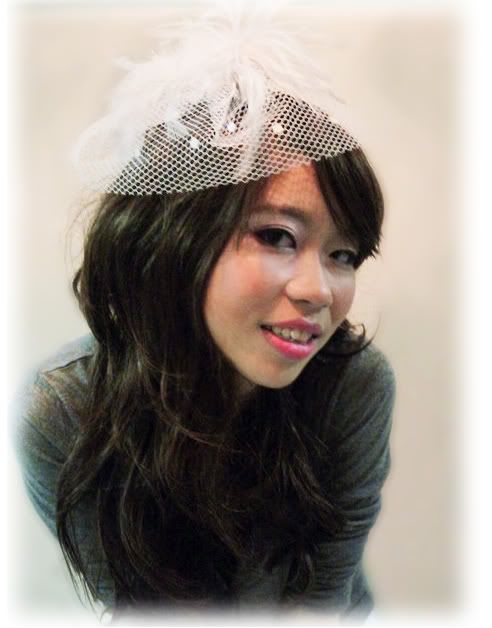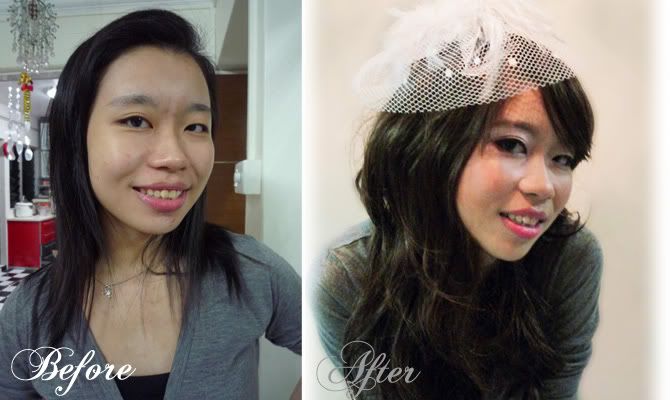 Im still trying to find more bridal hair and makeup looks!
Thanks for looking! Shall update here more with reviews soon!
*Im going for a short travel next week! Im so excited right now!!! *