I was attracted to them once i saw them in my mailer! I was busy during the dates that they were launched and i missed out the bb beige *.* In the end, i bought 3 bottles when i was on my family trip to Korea. Bought 1 in Beige for my mummy and one bb beige & beige for myself. I didn't get to buy the bb beige in SG but thankfully, they are available in korea
shu uemura's UV under base mousse is the sensational mousse texture make-up base, beloved for almost 20 years as the must-have step for beautiful make-up creation.
latest technology introduces UV under base mousse SPF30 PA+++ with 20 times lighter* texture, to achieve "pore-less" complexion with exquisite coverage for long-lasting flawless beauty.
*lighter in weight compared to liquid or cream type make-up base.
It is a very light-weight "foundation/sunblock" for me when i am lazy to apply full makeup or when i'm heading to my granny house. I love how light it is and my makeup for the day does not look/feel thick.
The BB beige is slightly thicker than beige and provides more coverage. It is the most popular item in SG as it was out of stock everywhere when i went 3 days after it's launch. T.T
UV Underbase Mousse in Beige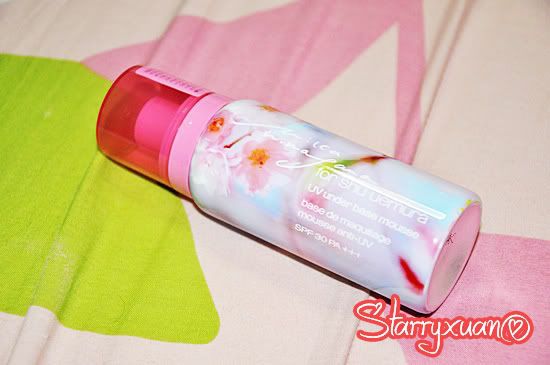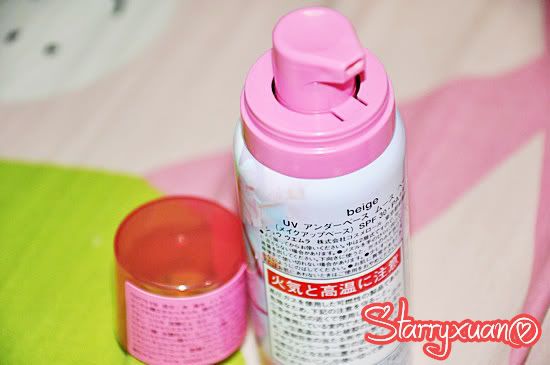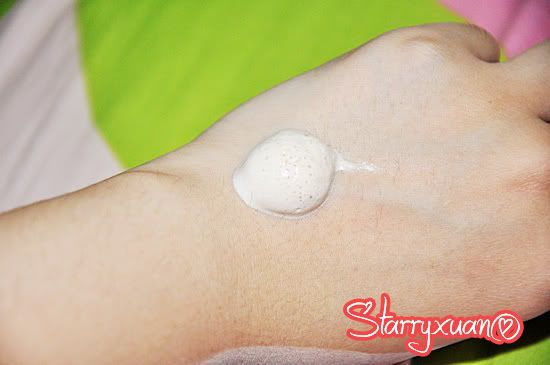 UV Underbase Mousse in BB Beige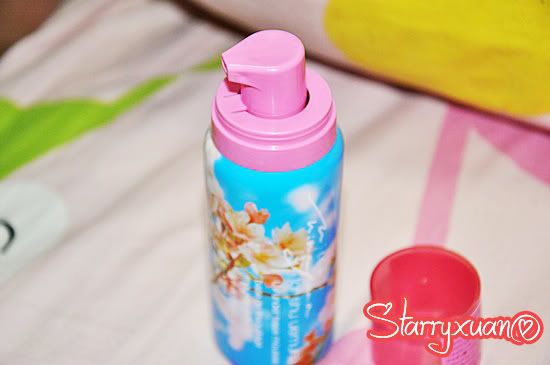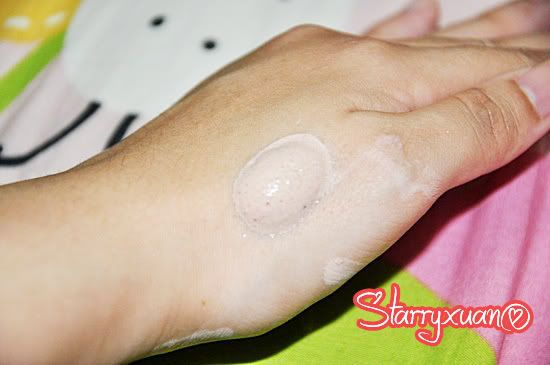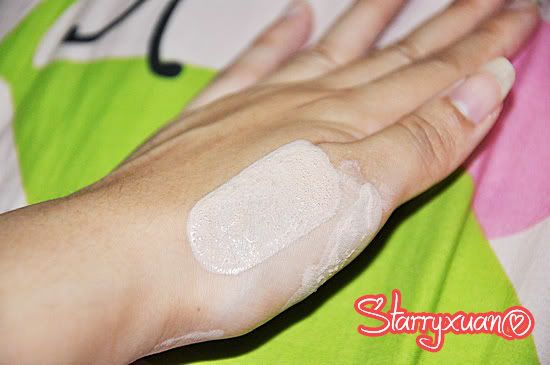 (top: Beige, bottom: BB Beige)
I would definitely repurchase after finishing it =)Have you tried them before? :)