Last weekend, i went over to KL for a colleague's wedding. It was pretty grand, held inside something like a convention centre. I'm gonna post the pics for the wedding first :)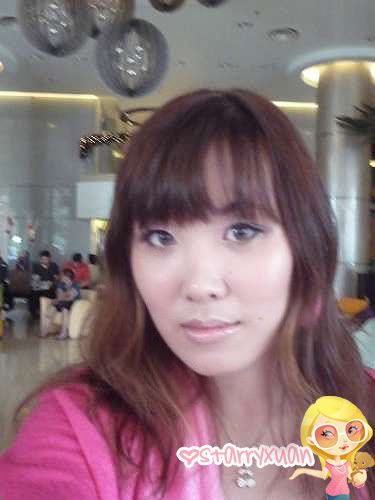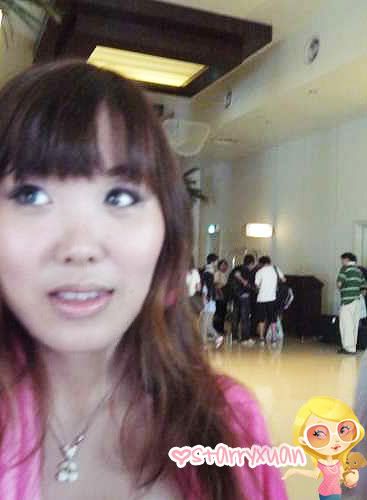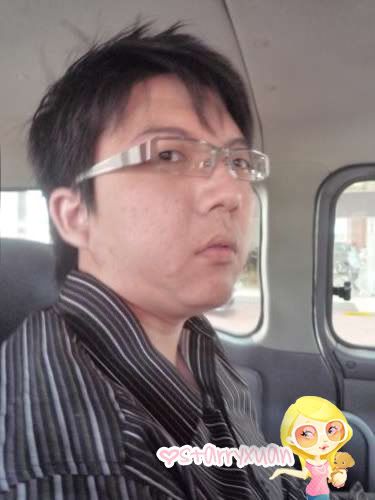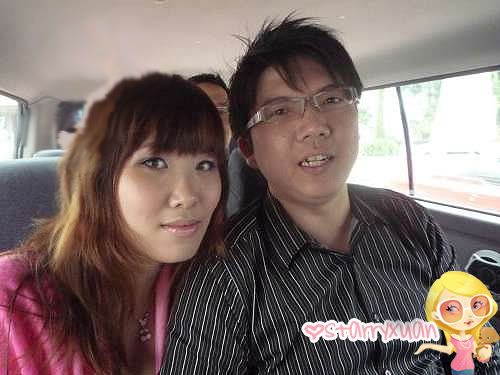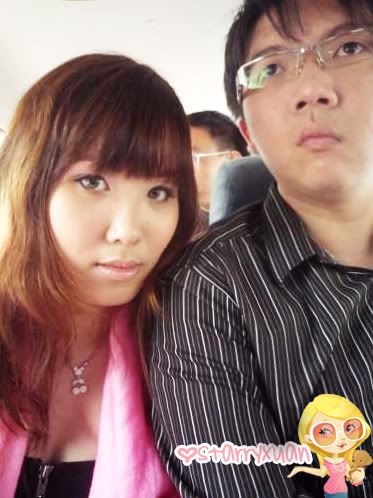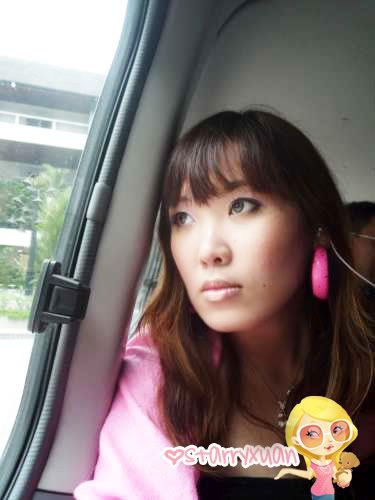 Enough about me n my zilian photos.
VIP Table! :D
A projector!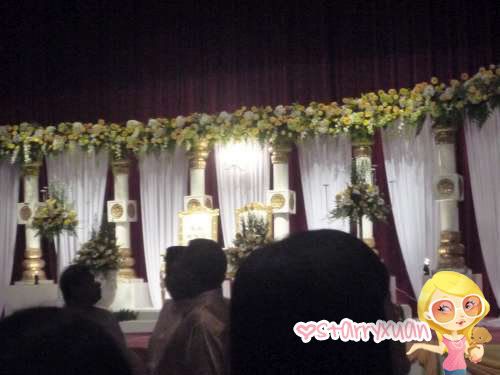 The stage..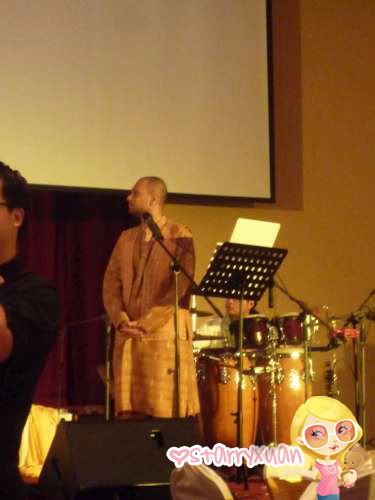 The MC/singer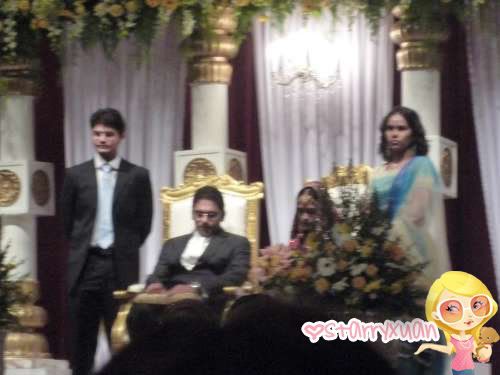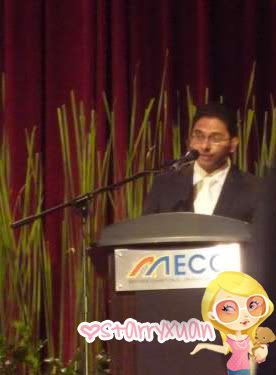 Speech by groom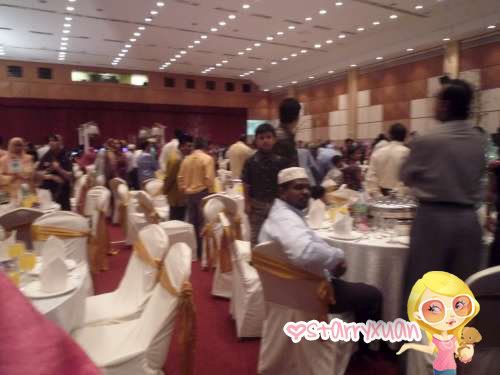 Amount of PPLE...
Pretty cupcake!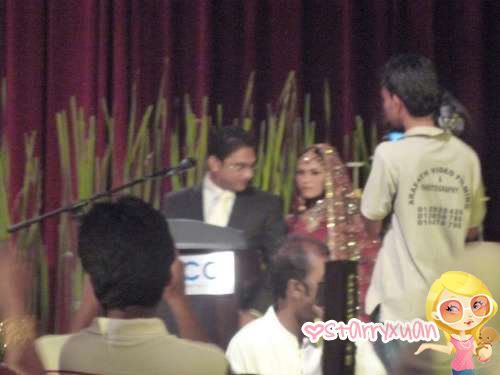 the Couple!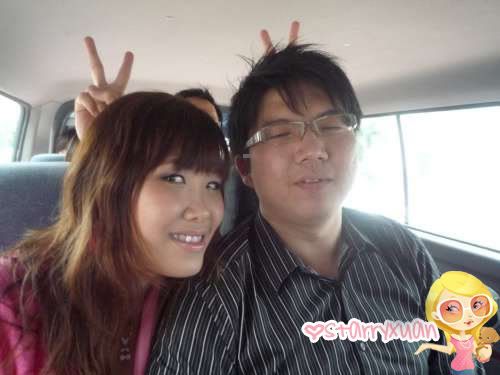 Me n BB! *Couple*
Its a very short wedding lunch which i find is quite grand and the crowd is huge! Nice experience for wedding!
*Freshlook Contacts*
GREY

*WITH*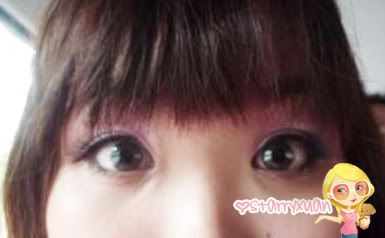 *WITHOUT*

Grey is pretty! Gonna try the green the next time!