I won a pair of tickets to the Samantha Vega launch party a few weeks ago at Zouk and i had fun that night! It was my first time to Zouk too. I invited my gf since the bf is not interested in this kind of event and she came over to my house to doll up before we head over :)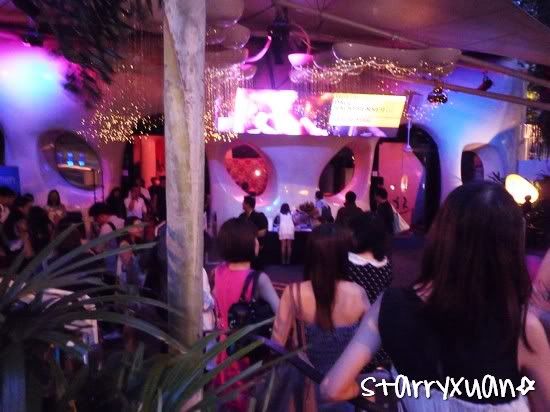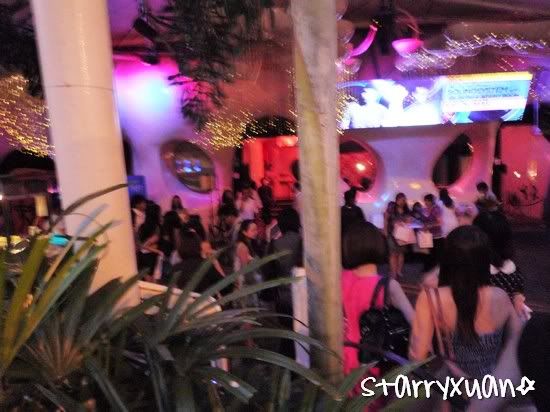 queuing up to get in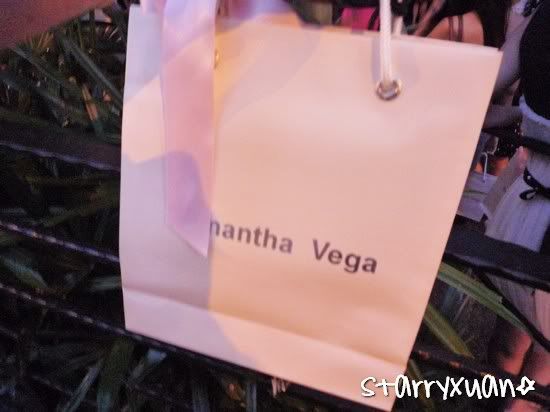 Our door gift

it is filled with some vouchers for crabtree and evelyn, samantha thavasa, samantha vega and RMK.

The bags are targeted more young looking than samantha thavasa but nevertheless, they still look very pretty!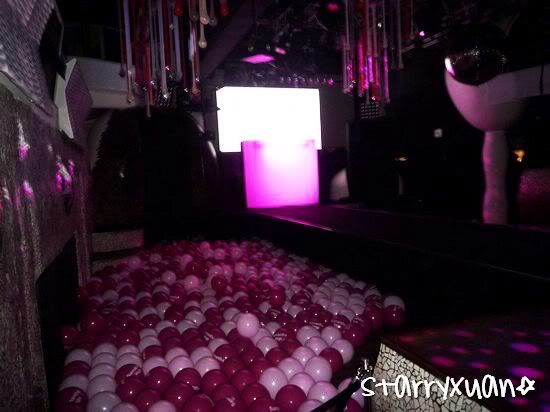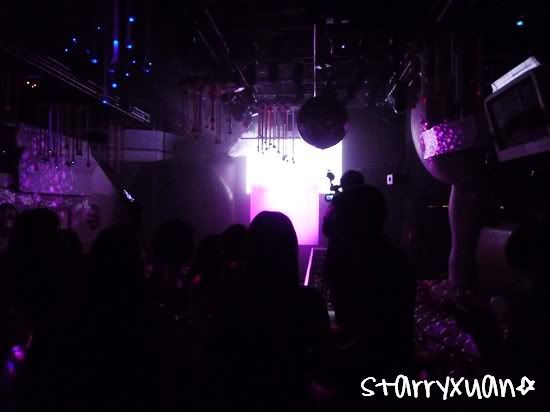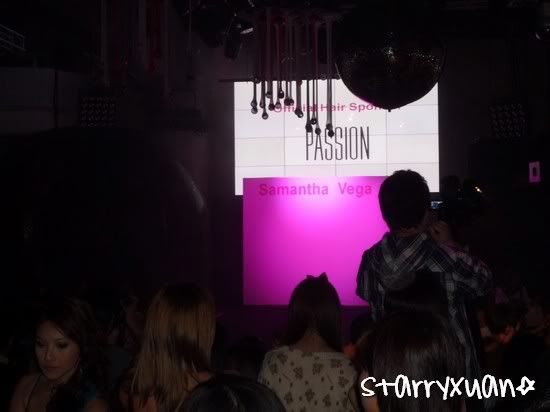 Our Venue filled with balloons!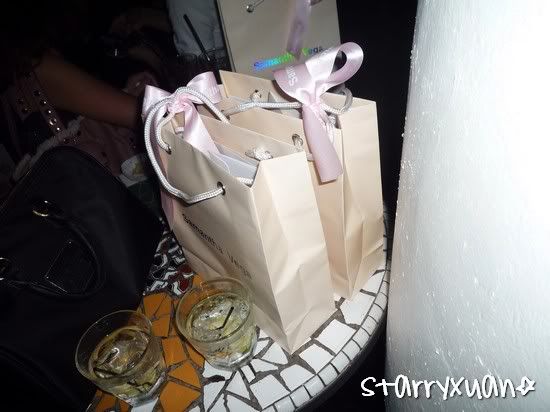 Our free drinks! (Gin & tonic and bacardi)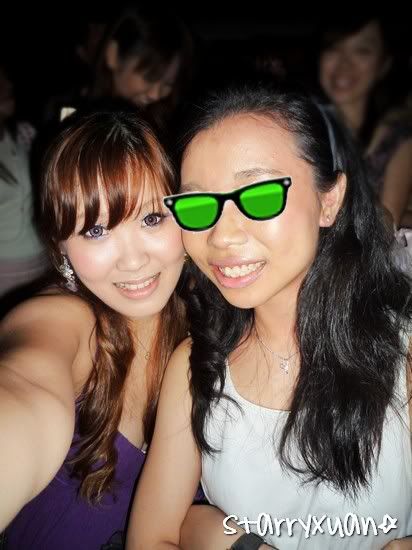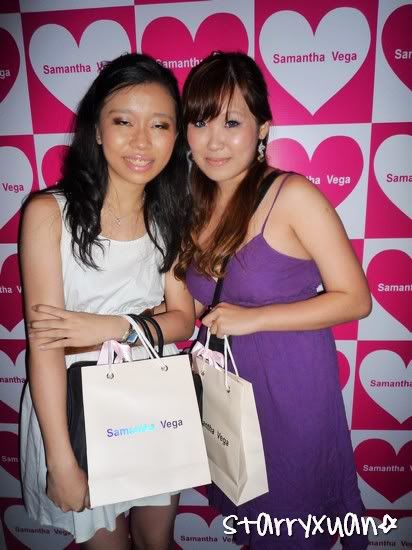 Me and my gf (she had hard time opening her eyes to the bright flash in the dark room :P girl, camwhore more! )

give her wear sunnies cos my PS skills for her eyes failed :( btw, she is definitely way prettier than me :D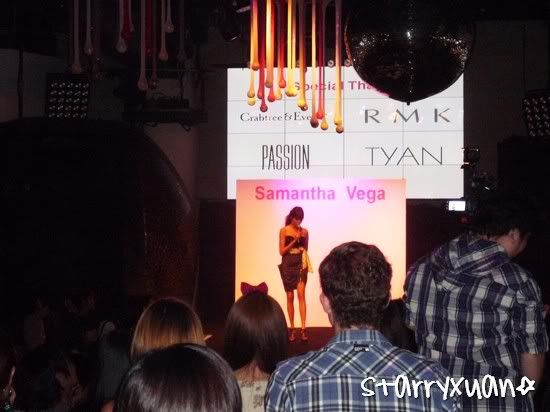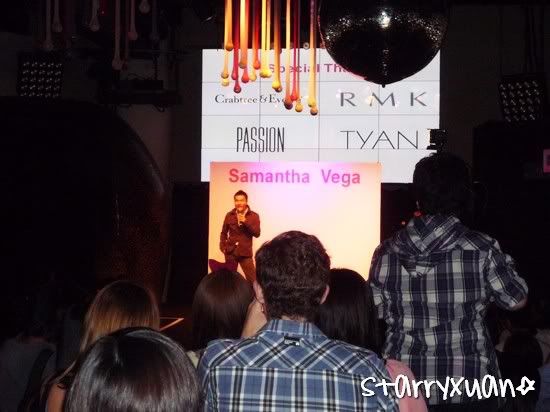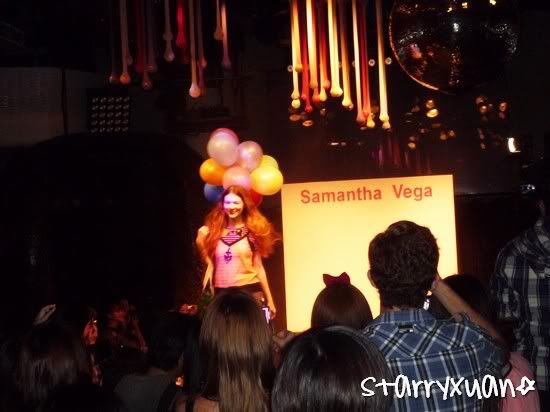 Some photos of the catwalk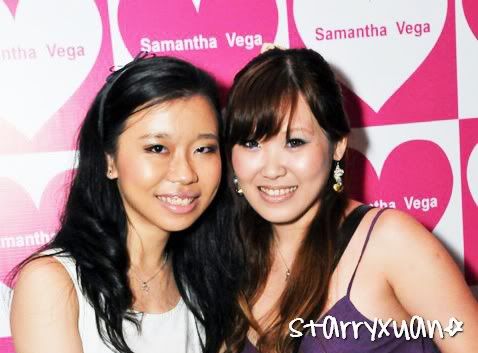 My favourite photo of us!
you can view more of Samantha Thavasa through their facebook page here
Lastly, i want thiss!!!!
Thanks for the invite! <3
Don't forget to join my giveaway~