For the month of september, i limited my buys and also have to do for this month for my upcoming trip in november! Feeling excited currently although it's about 2 months later :P Here are my collective hauls from private sales and gifts :)
Gifts from relatives,cousins

hand drawn birthday cards from my little cousins!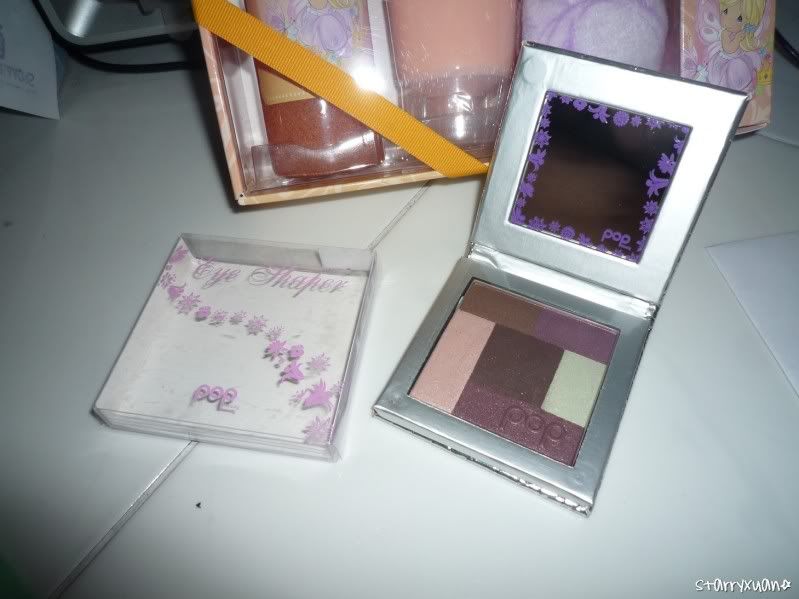 Gift from yanting :)

Korres Hauls!
I'm a big fan of their Japanese Rose collection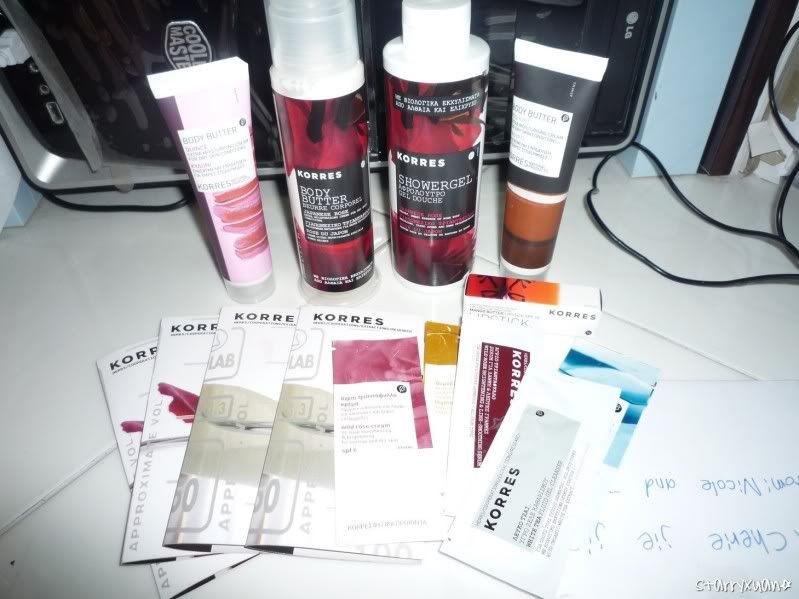 First lipstick from Korres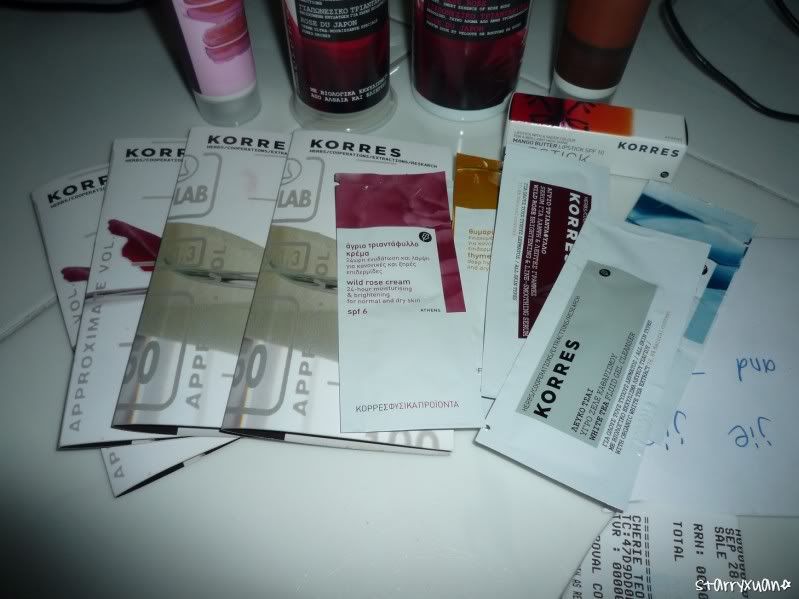 Samples given by Korres. They are one of the most generous brand that gives me lots of samples!
Gift from Nisa! All the way from Japan! <3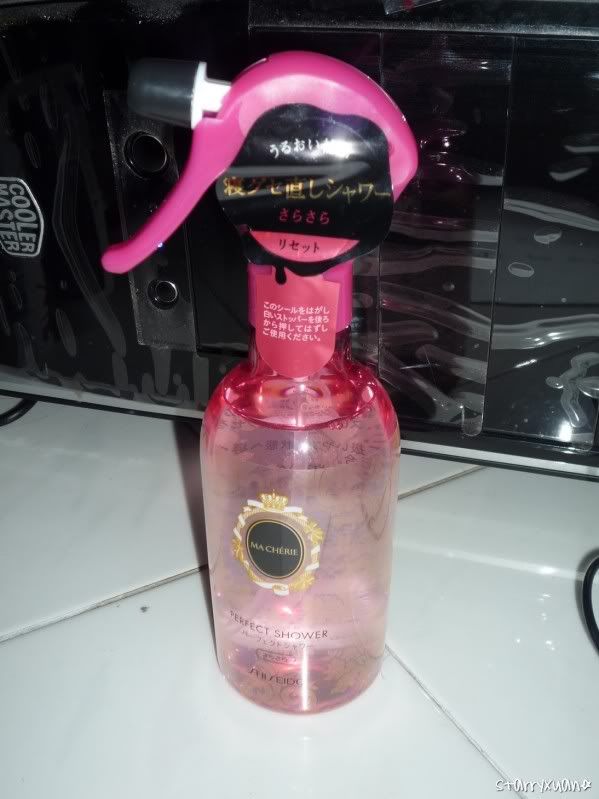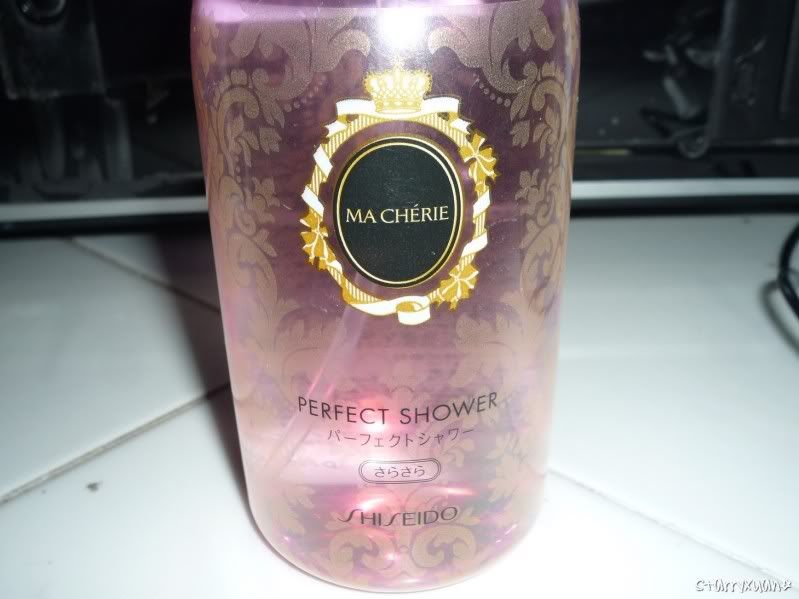 Private Sale Shopping
Was invited to this private sale and hauled a few items! :)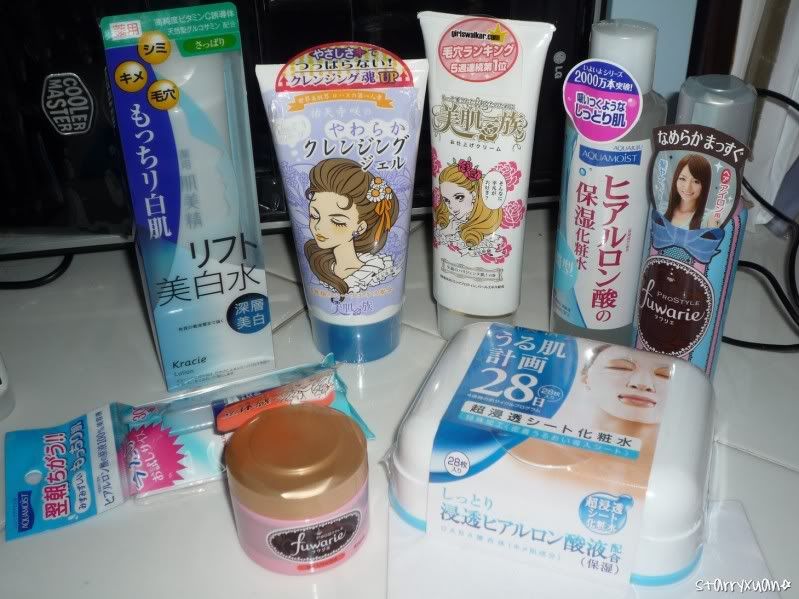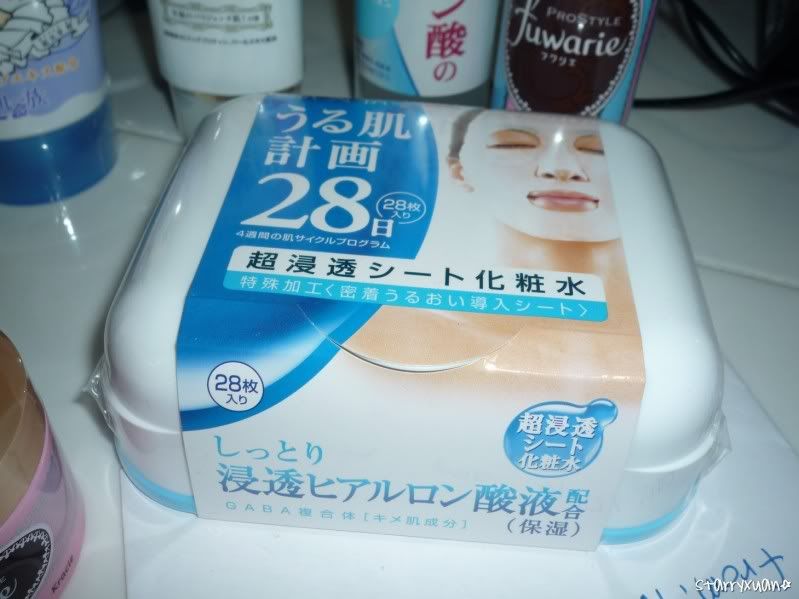 Currently in love with this toner masks! Need to stock up somemore. Shall do a review of this soon!
Not forgetting these 2 masks! They are really unique, The hot and cold masks! These masks have to be heated or chilled before using. Interesting? I will do a review on these soon too!
I ordered a MUFE Flash palette on Amazon too. That rounded my purchases for September! :)