I bought some Holika Holika lippies when i went for my trip previously to Korea. I did not take a final haul photo as i only remembered when i packed half of them in T.T. Therefore, i shall do a review of them seperately in here.
I was attracted by their packaging and the colors they have were pretty too!
I got a total of 3 colors.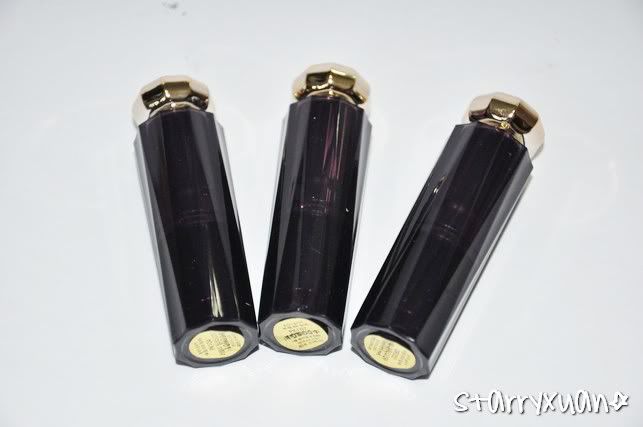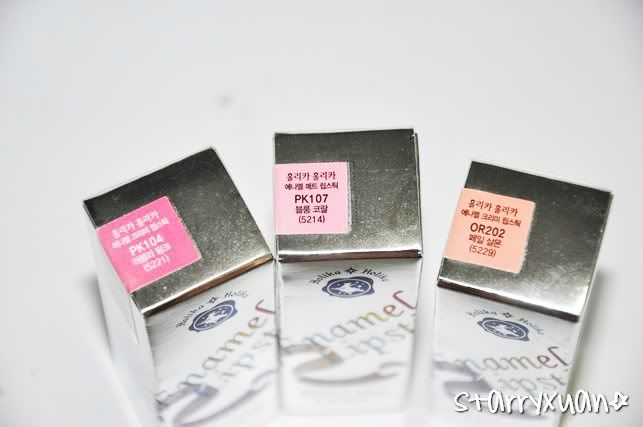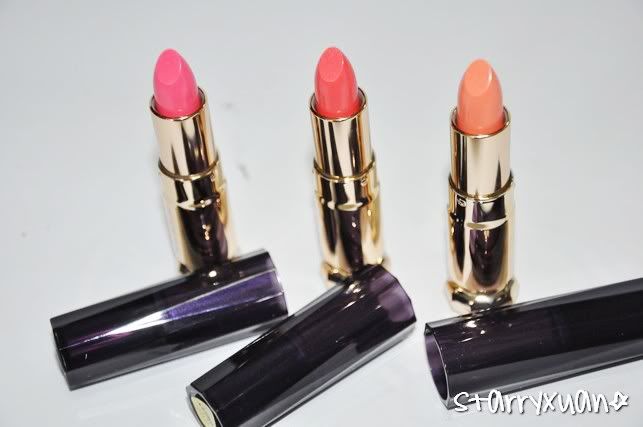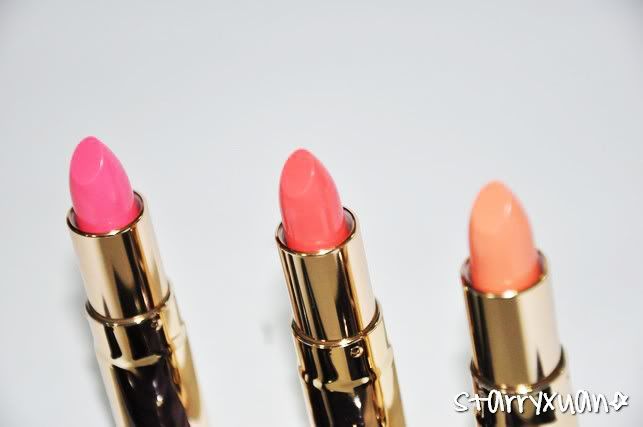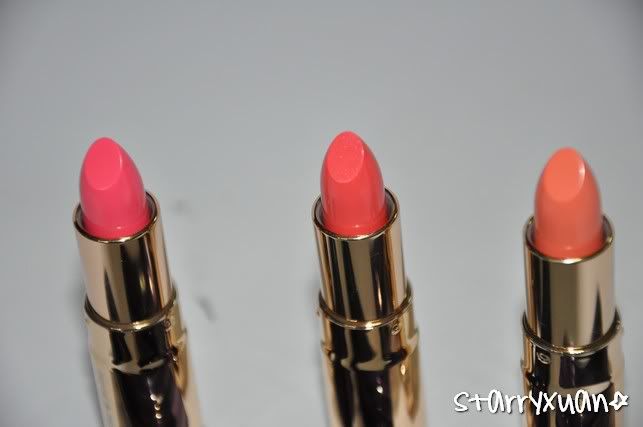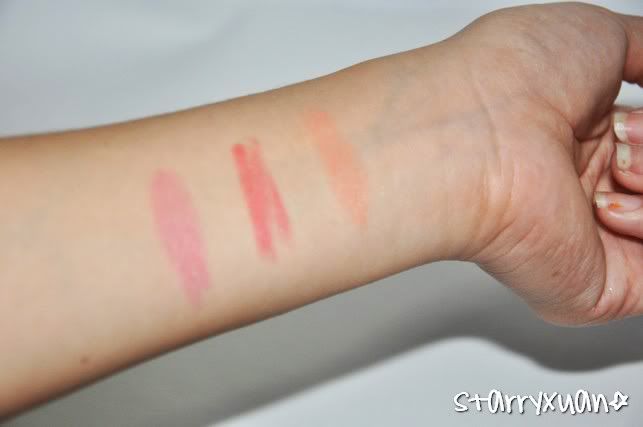 Although they look vibrant, the colors are quite sheer on my lips and created a soft tint of lip color. Really love them!
Have you tried Holika Holika items before?