After blogging about Burning Heart, i received some comments on asking me to post about Sweetheart. I did get that together in my first Sugarpill haul and this is really pretty too.
Burning heart is more of warm colors and this of cool colors. Something different to play around.
Read my other Sugarpills review here
Time to rock em!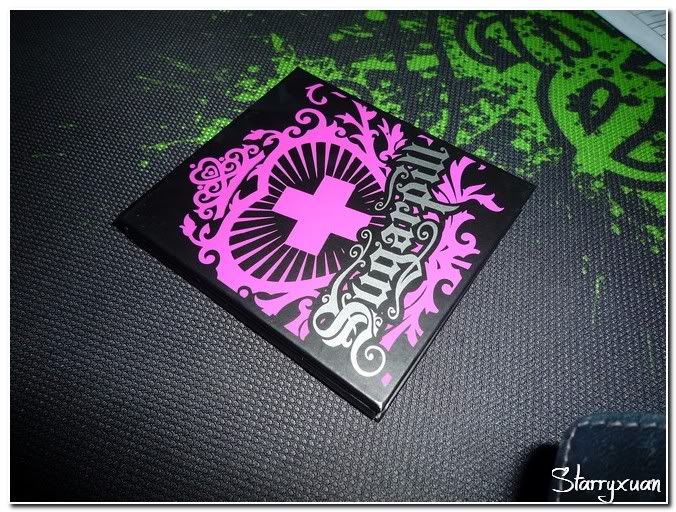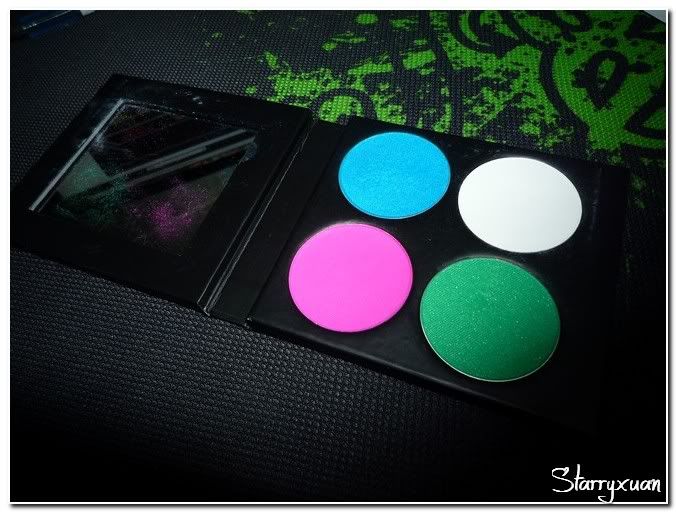 Pink: Dollipop
Blue: Afterparty
Green: Midori
White: Tako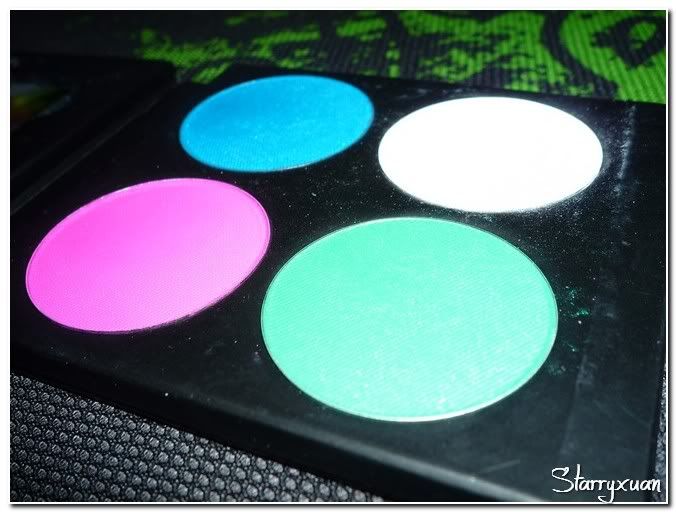 (with flash)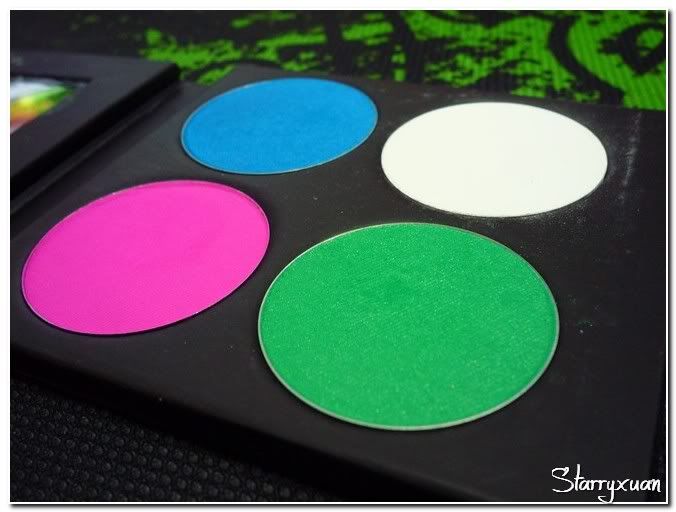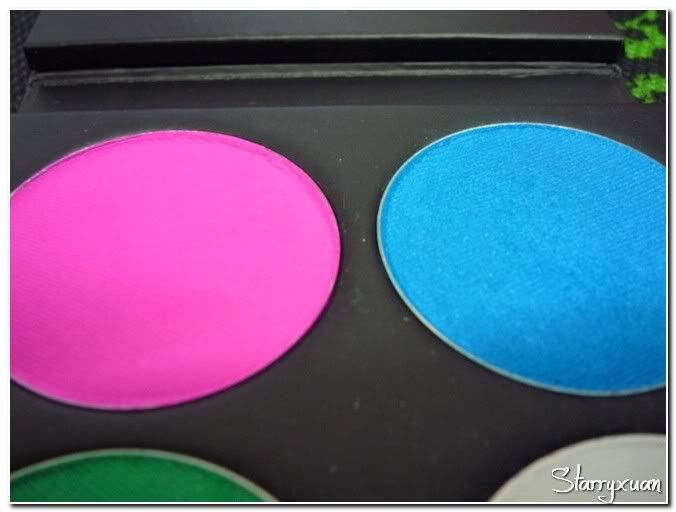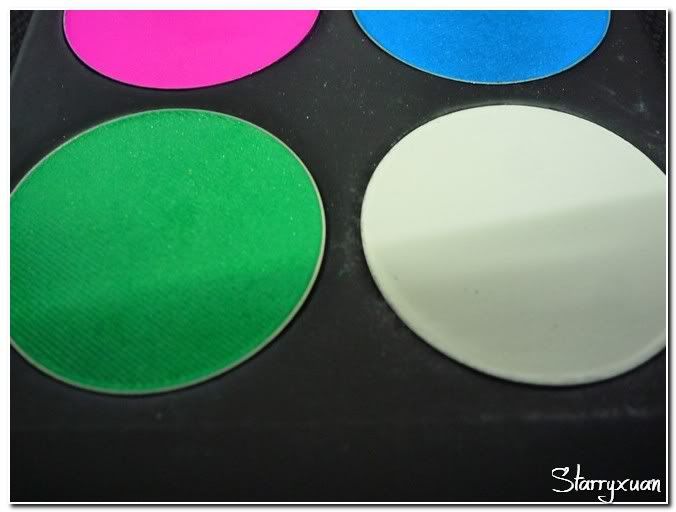 The eyeshadow size are really huge and it's pigmented. It's easy to play with the colors and doesn't need too many applications to make the colors strong.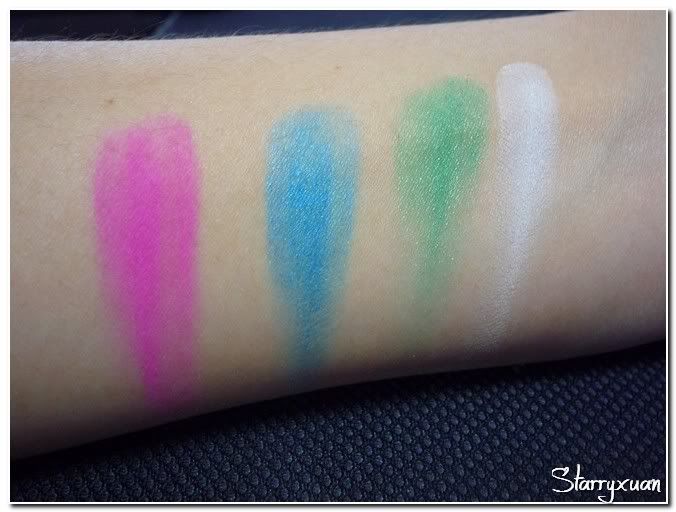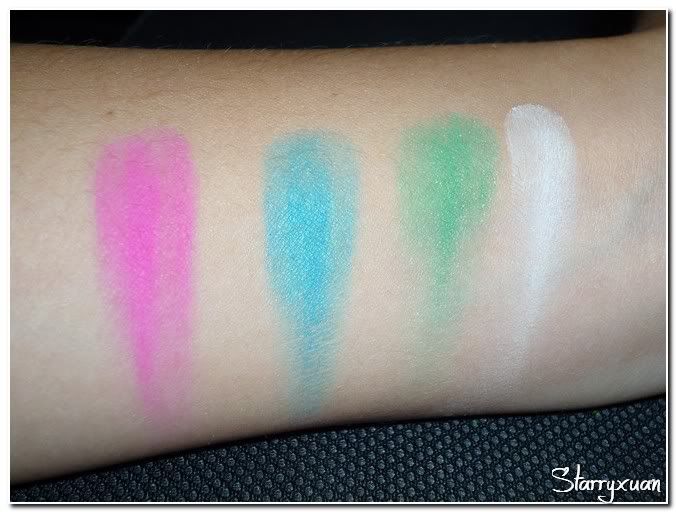 Here are my EOTDs using the palette. I really have fun with them! <3
EOTD 1
i only use dollipop and afterparty on my eyelids. i mix both of them together to form purple at my outer corner of the eye :) Added a bit of Midori on my low lashes area.
Tako is used to highlight:)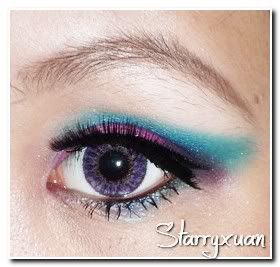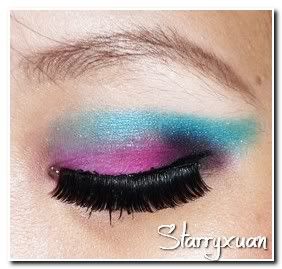 EOTD2
I feelt hat i couldn't leave out midori, so i have it now!
Midori at the outer end and Afterparty at the inner corner of eyes. Applied dollipop at the lower lashes. Tako is used to highlight :)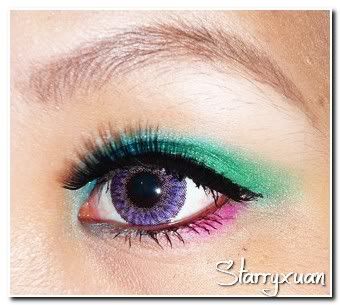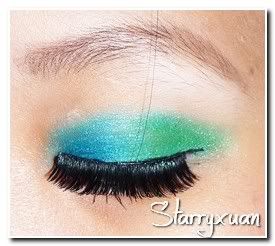 Which do you like more?
Don't forget to join my giveaway~