CNY/Valentine is coming! Time to plan for your romantic looks! I will be trying out different looks to prepare for that time! For today's FOTD will be Romantic Wine :)
This look is pretty if you are wearing dark colored (e.g. brown, maroon, etc.) clothes or more a mature kind of look.
P/S. This is my first time during tutorial, pls pardon me!
Romantic Wine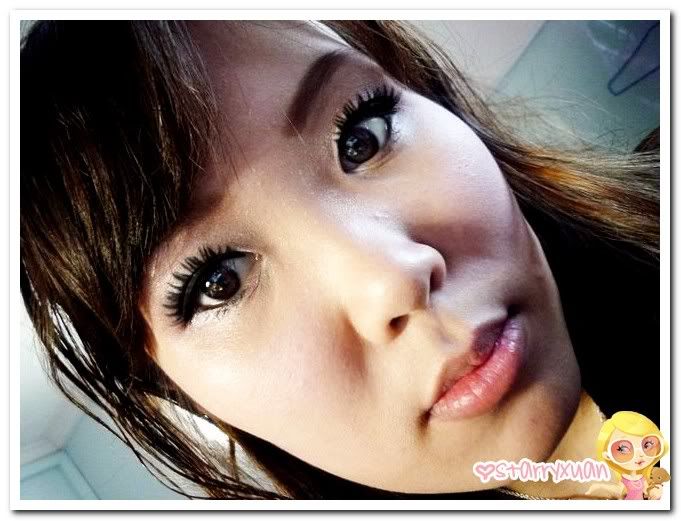 *with Lashes*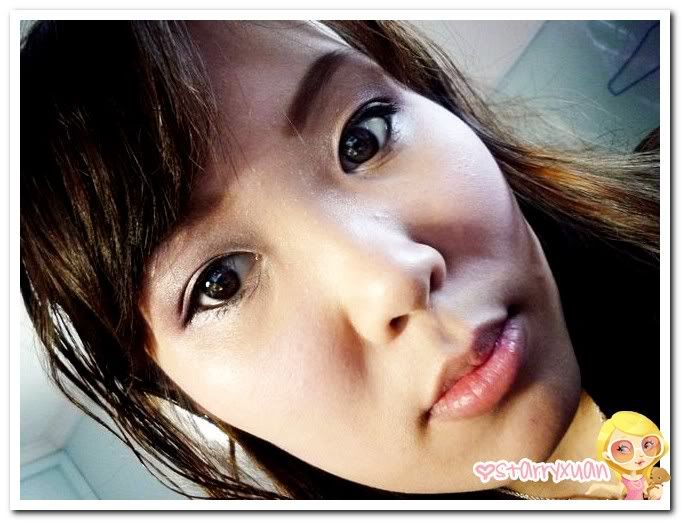 *without Lashes*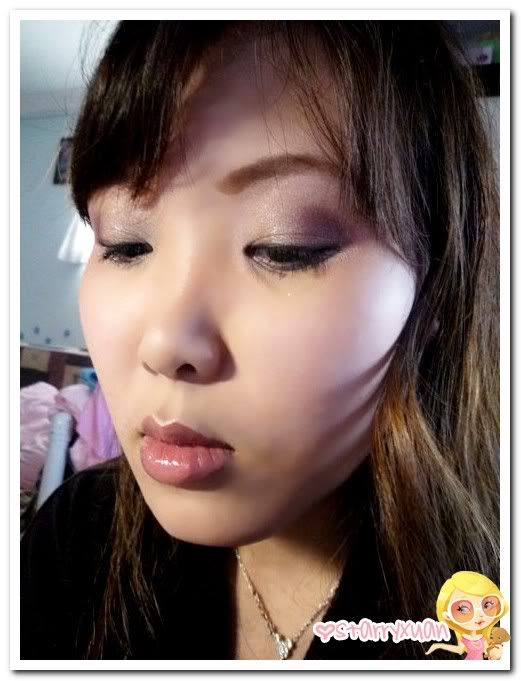 Read more to learn!
Items Used
- Coastal Scents Shimmer Palette
- UD Black eyeliner
- Mascaraa
- UD Primer potion
- Benefit Bo-ing
- Benefit Lemonaid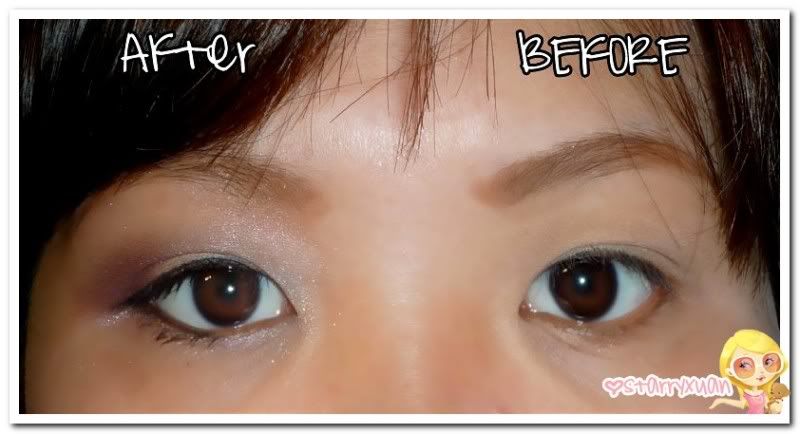 After n Before Look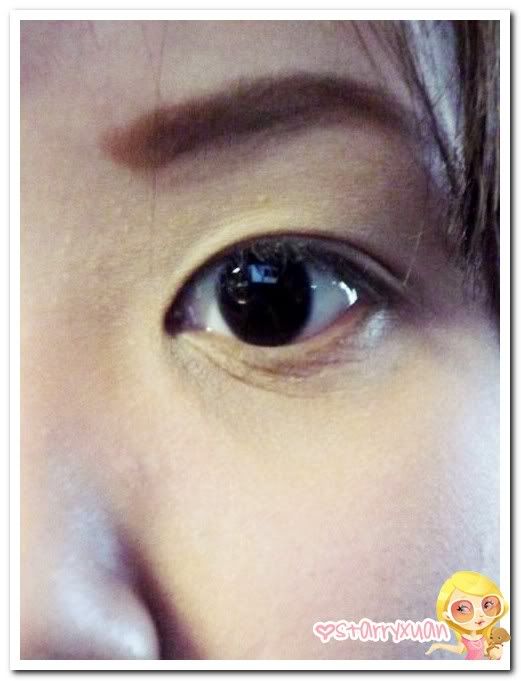 First:

- Conceal & Prime your lids.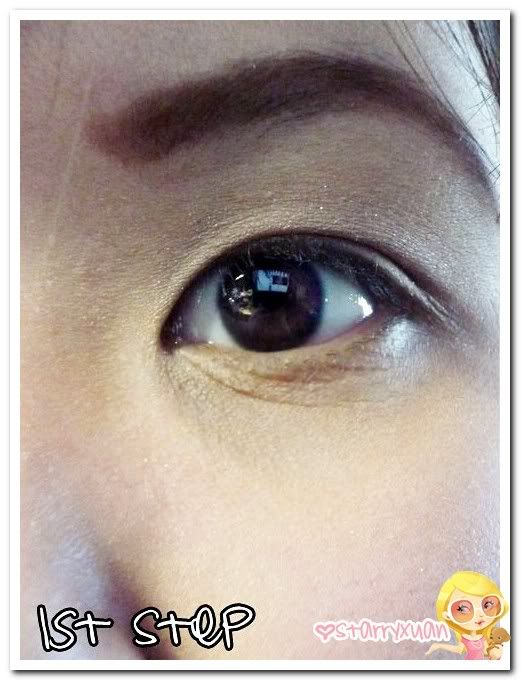 This should be 2nd step... Pardon me...

Apply a shade of shimmer base to whole eye lid, (e.g. 1st column, 6 row)

**will be using CS palette for this look

You can select a shade which is closest to your skintone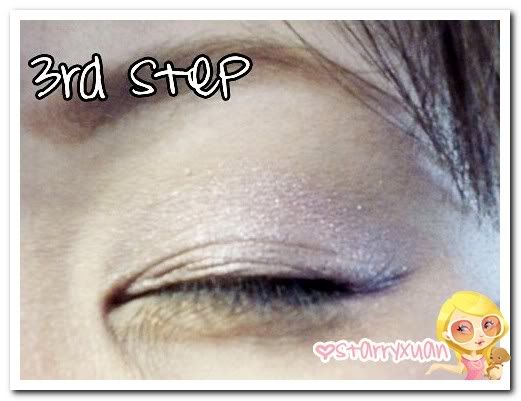 Color your lids with CS (1st Row, 9th column) from half to outter part of eye
*or u can find a peachy color instead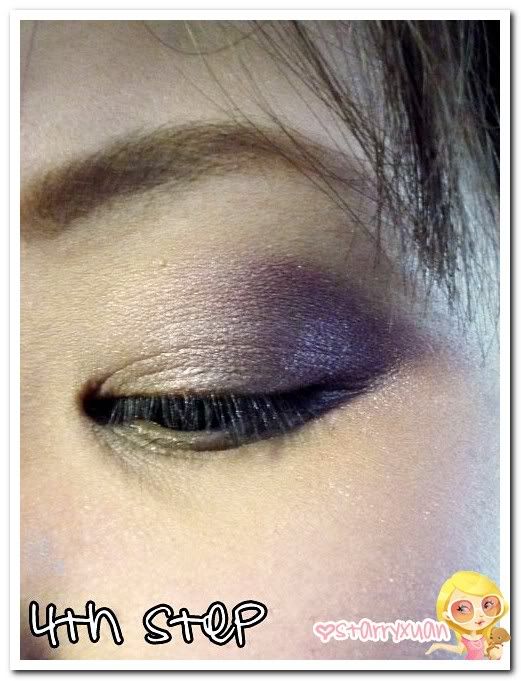 lastly, for most outer part, i used 8th column, row 6 or 7).
u can use blending brush to blend the dark tone n middle together
It look like this when eyes are open..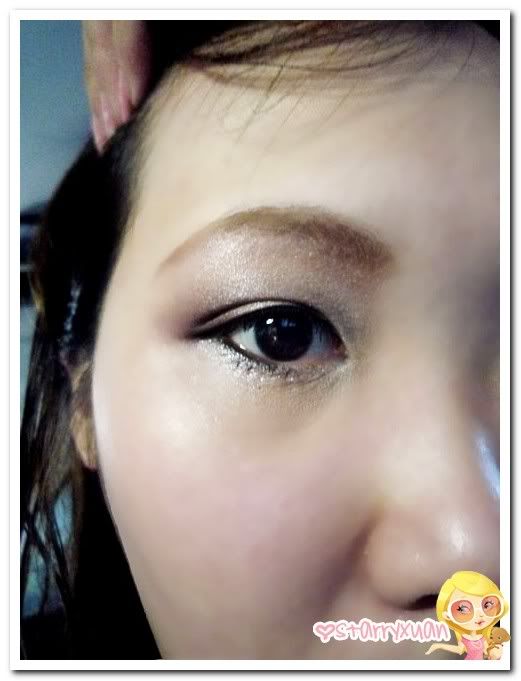 touch up with highlighters on brow area and inner corner of eyes.
use black eyeliner to draw on upper eyelids and half of lower eye (you can draw full if you like)
Put on mascara at the end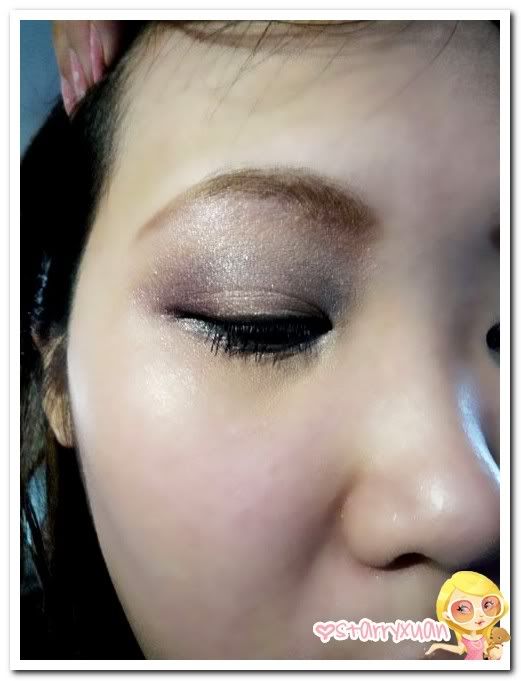 This is how it look like when eyes are closed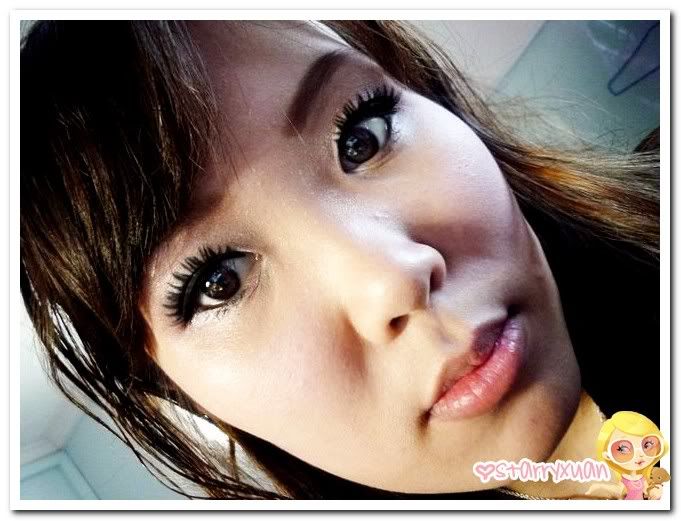 tadaahh. look something like this with falsies!
Without Gloss here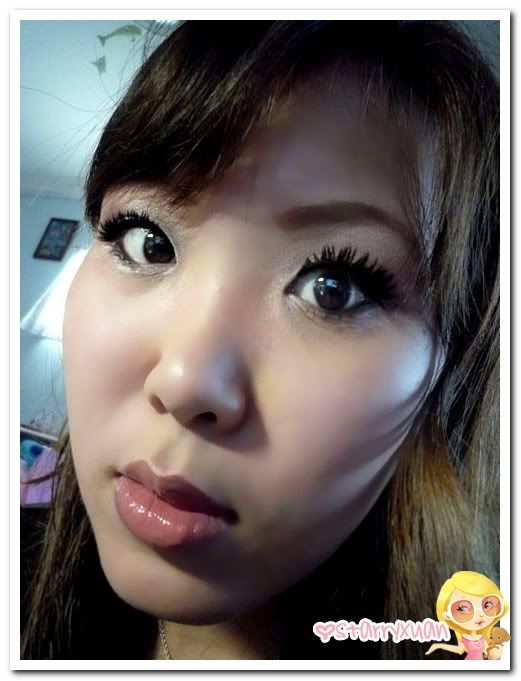 Touch up with nude lippie and some gloss to end the look!
Love this look? Tell me how it is!
I will be playing with more CS palette instead. Hope you like this!