This post is so so late!

Anyway, Here are some xmas eve photos from company lunch and my EOTD for dinner!
Xmas Pics
At some restuarant near Novena MRT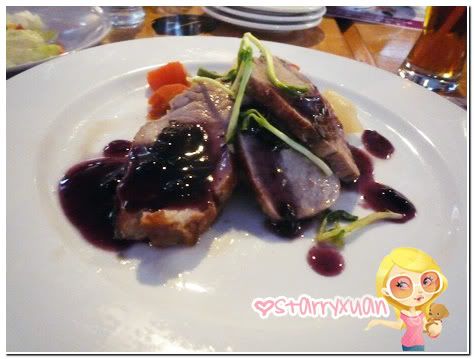 My food! *Piggie*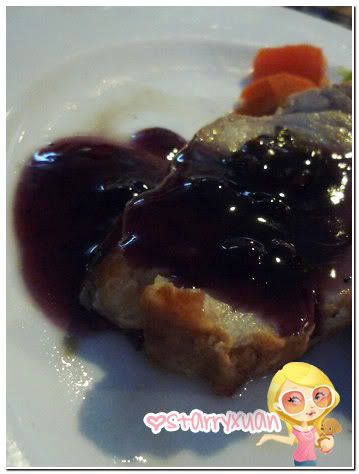 with blueberry sauce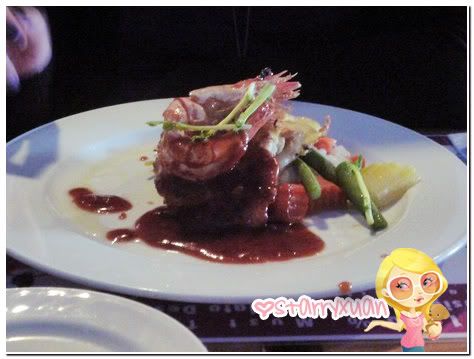 Seafood Main Course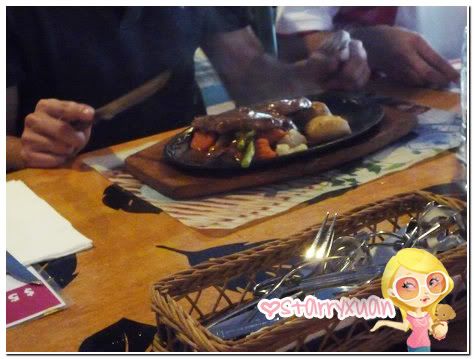 Steak Main Course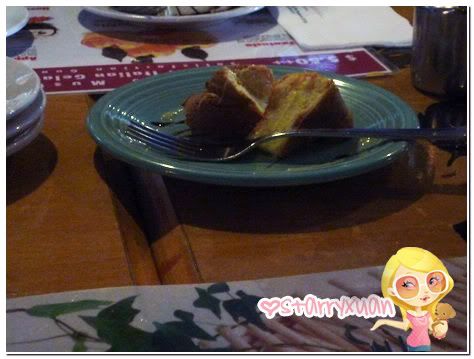 Dessert- Cake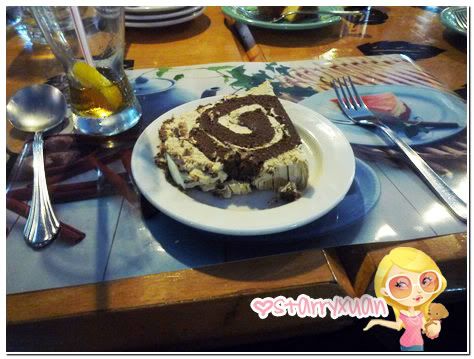 Close off the lunch with a slice of logcake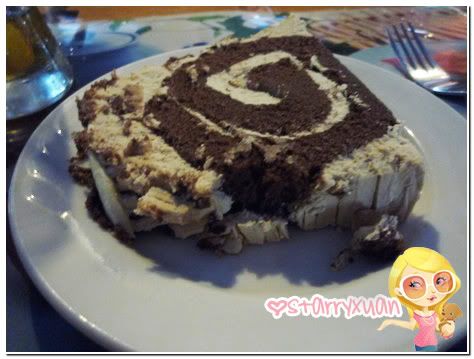 I missed out turkey this year :(

My Xmas Look!
Its actually inspired by this pic (something white n sparkly):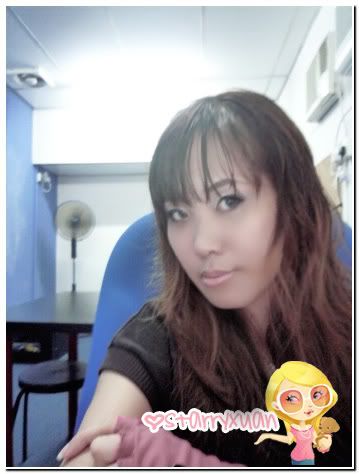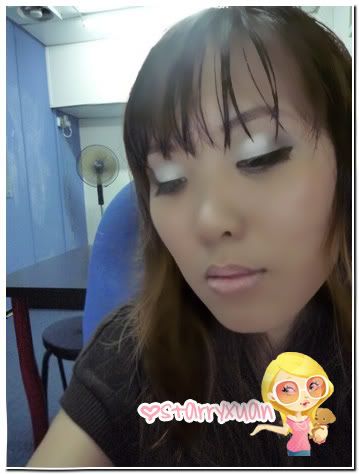 Items used:

- TBS white shimmer eyeshadow

- Jill Stuart Ice Blonde Jelly Eye Color

- Liquid Eyeliner

- UD Skyscraper Mascara

- UD 24/7 Eyeliner

- Etude House Peach Orange/Pink Blusher

- Etude House Code B Lip Gloss

I know, its not shimmery enough. Gotta try with shimmer powder next time!
**P/S Im in love with color contacts :)