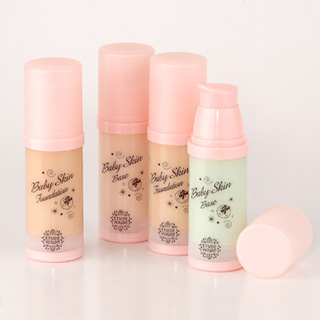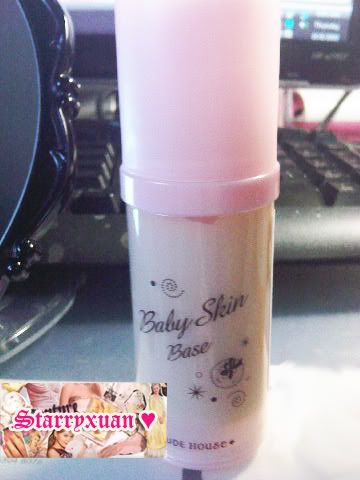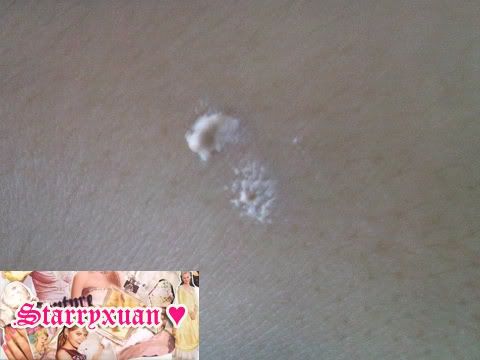 When i was there, i was thinking about whether to get the foundation or the base, but the foundation feels thick, therefore i set on getting the Base instead for a lighter make up application.
I bought this Baby Skin Base on my previous Etude House Haul. The texture of this primer is very light, has a baby powder scent.
I use this primer as a base (like a foundation) for a light makeup, below concealer and pressed powder. This is good for everyday makeup but not if you have a lot to over. Most importantly, its rather moisturizing.
It comes in 2 colors, a pale beige color and a baby green color. I chose the pale beige color as i think the baby green will make my face quite light.
There is a baby skin powder pact to go along. maybe i will get it on my next round :)